If your baby is unwell and feverish, taking their temperature regularly can be tricky without causing additional irritation or upset.
Yet monitoring and keeping track of your baby's body temperature couldn't be easier thanks to the Temp Pal Bluetooth Smart Thermometer.
As well as being the World's Smallest Smart Monitoring patch, measuring about the same size as a £1-coin, Temp Pal is also less obtrusive and more accurate at +/- 0.05 °, than other smart temperature monitoring methods.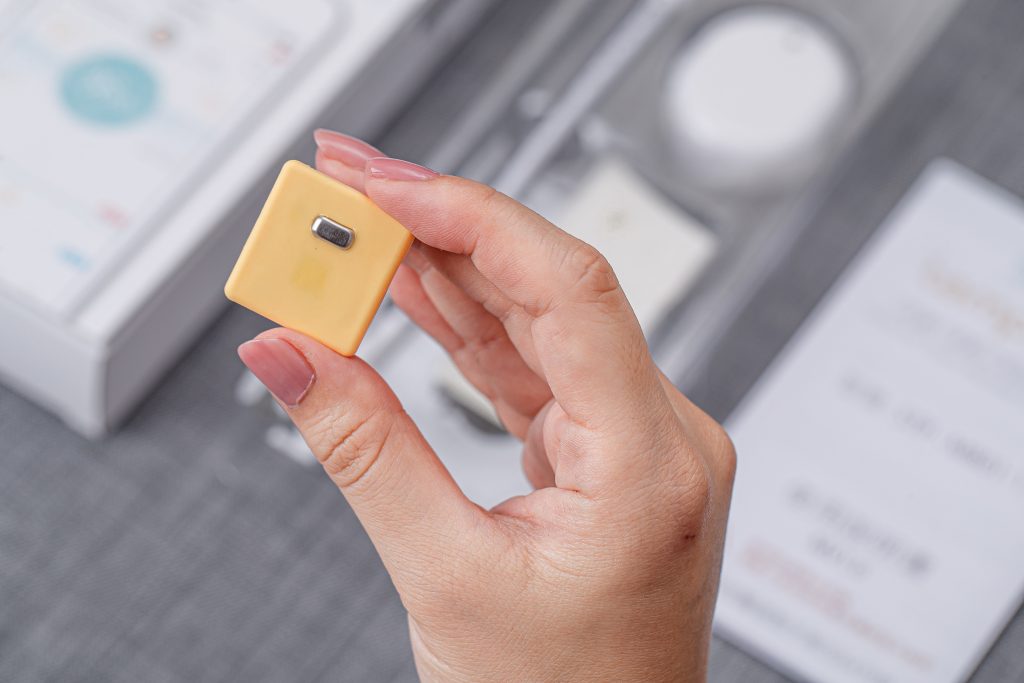 High-Performance
This tiny, non-invasive and soft flexible device features a high-performance temperature sensor, customised thin battery (which lasts two to three days) and a Bluetooth radio.
It will continuously measure baby's temperature and wirelessly communicate the results to a smart phone or tablet.
The easy-to-wear patch transmits data to a secure cloud via its own mobile app, generating real-time charts and alerts as needed.
Furthermore, its quick pairing, accurate measurements and auto re-scan capabilities ensure you always stay connected.
Temp Pal is available from Baby-Central, RRP: £79.99.