For some children, starting the new school term can be a daunting prospect. For those making the transition into secondary school, the change can be both exciting and overwhelming as they get to grips with more in-depth study, new relationships and different teaching methods.
Your kids will soon find that they are presented with more responsibilities and independence at secondary level, and while this may seem scary at first, the boost to their confidence and work ethic can be extremely rewarding. It's important to ensure you give them a great start to their academic life as young adults by preparing them well for the changes ahead.
With that in mind, we've selected a few excellent back-to-school products that could really make the experience easier for kids following the jump to secondary school.
Dual alarm clock with projected clock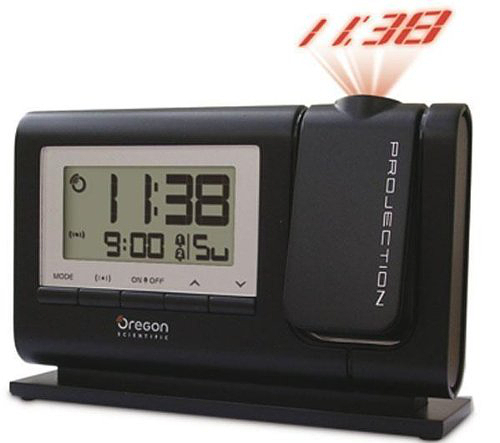 As your kids take their next step in education, staying punctual and learning the value of good time-management becomes more important. A dual alarm clock can really lend a helping hand when it comes to timekeeping and guarantee a good start to their morning routine too – particularly an alarm clock with a projection feature.
Most dual alarm clocks feature a projection function that projects an LED display of the time onto the ceiling to make sure your young teen is made well aware of the time, even if they don't turn to check the clock!
Education resources for parents
With your kids approaching the next stage of their education, it's important for parents to stimulate their learning beyond the classroom and help them to improve in certain areas of their work. Online resources such as the site Edplace.com provide a great tool for parents, featuring a wide range of worksheets for the core subjects Maths, English and Science at Key stages 1-4.
Top-rated portable external hard drives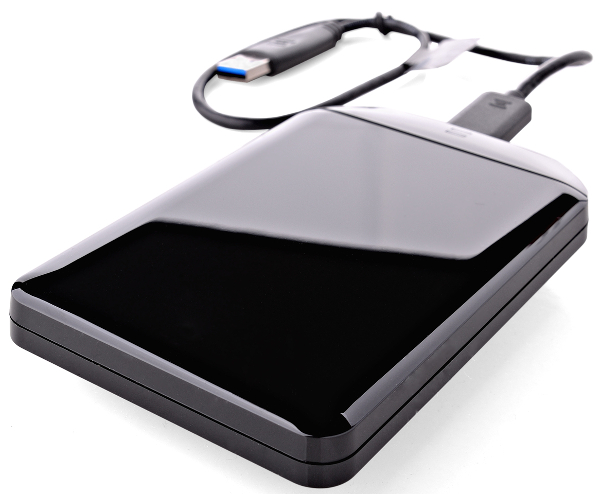 With more independent work and exams on the horizon, staying organised will be essential to their success at school, and a portable external hard drive is a godsend when it comes to staying on top of things. Unlike regular USB's, external hard drives have an incredibly large storage capacity and are lightweight enough to carry around in school backpacks – ideal for every new secondary school student.

As your kids start to take on more homework for each subject, notes and individual research can quickly pile up, so it's wise to keep all this info stored in one place. It's vital that your children back up their work and keep electronic copies of things like essays, projects and reading material etc. Losing work can seriously set them back and may even cause their grades to suffer, so using a device to back up work files is a must.
Livescribe Smartpen
At secondary level, your kids will be expected to take in a lot more information during class, most of it useful for performing well in exam situations or even just revision. Most teaching at this level will also be based upon reviewing what kids have learnt in previous lessons to strengthen their understanding of certain topics.
Unfortunately, this can sometimes mean scribbling pages and pages of notes, but a handy gadget like the Livescribe Smartpen can actually make revision and application simpler, not to mention more worthwhile to your child. The Smartpen is essentially a computer and voice recorder within a pen that can helpfully record information and play it back to you with a single tap of the page.
When you consider how much text (both in written and spoken form) your child takes in during a typical school day, this can revolutionise the way they soak up key information.The Livescribe Smartpen ensures they will never miss out on making those all-important notes – even in the event of a fast-speaking teacher or overly brief presentation slides.
There are lots of great educational products out there and most of them are geared towards making learning both fun and simple. So whether your child is just moving up a year or going into secondary school for the first time, you know you can easily equip them with the right tools to face any challenge.