Take a rest from the mess that is Brexit and check out what else the internet had to say this week.
Apple reveal their new autumn line-up…
Apple has announced its new iPhones launching this September. These include the iPhone11, Pro and Pro Max. There are also updated versions of the Apple Watch and Apple TV. Read more here. Spoiler alert: Pet Portrait is an added feature that is putting your pet in the spotlight.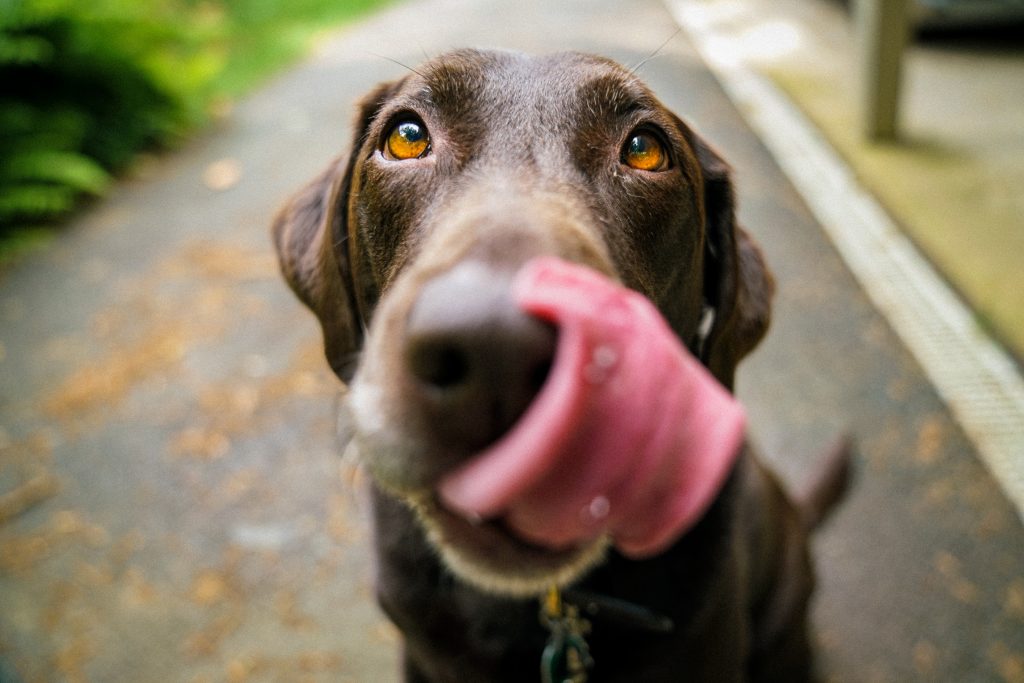 Japan welcomes The All Blacks with traditional Haka dance…
Before departing New Zealand for the imminent Rugby World Cup, an estimated 60 Air New Zealand employees performed an amazing and inspiring Haka dance for their national rugby team, the All Blacks. They were met with another dance to welcome them to Japan, where the tournament starts this 20th September, performed by a group of children.
This dad who made us really think about things…
Snapping family photos while having a day out is totally normal. But you ever notice that you sometimes catch a stranger in the background? This dad had us think about how many times we were that stranger passing through in the background.
These toddlers showing us friendship in its purest form…
Two toddlers who are clearly best friends run towards each to hug. This friendship in its purest form is sure to melt your heart.