Listen together as the big bad wolf huffs and puffs in a new reading experience.
Fairy-tale start-up, Readmio, has launched a voice recognition storytelling app in the UK. From folk-tales to Aesop's fables, you can now read these well-loved stories to your children as part of an interactive bonding experience.
The Readmio app is designed to bring stories and fairy-tales to life when read out loud – with accompanying sounds and music triggered by keywords in the story, creating a magical experience for children.
Childhood Development
With reading linked to children's ability to communicate, manage their emotions, and understand the world and different cultures, it's an important part of childhood development. However, research by the National Literacy Trust (NLT) in 2019 found that more than 380,000 children in Britain don't own a book.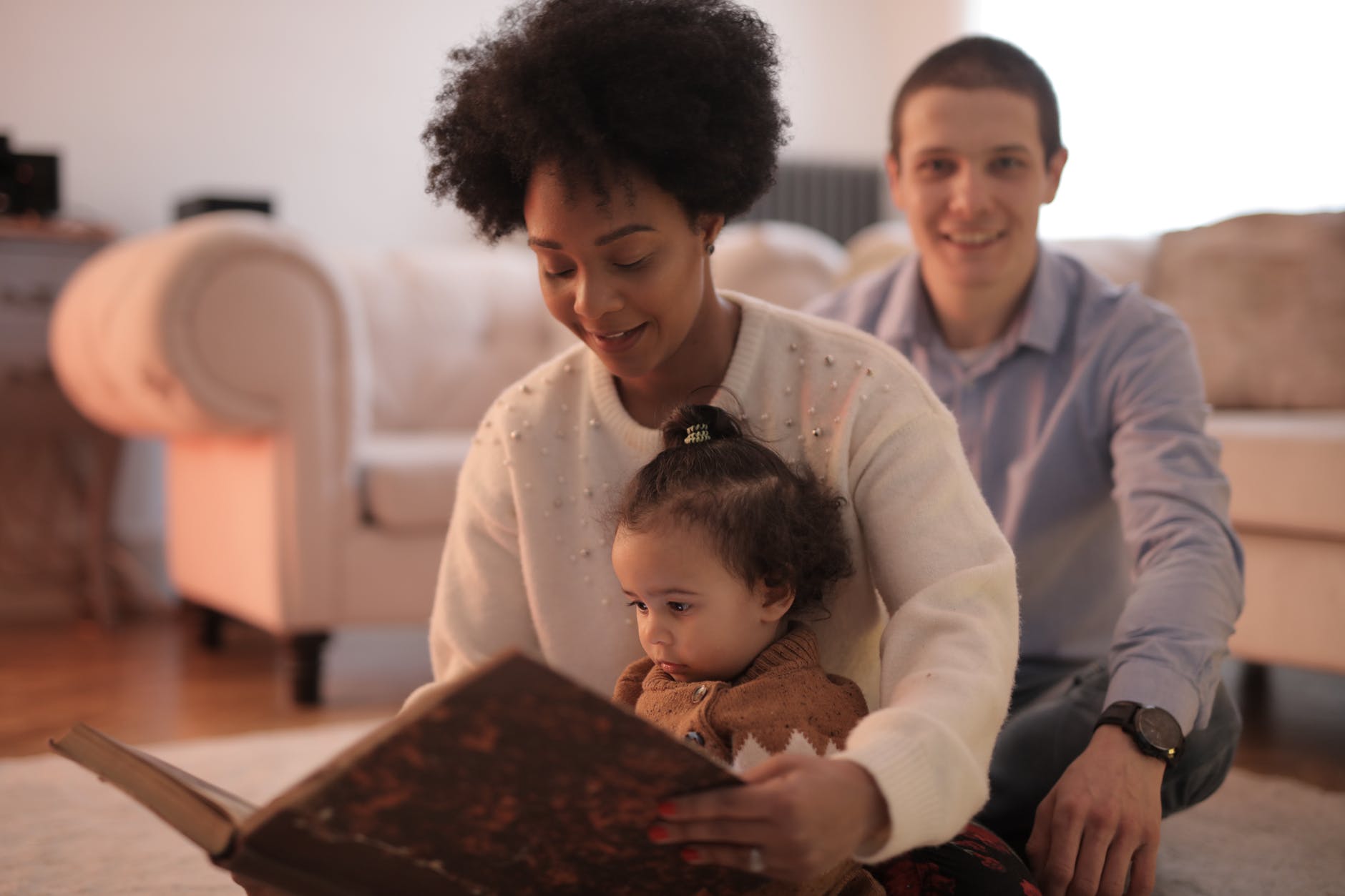 With Readmio, popular characters, such as Snow White and the Seven Dwarfs, Aladdin, The Three Little Pigs and Puss in Boots come to life in an easy-to-access library of traditional and modern stories. These are designed to fuel imaginations and improve children's relationships with storytelling and reading – encouraging both a love of literature and family time.
CEO and co-founder of Readmio, Ilya Novodvorskiy, commented: "Our inspiration was to create meaningful bonding experiences for parents and children through the magic of reading stories and fairy-tales. As a father, I understand how important reading to my own children is for our relationship."