The average time people are spending being active has risen over a third during the last year, from an average of 33 minutes to 45 minutes per day, according to FLORA's Annual Active Towns Report.
The research conducted by FLORA, which investigates physical activity levels across the UK and Ireland, shows that nearly half (44%) put their new-found activity levels down to the pandemic, which they say has caused them take steps to improve their physical and mental health. Despite this, 16% believe they are less active now than they were a year ago.
The benefits of living a healthier, more active lifestyle are clear to many across the UK and Ireland, with nearly three-quarters (72%) saying that being active has a positive impact on other areas of their life, while a similar percentage (73%) believe a healthy lifestyle makes them happier. 
Making a positive change in their diet and eating healthier food is seen as one of the best ways to encourage a more active lifestyle, according to over a third (34%). In fact, more than half (54%) have been making healthier food choices over the last year and over a third (36%) have opted for more plant-based food options in a bid to support a more active lifestyle. Nearly two in 10 (17%) claim that nutrition is the most important part of maintaining an active lifestyle.
When looking at the average number of minutes people are active per day in different cities across the UK and Ireland, Manchester tops the table at 54 minutes, followed by Southampton (50 minutes) and Glasgow (48 minutes). However, only three in ten (30%) believe that the UK and Ireland are healthy, active nations on the whole.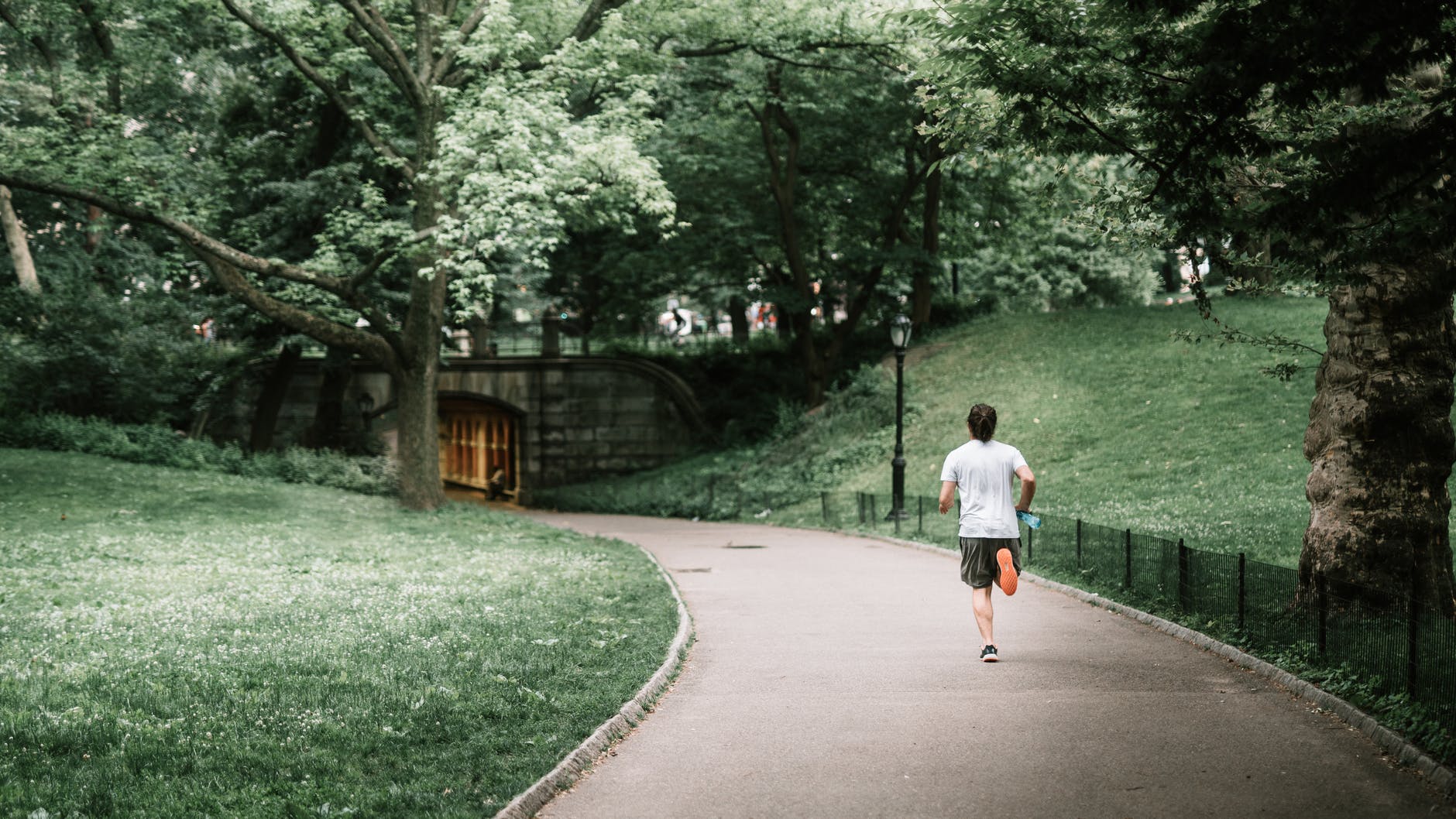 The pandemic has been a watershed moment for many in terms of their relationship with their health, with nearly two in 10 (19%) claiming it allowed them time to focus on themselves and get healthy. Health concerns are a strong motivator more generally as well, with 12% saying they are more active this year than last because they believed they had been putting their life at risk by not exercising previously. 
Many across the UK and Ireland struggle to be as active as they'd like, with nearly half (47%) saying that they find it difficult to stay active and that they tend to fall back into bad habits. Over half (56%) find motivating themselves difficult and over three in 10 (31%) even avoid being active because they're afraid they'll be judged for their current fitness levels.
In fact, over one in 10 (14%) find it so hard to motivate themselves to get active that claim it would take something as drastic as a near-death experience to convince them to lead a healthier life.  
For more information on how to join in FLORA's Get Towns Active movement, visit flora.com and follow along with Mark Wright, Paula Radcliffe, and the rest of the FLORA community on Instagram using #TeamFlora #GetTownsActive.