If you're a parent, then you'll know that the time you get to yourself is precious and rare.
Then when it eventually comes round you might find yourself questioning exactly what you can do with it. Well, a go-to that a lot of people enjoy is taking to their mobile and playing an app. The amount that mobile apps have advanced in recent years is truly astonishing, as they are now more engaging, better looking and more complex than ever. They are also in abundance. So, where do you start? Here is a breakdown of some fun apps to play when you finally get a minute to yourself.
AFK Arena
This is an idle RPG game in which it is your task to collect loot and then continue levelling up, even when you're away from your keyboard. By collecting loot and levelling up, you'll get access to a variety of different heroes, forces and powers, all of which will allow you to save the realm from ancient evil forces. There is so much to do on this game that every time you take to it there will be something different there.
Online Casino Games
If you're a parent, then there is a chance that you don't get to go to the casino as much as you used to – well, don't worry about it. Thanks to the likes of Choice Casino that provide some of the best online casinos UK, there is a variety of different gambling games for you to play in lieu of going to the real thing.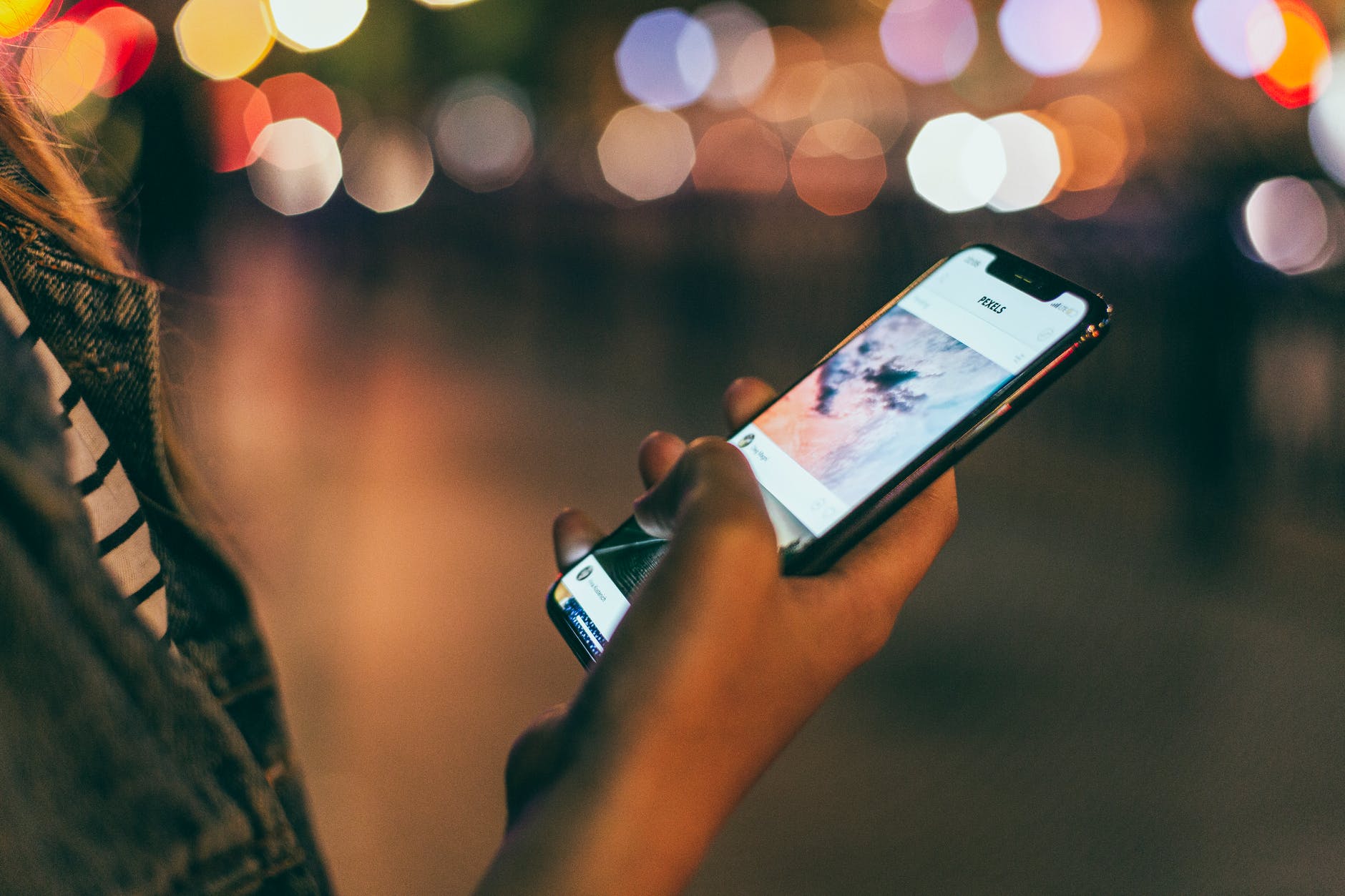 Angry Birds 2
Chances are you will have heard of Angry Birds. This app has gone on to branch out into a variety of different spin-offs and sequels, and it's even got its own Hollywood movie. If you're new to the app though, it's a good idea to stick to the classics. Angry Birds 2 is great for this as it will give you everything that you want in an Angry Birds game. But, because it's the sequel, the levels and birds are a bit more ambitious and fun to play with.
Brawl Stars
This game is a mobile-first battle royale in which you will be playing in 3v3 combat modes over a variety of different game modes. These types of game modes have become incredibly popular following the rise of the likes of PUBG and Fortnite, so it's no surprise something in this category finds its way on this list. The game doesn't start and stop at combat, though, as players also have the chance to unlock a multitude of different characters, complete side quests, collect items, power-ups and skins and discover new and exciting locations.
Candy Crush Friends Saga
This is another app that comes with a popularity level that parallels Angry Birds. Candy Crush is loved by millions as an addictive candy-swiping game. In this version of the app, though, there are updated designs and also new gameplay that introduces series characters, adding a level of narrative to what was originally just a matching game.