With billions of fans regularly turning out or tuning in to watch their favourite team or player, sport is a global obsession, and is thought to be worth more than $3 trillion in sports betting alone every year.
And when it comes to audience reach, as well as revenue, there are a handful of sports that consistently come out on top. Here, we give you the scorecard on all you need to know about the biggest sports across the globe.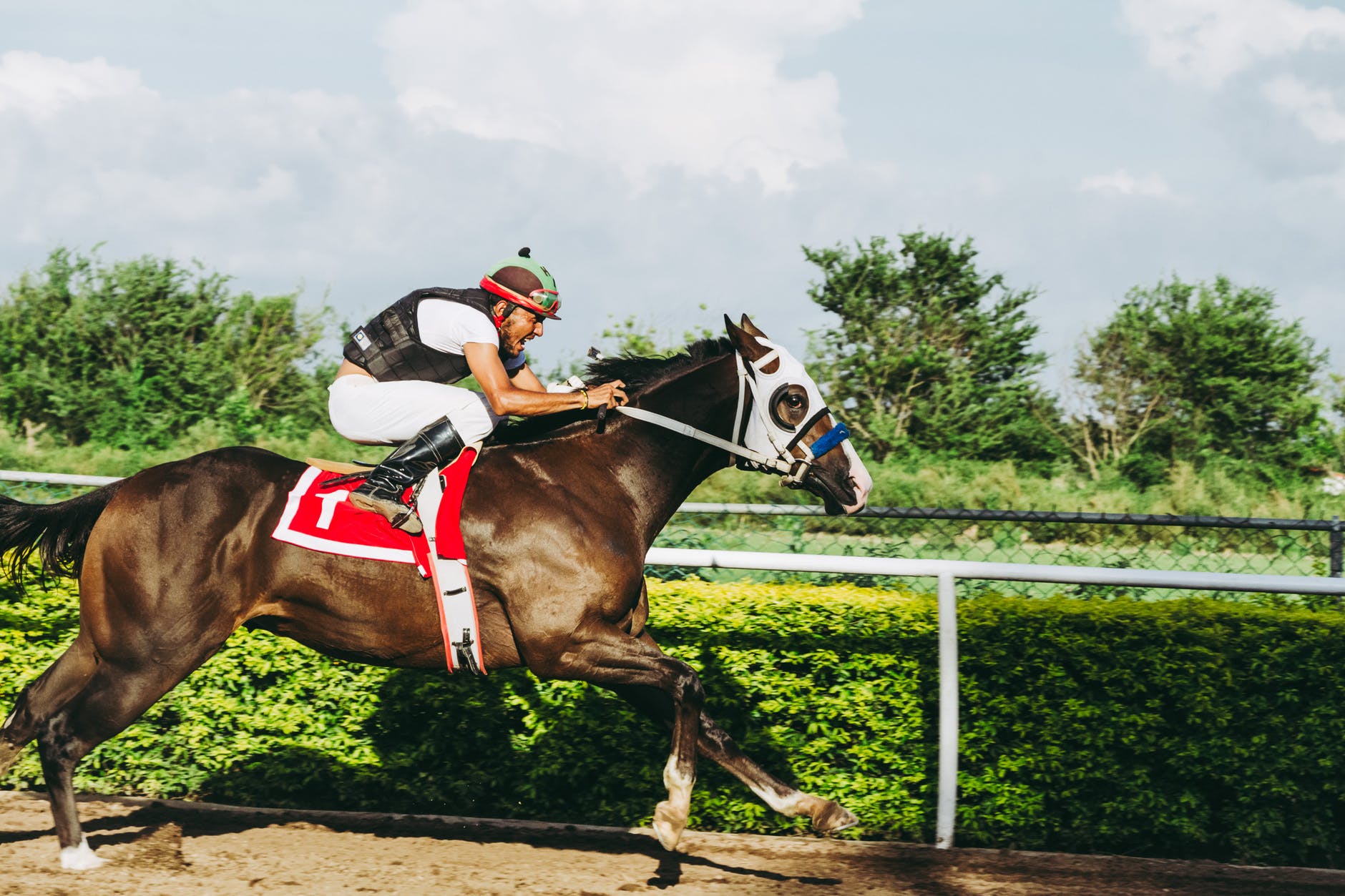 Horse Racing
As well as a hugely popular spectator sport, horse racing is a sport betting phenomenon, with an estimated $100 billion wagers placed globally every year.
The sport of the kings – as horse racing is also known – is especially popular in the United Kingdom, as well as the United States, Japan and Australia.
Mixing the fast-paced excitement on the track, with glamour, socialising and trackside betting, horse racing is one of the ultimate spectator sports. And the world's leading races, including The Grand National and the Kentucky Derby, draw in the crowds, with over 600 million people tuning in to watch their favourites every year.
Football
Widely considered the biggest global sport, football – or soccer – is the most dominant sport in a host of countries and continents, including Europe, South America and Africa, with an estimated 3.5 billion fans worldwide.
The sport also boasts five out of the world's 20 highest attended sporting leagues, including the Premier League. And, when it comes to pay packets, football scores highly too, with Barcelona's Lionel Messi and Juventus star player, Cristiano Ronaldo in the world's highest paid sportsmen top 10.
When it comes to revenue, football is eye-wateringly lucrative too, with the European game alone worth a staggering £21.9 billion a year.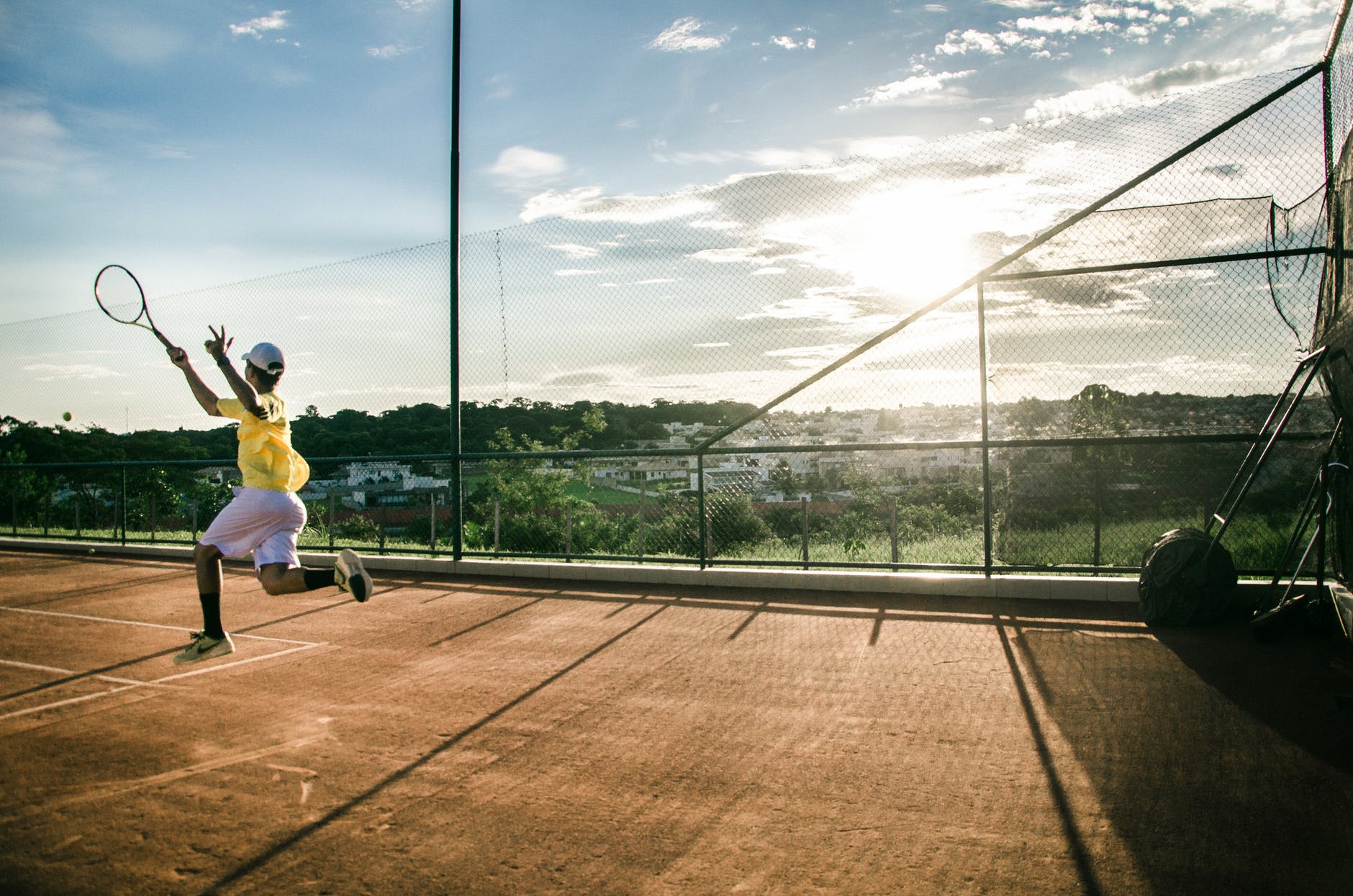 Tennis
As a game, tennis is considered to be one of the most universal sports. It consistently ranks in the top 10 sports in all the major sporting nations, from Asia and Europe, to Australasia and North America. And its most iconic tournament, Wimbledon, is one of the world's most watched annual sporting events, making the top players international stars.
In fact, eight-times Wimbledon champion, Roger Federer is currently listed as the fifth highest paid sportsman in the world.
Audience-wise, tennis also scores an ace, with an estimated one billion people regularly following the game.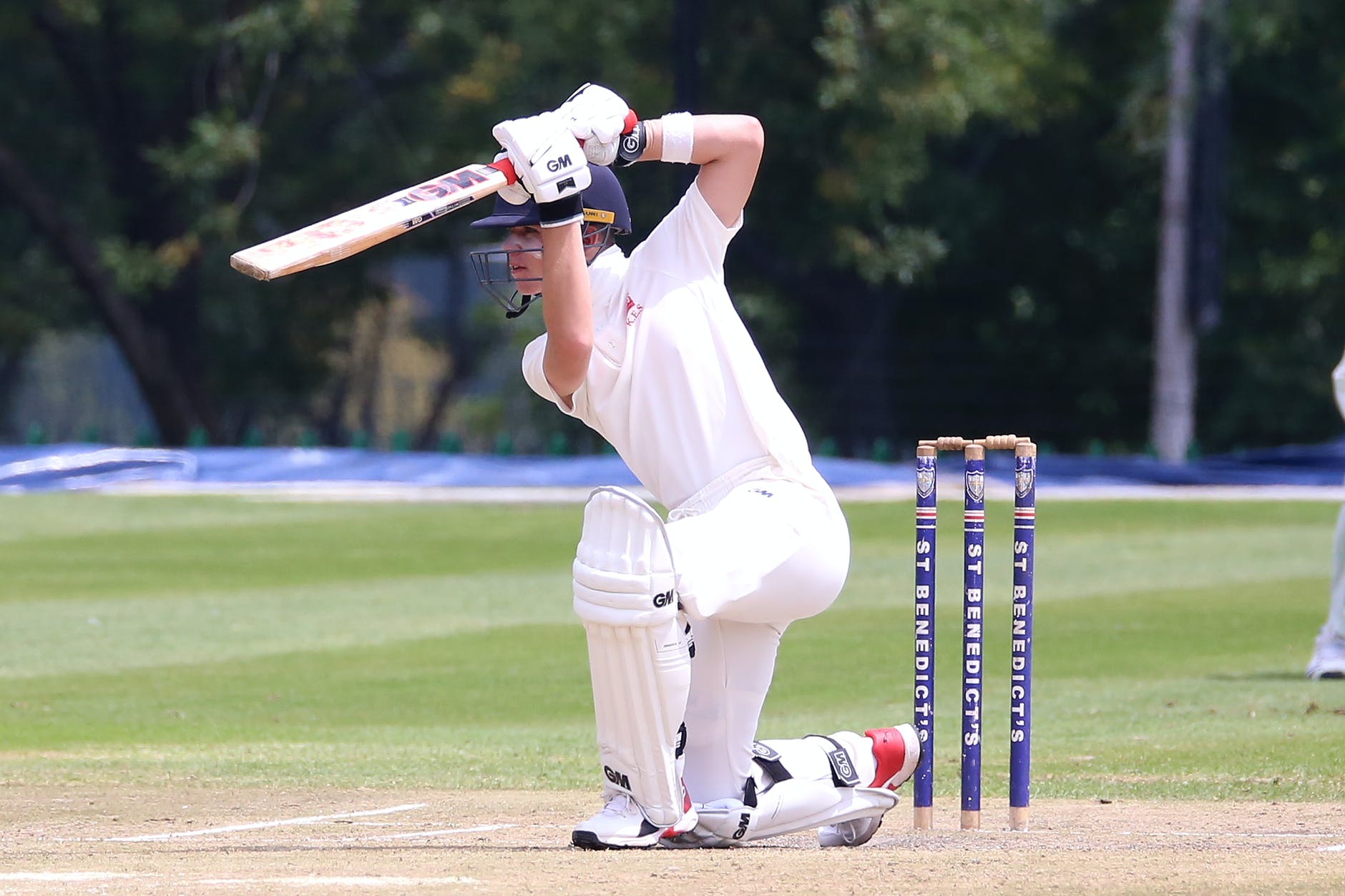 Cricket
The game of cricket has grown to be one of the world's most watched sports, and is a dominant sport in the Indian sub-continent as well as in the United Kingdom, Australia and South Africa.
Indeed, the 2015 World Cup semi-final between Pakistan and India was watched by more than one billion people. And for the annual World Cup tournament as a whole, audiences regularly top 2.5 billion.
Today's top players can expect big figure earnings, too, with the world's best earning over $20m a year.
Cricket is also a growing market for sports bettors, with the 2019 Cricket World Cup held at the Lord's Cricket Ground in London, estimated to have been worth over $143m in revenue alone.