Although travel has been somewhat disrupted due to coronavirus, many of us still travel daily to work – and it's good to keep our minds occupied during our commute. In this post we look at five things you can do to stay entertained while travelling.
1. Stream Your Favourite TV Shows And Movies
Netflix and Amazon Prime are perhaps the most popular TV subscription platforms available on the UK market. Their apps mean we can log in and watch our favourite TV shows and movies while travelling. Like Netflix, some apps give you the option to download certain shows and movies, meaning you don't even need access to data or WIFI to watch them on the move. This is useful if you're about to board a long-haul flight and don't fancy relying on the airline providing you with something worth watching, as you can store your favourites on your phone and tune in when you get bored.
2. Watch Sports And Gamble Online
We're incredibly fortunate to have access to so many different platforms where we can watch sports. We don't have to pay for a subscription app such as Sky Sports or BT Sport to watch live sport on our phones. There are several bookmakers' apps available to download which you can find listed on sites like Google or FindBettingSites, on which you can stream a variety of sports, providing you have some money in your account. You can then bet on outcomes and a whole host of in-play markets from wherever you are in the world, adding an element of excitement to your morning commute to work. Bookmakers like Bet365 have many sporting events available on live streams, including horseracing, football, tennis, and many others. But it's not just sporting events that you can watch. Online bookmakers have extensive casino games and slot machine-style games that you can play with a small amount of money. Playing these types of games can be an excellent way to pass the time and keep you entertained while travelling.
3. Listen To Popular Podcasts And Audiobooks
Many of us are signed up to platforms such as Spotify and Audible, and are addicted to popular shows that we can download and enjoy. We can tune in to podcasts like The Joe Rogan Experience and hear from celebrities or catch up with the latest news from our favourite sports team or league. Podcasts are a great option if we're driving and can't look at our screens. They're also pretty soothing and an excellent opportunity to help us get off to sleep if we have a long journey ahead – and we're not behind the wheel! Audiobooks are also increasingly popular right now. For just £7.99, we can download a new book from Audible every month. Reading is tiring for many, so audiobooks are a great way to take in further information or listen to our favourite book series.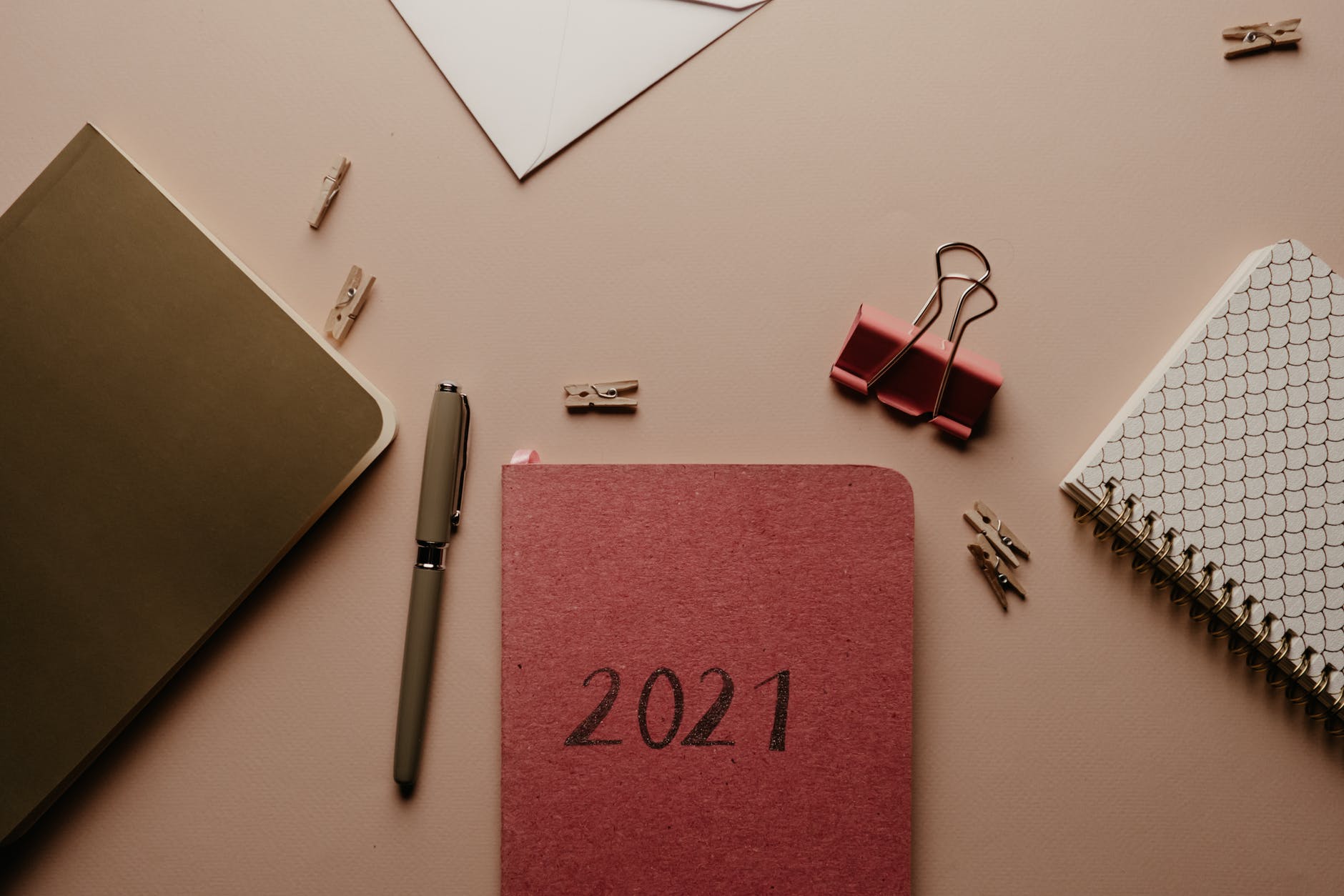 4. Write In Your Journal 
Journaling is a popular hobby and is a reflective practice that allows us to look back on the day. It's a great way to be more mindful and be grateful for what happened to us. It's also a helpful way to learn new things and remember important events. Journals can be really valuable documents when we grow old, as we can look back on cherished memories with fondness. People also use their journals to jot down new ideas and scribble general comments about the news and conversations they've had. Others use their journals to draw and colour, which is another mindful practice and a great way to keep yourself entertained while travelling.
5. Download And Read An E-Book
E-books have exploded in popularity in recent times, with so many devices available on the market for us to choose from. We can also download apps, like Kindle, directly to our phones so that we can access our books at any time. People trying to be more mindful with their screen time have placed the Kindle app in the space on their phones where their social media feeds used to be. This means that when they instinctively go onto their phones to look at social media, they instead click on the Kindle app and begin reading a book. Although social media can be useful when we use it purposefully, we can get distracted and ultimately waste a lot of time. If we decide to read instead, we can inform ourselves about several topics, and make better use of our time while travelling.