This summer, Bugaboo proves that great things really do come in small packages…
Bugaboo, the innovative parenting brand, recently introduced its newest member to its stroller repertoire: the Bugaboo Ant.
Whether you're ready for your next big family adventure or you prefer to stay closer to home, the Bugaboo Ant is the ideal compact-travel stroller. It offers a smooth, stable and stylish ride, from the height-adjustable handlebar to the all-wheel suspension and reversible seat. There are plenty of smart and thoughtful features to make travelling with your kids easier, more enjoyable.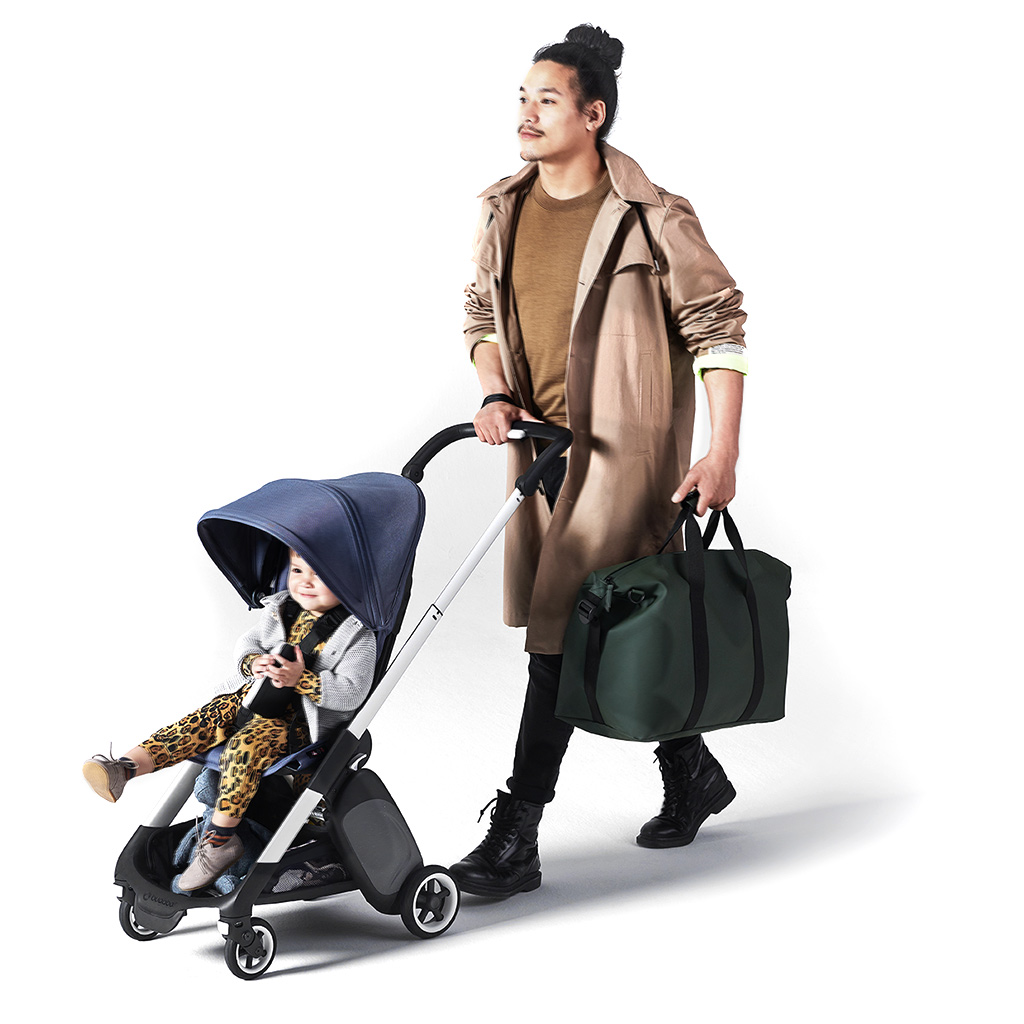 The Bugaboo Ant is so compact that it easily fits into the overhead compartment of a train, aeroplane or into the boot of a car because the strollers compact folded size makes it super portable.
Portable package
The one-handed steering allows you to glide through every twist and turn along the way, while the ergonomic seat with supportive backrest keeps your child happy and relaxed on the road. This surprisingly portable package can even be used as a handy pull-along trolley for rolling effortlessly through the airport or station.  
Bugaboo has been at the forefront of stroller innovation since they started in 1999 and continue to invent, develop, test, and manufacture products that combine beautiful design with long-lasting functionality. Their forward-thinking makes family life easier and gives you more confidence to explore the outside world with your family.
New industry standard
The Bugaboo Ant sets a new industry standard when it comes to travel strollers. Just like an ant, the stroller is small in size but built to last and strong and robust to give parents the confidence to handle even the toughest of journeys.
The Bugaboo Ant is available on limited release in the UK at John Lewis, RRP from £429. It will then be available on bugaboo.com and all approved Bugaboo retailers across the UK from 1st September. 2019.