There's no better gift than a smile and laugh. That's why cheerful sock brand ChattyFeet wants to help you find the perfect present this Father's Day.
Whether you're buying for your dad, father-in-law, grandad or on behalf of your kids, ChattyFeet's unique sock characters are designed to put smiles on their soles.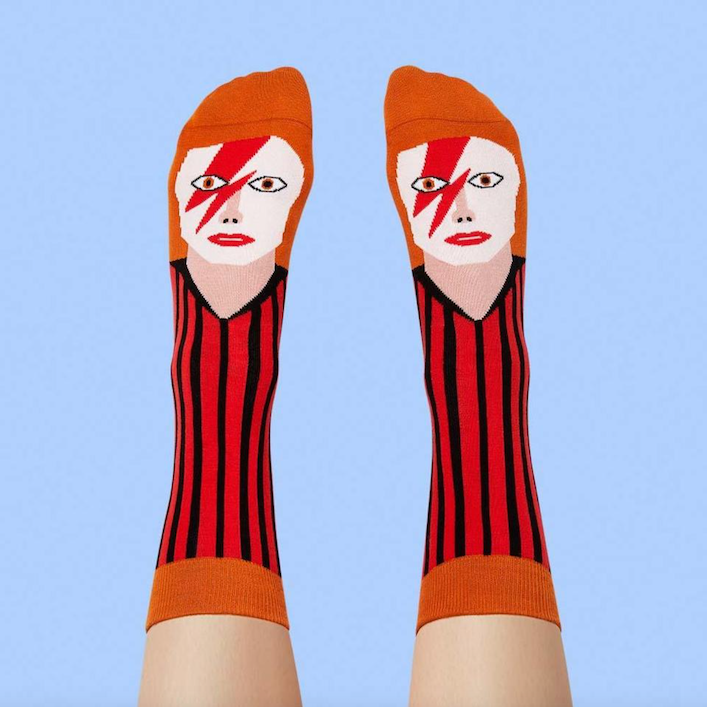 Father's Day is the perfect opportunity for families to have a laugh together, so check out the selection of ChattyFeet characters here to get the whole family giggling, tailored to each personality.
It's time that everyone had a little more fun with their gift giving!
All ChattyFeet socks are made of soft combed cotton and are available in sizes M (UK 5-8) and L (UK 9-12) at chattyfeet.com.