With countless parenting apps on the market, where are the ones specifically for dads?
DadAF had broken waves with an app for fathers. But new to the app world is Dadapp. Its creator, Chinua Cole gives us the run down on what this app is all about.
Why did you create Dadapp?
I created Dadapp because suicide is the biggest killer amongst men in the UK under 45. I asked myself why is that and why are these numbers not slowing?
Dadapp was created to help a subsection of manhood. I chose to help fathers because it's an exciting and challenging time. Additionally, it is also a time where social isolation has the potential to take its toll.
How was it trying to fit this app in a parenting world mostly geared towards mums?
Quite difficult. Motherhood is amazing and nobody would exist otherwise. But we want to shine light on active fatherhood and be the go to place for dads. Since parenting is so heavily dominated by motherhood we need mothers to help us spread our message by telling their partners!
What sets this app apart from other dad apps?
One to one and event meet-ups. Social media is really cool, it's bought people together and gives us so much information of which we would normally never have access to.
However, 'likes' can still have you feeling alone. Dadapp helps you find, connect and meet with like-minded dads nearby. Whether you want to go for a drink down the pub, get in a quick gym session you can find another dad who probably wants to do the same thing.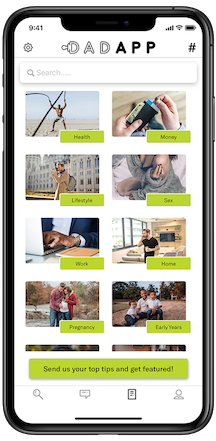 This is one of the things we focus on is decreasing social isolation amongst dads.
What is your favourite feature on the app?
The home feed. When it's 2am and you're going through something and you need a pick me up. The home feed provides that helping hand and gives Dadapp a real sense of community.
The home feed is where dads can share, like and comment. Dads can also see others who are local. Once they connect they can chat and potentially arrange meeting up with or without the kids.
These are just some of the features, there's loads of other useful information on there to help with the actual fatherhood side of things too.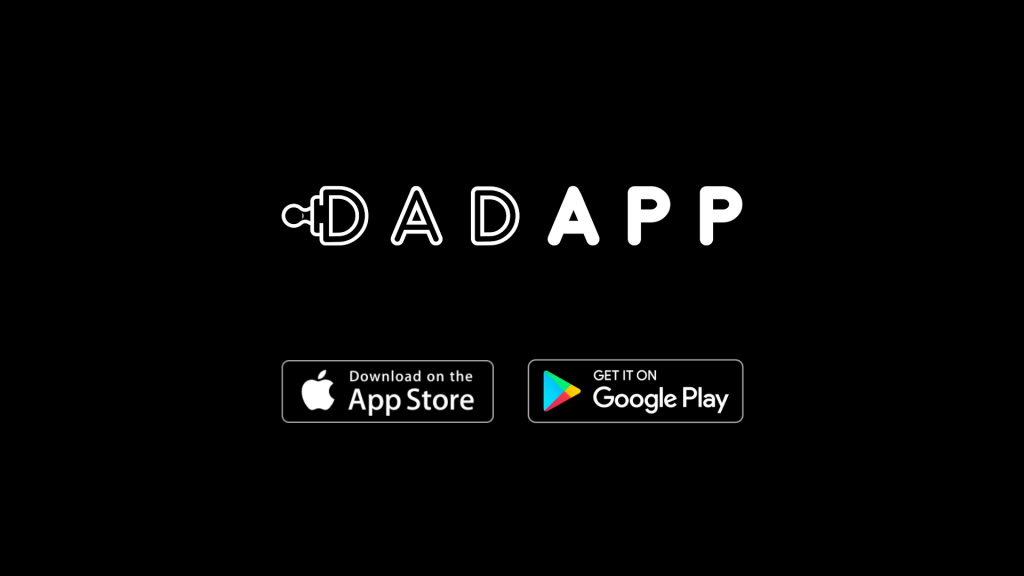 Download Dadapp now on the App Store and Google Play.