The Out of Depth Dad looks back on one of the first conferences dedicated to fathers in the workplace.
I'm not a good flyer.
In fact, that's an understatement. I'm the type of person you don't want to sit next to on a plane. I tend to zone out and concentrate on not being there (mentally). There may be some grinding of teeth and rocking back and forward involved – you get the idea.
So, what had motivated this conspicuous non-aviator to take to the skies?
I was on my way to the first Vilo Sky Managing to be Dad conference in Edinburgh, where I was to speak about my experiences as a stay at home dad. It promised to be an exciting, and unique, event looking at the workplace-based barriers that stand in the way of fathers, preventing them from taking a more equal share of parenting responsibility. As a stay-at-home-dad this is a subject close to my heart, vital for the future of our society – as I told myself over and over as my knuckles whitened when the plane took flight.
It won't be a shock to hear that I survived the flight, and soon found myself at Edinburgh's Whitespace for the Managing to be Dad conference. I'll be honest with you, I tend by quite a sceptical person, it took me quite some time to believe the Moon landings were real, and I'm still not 100 per cent convinced that Simon Cowell's chest hair isn't stuck on with Pritt Stick. Equally – so I wasn't totally convinced that events like conferences were, in reality, a route towards executing real and lasting change.
It didn't take long for me to lose my scepticism.
Equal parents
What an inspirational event Managing to be Dad was, so many like-minded people coming together to address the issue of parental equality. Amazing speakers such as director of Fathers Network Scotland Dave Devenney, founder of Daddilife Han-Son Lee and Will Dowson (Agent for Scotland, at The Bank of England) gave invaluable insights.
From all who spoke, the take-home message was the importance of promoting flexible and supportive workplace cultures to allow fathers to actively engage in parenting roles that were previously seen as exclusively a mother's responsibility. The benefits, for both men and women, that come from this drive towards parental equality are vast.
"Gender balance will become the competitive advantage for teams at home and at work." Han-Son Lee (Daddilife)
"How often do you ask a dad at work: 'How are the kids? How are you?'" Will Dowson (Bank of England)
Soon came the reason why I'd braved the flight – it was time for me to give my own thoughts:
"I'm also proud that increasing numbers of men, taking on a lion's share of childcare, are providing a vital step in the fight for gender equality. Through our actions we are, I believe, helping to remove the implicit expectation that the sharp end of parenting is always the responsibility of the woman.
For generations this attitude has pervaded and undoubtedly had a major effect on the careers of mothers… And fathers.
By making parenting genderless, we are creating an environment for all to thrive."
Tangible energy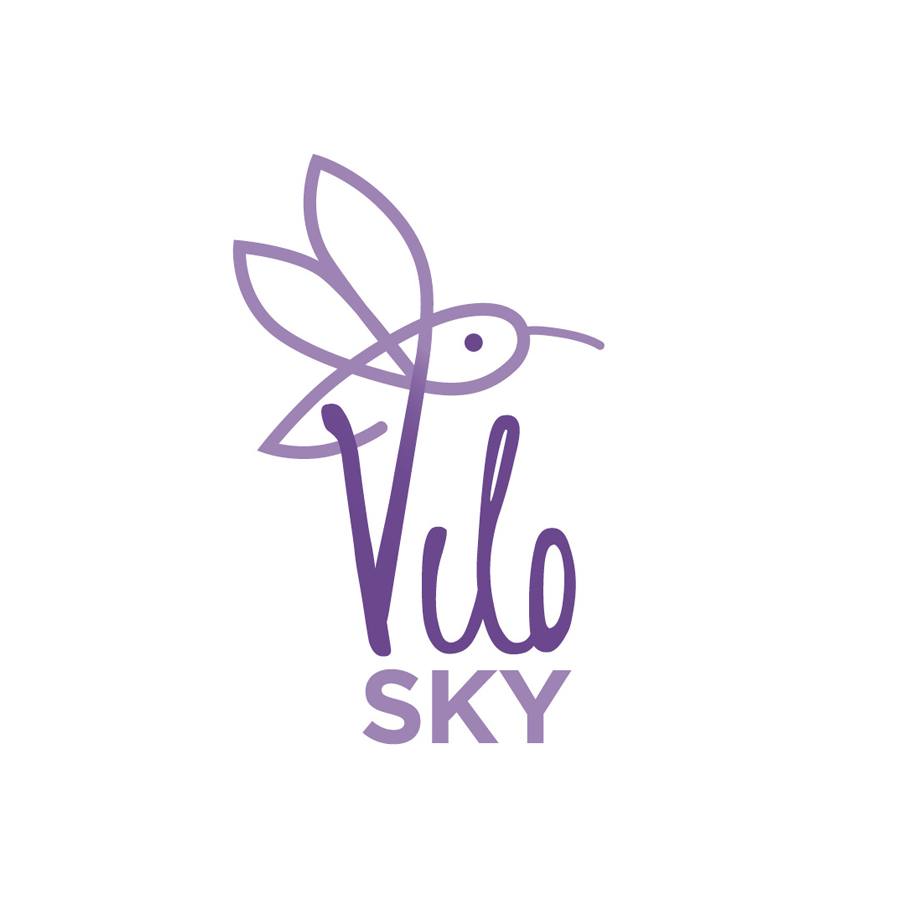 As I spoke, running over the allotted time given to me, I was filled with an enthusiasm unusual for me (I can come across as slightly downbeat at times).
Why?
It was all down to my gut (yes, I'm aware it protrudes a little). What I mean is I had a gut feeling as I spoke. I knew that the Managing to be Dad conference was to be the first of many. I felt in the room a tangible sensation of people being energised, mobilised – change was on its way.
I can't wait for the next one. I hope, next time, you'll be there too.
That said, I'm praying getting there next time won't involve flying.
If it does, this stay at home dad might be staying put and getting involved via Skype!
Chris McGuire is a writer and stay at home dad. He blogs at outofdepthdad.com giving his perspective of the ups and downs of being a father in a constantly changing parenting culture. Follow him @Outofdepth_dad.
Head article photo credit: Leask Photography.