We take a look at a touching new book that explores the pain and challenges family separation causes.
My Daughter's Keeper is a compelling story of a father's journey to strive against mounting odds to be present in his daughter's life. The story reveals the complexities of parenting as the author wrestles with his past to face self-imposed challenges in order to transition from a man given to selfish leanings, to an open-hearted and dutiful father.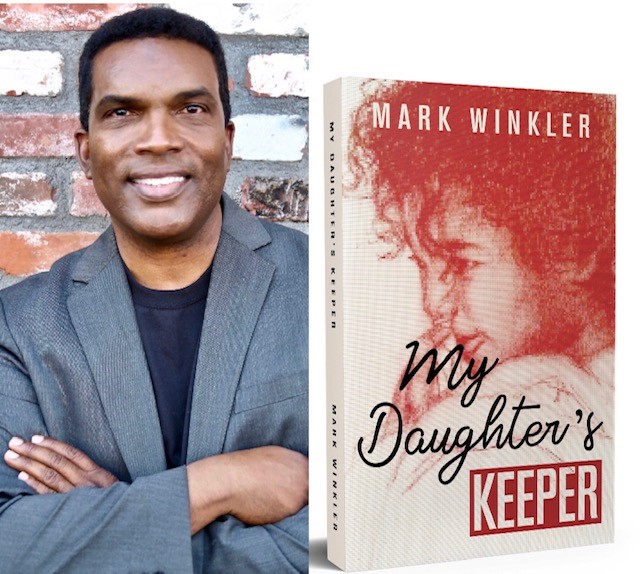 My Daughter's Keeper tugs on the heartstrings of any parent who has endured the pain and challenges of co-parenting, custody disputes, or separated families. Written with accountability and compassion, it has been crafted to challenge readers to consider the ways our circumstances, including the painful ones, set us up to develop into a better version of ourselves.  
Many lessons to learn
Twelve chapters make up the 124 pages of the book (with an prologue and epilogue also included) and with engaging chapter titles such as 'The Saviour Complex', 'Family Court' and 'Lessons Learned', the reader arrives at the end feeling that the time and emotion they've put in was well worth it.
Thea Monyee, License, Marriage and Family Therapist, commented on the book: "The journey you share with this author is flawed, vulnerable, and tender. Many of the lessons he shares cost buckets of tears and numerous sleepless nights, yet, he offers it to the reader with love, centredness, and hope.
"We walk into his choices, into his fears, and even into the courtroom with him, attached by our shared experiences. We see ourselves in his mistakes and recognise our reflection in his work to stay clear about who he is, and what drives him". 
My Daughter's Keeper is available now on Amazon and other good online outlets.