If you aren't yet sure what TikTok is all about, then let us help!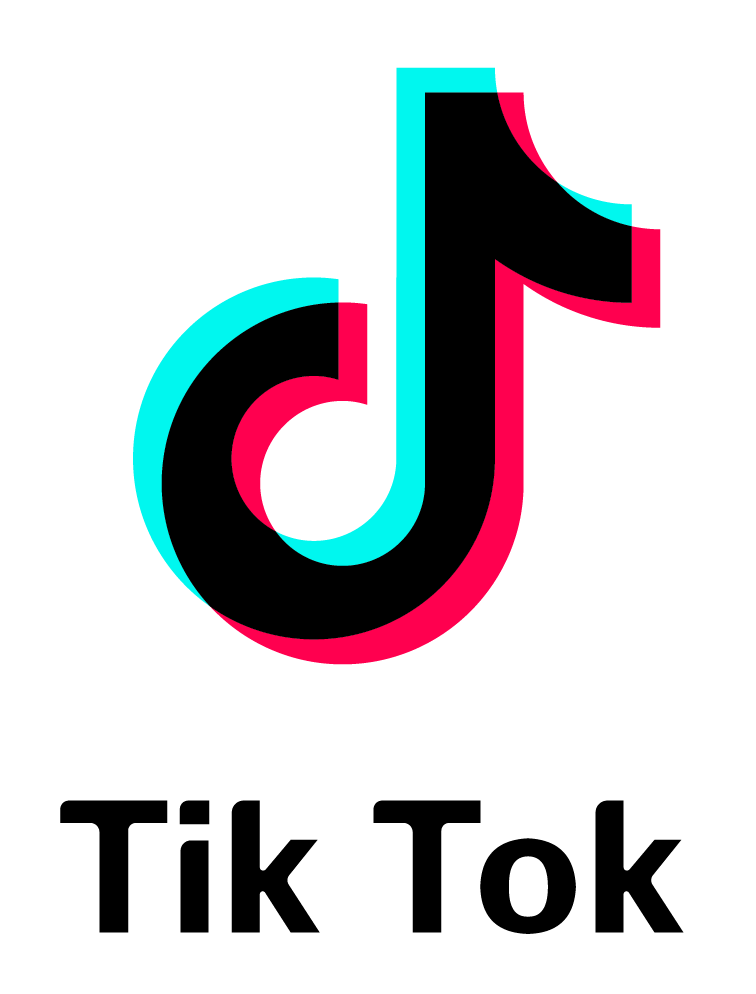 TikTok is a global destination for short-form mobile videos and the app empowers everyone to be a creator directly from their smartphones. TikTok is one of the most downloaded apps in the world and their mission is to allow everyone to capture and present the world's creativity, knowledge, and moments that matter in everyday life.
Mr Bean @mrbean
TikTok is easy to download and use. After you download the app, the 'For You feed' will give you personalised video recommendations based on your viewing preferences. For instance, if you enjoy watching comedy, magic tricks or arts and crafts, you will probably see more of that. TikTok is not about celebrities or the 'perfect world'. Most of the 15-second videos you can see on the app are created by 'normal people' like nurses, firefighters and even grannies, and the content is creative, genuine and inclusive. We're sure you will have fun watching the videos!
Simon's Cat @simonscat
TikTok was created to make life easier for everyone. If you want to make your own family videos there are plenty original and entertaining stickers and filters that will have everyone laughing as they change their hair colour, become an animal or even control the weather with the rain stopping filter! You can also have a go at the fun weekly hashtag challenges, some past favourites have been the #triangledance and #microwave challenge – find the latest challenges in the app and join in!
Magic Singh @magicsingh
The app is for everyone aged 13+ and has a 12+ rating in App stores, which means parents can block it if they wish so. TikTok is committed to building a fun, positive and inclusive environment for its users and you can find a whole host of safety settings and even a Digital Wellbeing feature that you can apply. You can make your account private so only your friends can see your videos, customise who can send you comments, decide who can duet and react with you, and send you messages, as well as selecting who can download your videos. You can even filter comments by picking words you don't want to see appearing under your videos. TikTok also lets you block people you don't want to interact with and should you see content that doesn't fit with TikTok's Community Guidelines, you can report it to help keep the TikTok community a friendly, positive place to be. More information can be found in their safety video series and in their Safety Centre.
TikTok can be enjoyed by the whole family and we've pulled out some of the best creators for you to follow that your family will love to watch! There are so many creators on TikTok to explore, but here are four of our family favourites including Simon's Cat, the world-famous illustrated series featuring the mischievous and often hilarious cat and his owner Simon, and the fabulous magician Magic Singh.
Harfin Family @harfinfamily