Undergraduate, Ben Gibbons, explores the silver linings of lockdown in 2021.
This year, the school and university experience for most teenagers and children has been a let-down. In most cases students are staying at home and learning online, having lessons via Zoom (or an equivalent) and receiving homework through emails or perhaps Google Classroom.
Motivation and social interaction can be lacking for students, and as such it has been a difficult time for many. However, in my experience, it can also provide a unique opportunity for dads to find new ways to bond with their children and help mitigate one of the unfortunate consequences of the pandemic. Below are some ideas to make the most of the situation.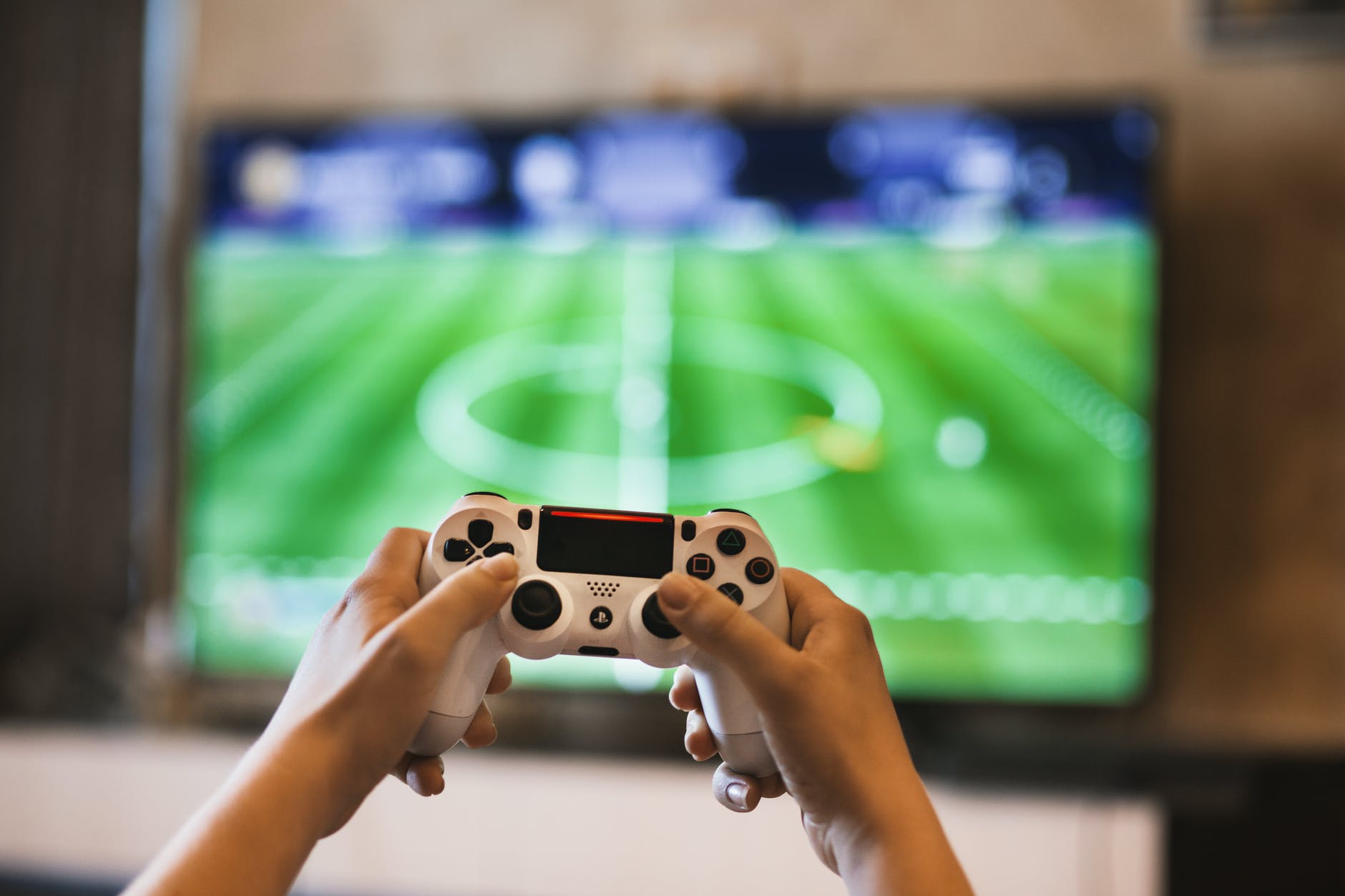 Gaming
Due to being stuck at home, gaming has seen a large rise in popularity amongst children and adults. It can provide a surprisingly convenient way to find a common interest or to spend time with your children. At the moment it can be difficult to find a range of activities to do with your family or children, so gaming can provide an accessible way of engaging in all kinds of fun.
I have recently been able to find common ground with my dad through gaming. One of my father's main hobbies is hooning around in classic cars – and driving in general. This is not something I have always had the greatest interest in. Now, however, due to lockdown, my dad and I have been playing racing games and we've been able to merge our interests.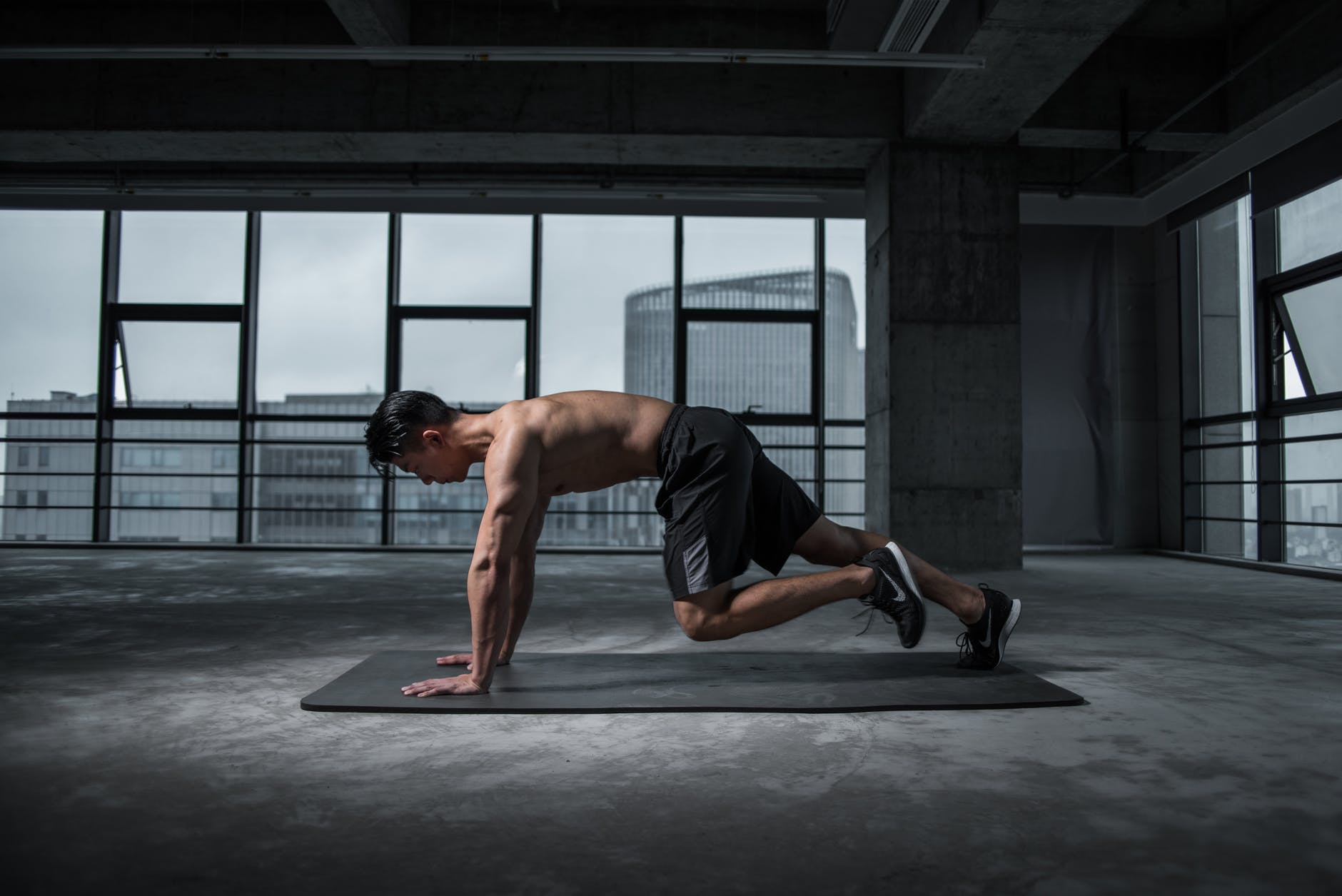 Exercise
As we have dealt with the various stages of the pandemic and, recently, the return to tougher restrictions, exercise has increasingly been an important activity at home. Personally, I have been able to spend more time with my father working out a way to exercise at home. The possibilities can range from finding a weight set and clearing out a space to use them, to more adventurous methods.
The need to adapt to limitations of equipment and space means that this is a good opportunity for fathers to make the best of lockdown to explore mutual interests with their kids. My dad was able to find a weight set which was more extensive and versatile than the set I had been using. Now, exercise is something that we regularly do together.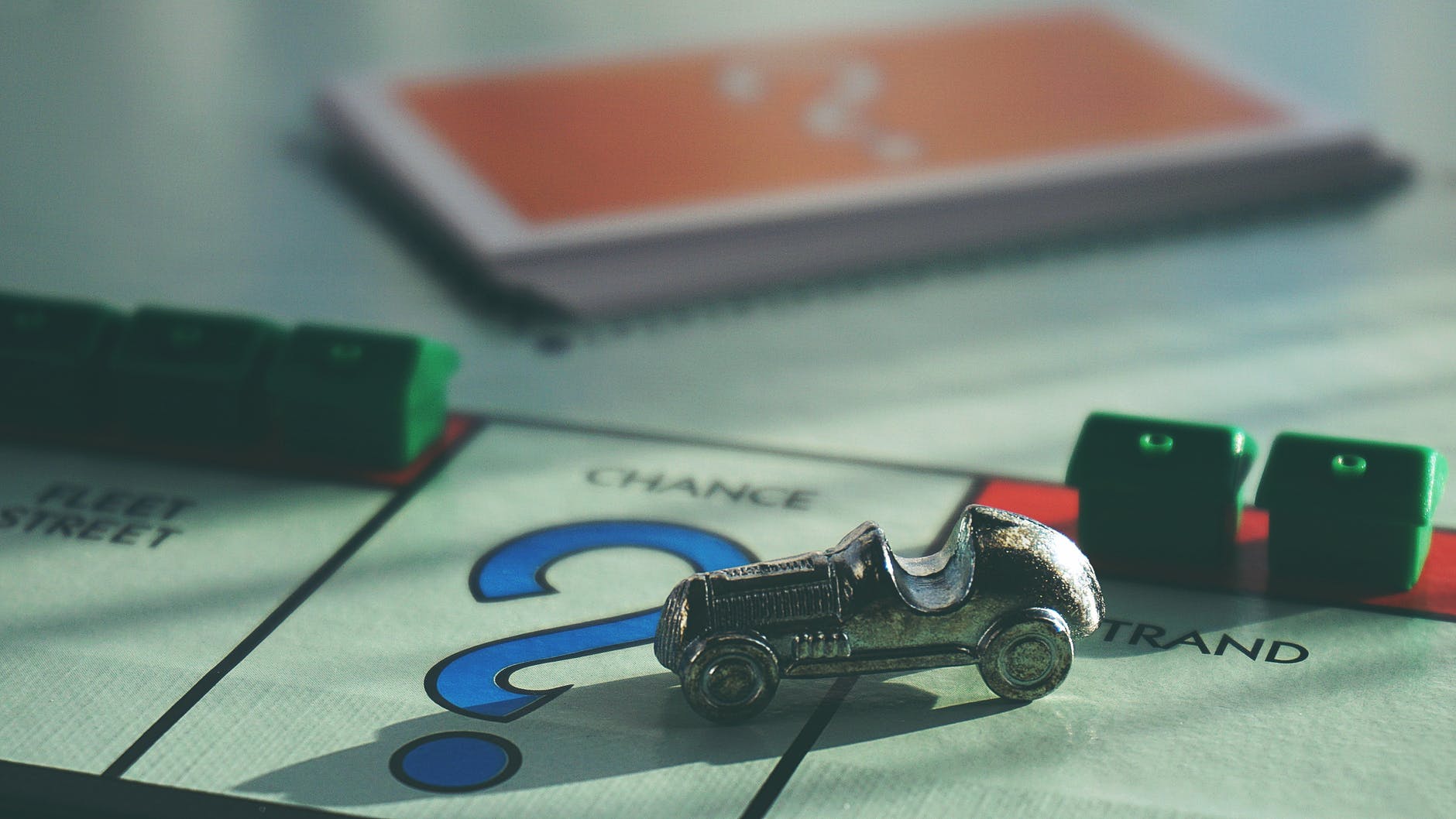 Family Activity
Not being able to socialise has been a major impact of lockdown on school and university students. This is obviously the case for everyone, but it can be particularly hard for students, as many feel they are not meeting enough new people and are unable to make friends in a new environment. A way to help stop them from feeling lonely or isolated is to engage in more activities together, or with the wider family if possible.
I have been playing board games with my dad and family and helping more around the house with chores. I have found that spending more time working and playing with my family means that the social restrictions of lockdown weigh less on my mind.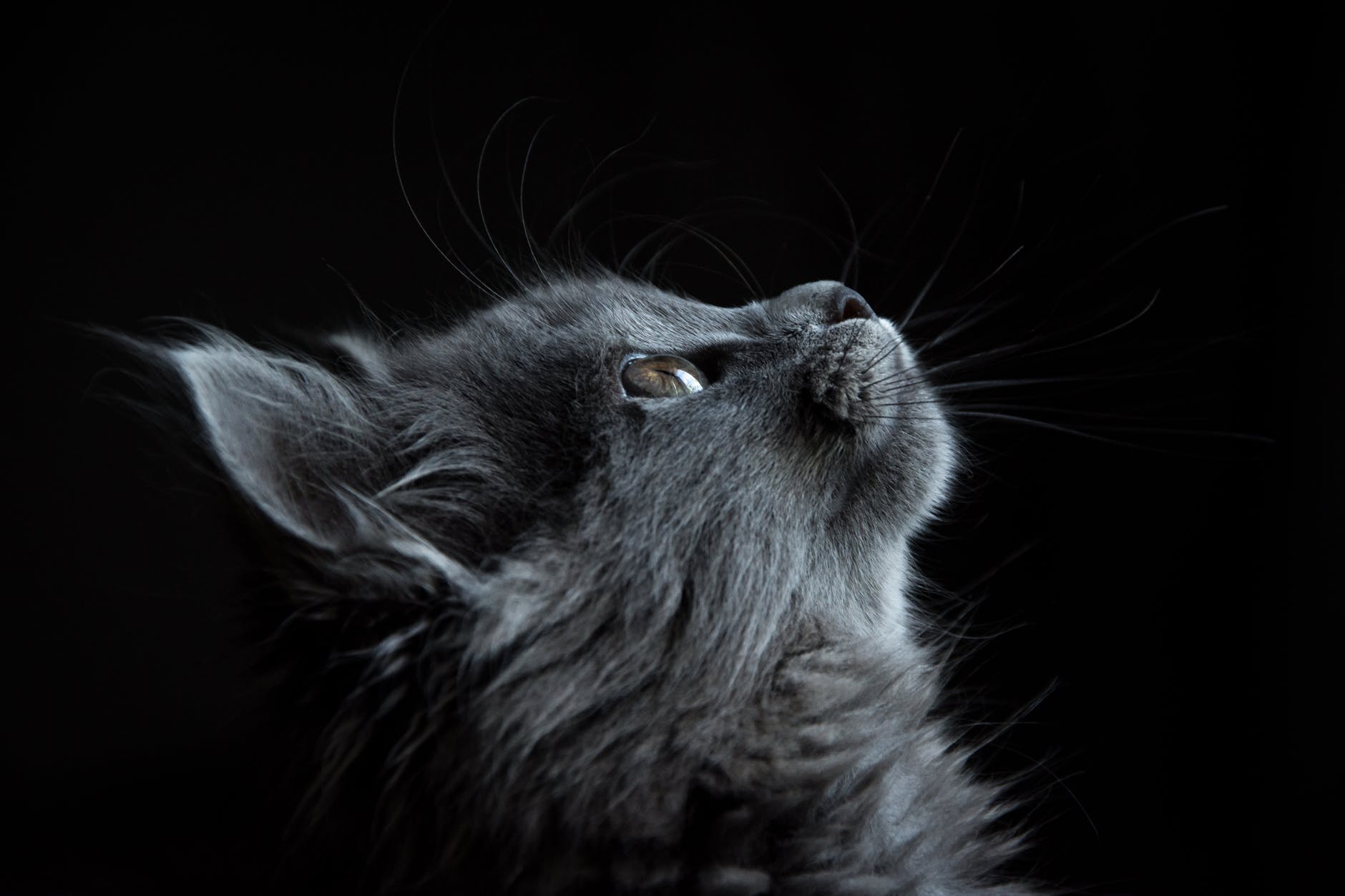 Pets
During lockdown, families find themselves spending far more time together than previously. This can lead to disagreements and even blazing rows. I've found that having a pet helps to mitigate family friction. This is because a cat or a dog provides a welcome distraction and topic of conversation for everyone.
Spending more time at home will also make having a pet possibly easier than before, as everyone can contribute to the needs of the pet. It also means that the benefits of having a pet are amplified, as you will see them more and spend more time with them. This does pose the difficulty of the pet being upset when you do eventually end up leaving the house! Having two cats has made lockdown easier, and I've enjoyed seeing them more, so I would heartily recommend it.
What I have learned is that every lockdown has a silver lining. Treat it as an opportunity to get closer as a family, and the countdown to freedom will not seem as long.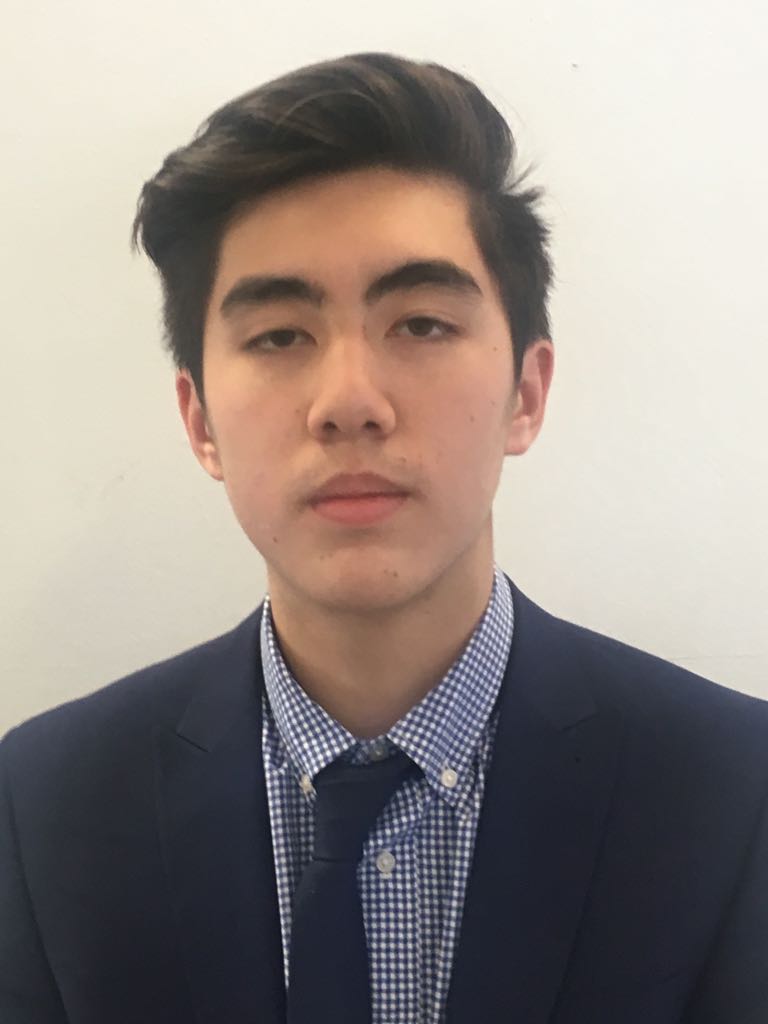 Ben Gibbons, 18, currently lives in south west London with his mum, dad and sister (and two cats).