Part of being a dad is passing down your wisdom. It's what father/son moments are made of. When it comes to daughters, you may think the advice has to be different. After all, she doesn't need your shaving tips, or footy knowledge. But you probably have a lot of handy advice that she'll find useful. Here is some 'father/son advice' that we think your daughters will appreciate.
Practical Advice: Tools for Survival
More women live alone these days, and many own their own property. Being able to carry out basic maintenance is a useful skill that will save her money. In a survey carried out by WD Bathrooms, 60% of women said they were comfortable doing DIY. Make sure your daughter is one of them. The next time you're doing some handy work, get her to help. Teach her the basics like how to change a fuse, use a power drill and fix a toilet. And when she moves out, make sure she has her own tools. When she needs to hang up a picture, or fix a leaky tap, she'll thank you for it.
Drivers Ed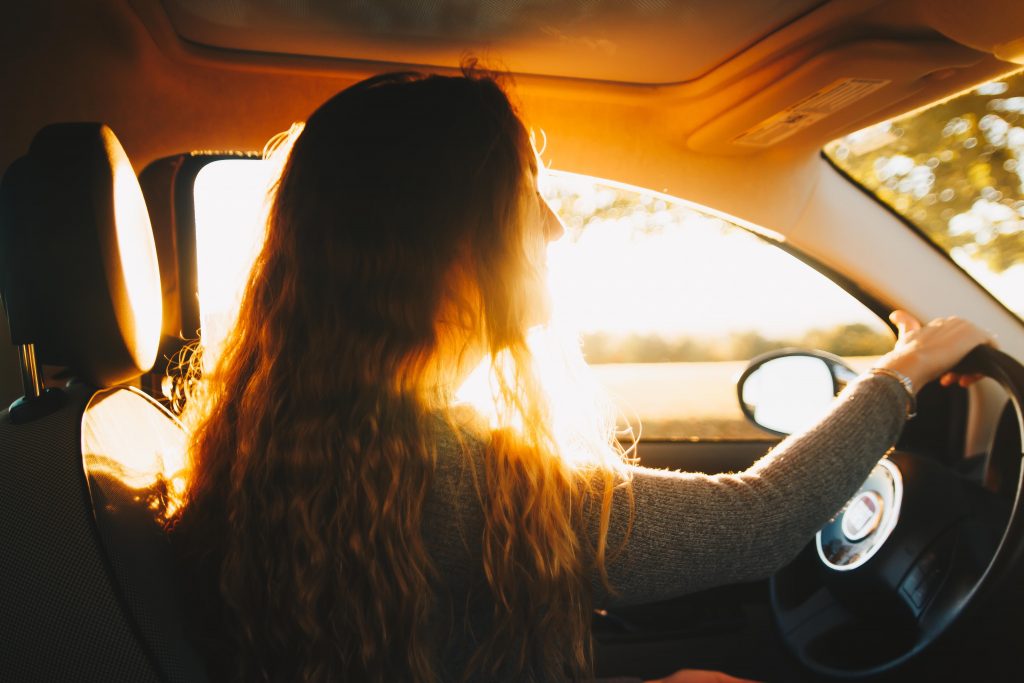 All drivers need to know what to do in an emergency and how to stay safe. The AA offers great advice on what to do in case of breakdowns and other emergencies. But nothing beats the hands on experience. When you're giving the car the once over, get her involved. Ensure she has the essential equipment, such as a tyre gauge and a vehicle jack, and make sure she knows how to use them. Go for a drive with her. Talk her through what to do in case of emergency. Your expertise will build her confidence and prepare her for any eventuality.
Money Matters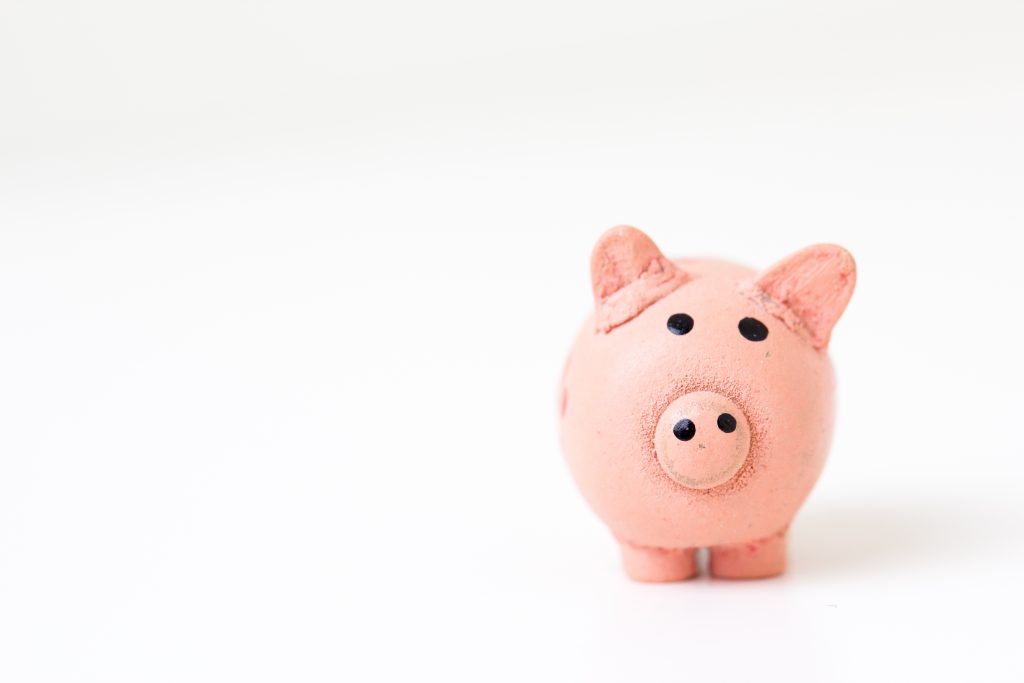 Whether she loves to shop, or wants to save, your financial savvy will help. Get her into good habits from an early age. Take advantage of the pre-paid cards and children's accounts available with banks and independent card companies. They offer the opportunity to teach your child how to manage their finances and develop better spending habits. It's definitely a skill everyone needs.
Get up, Stand up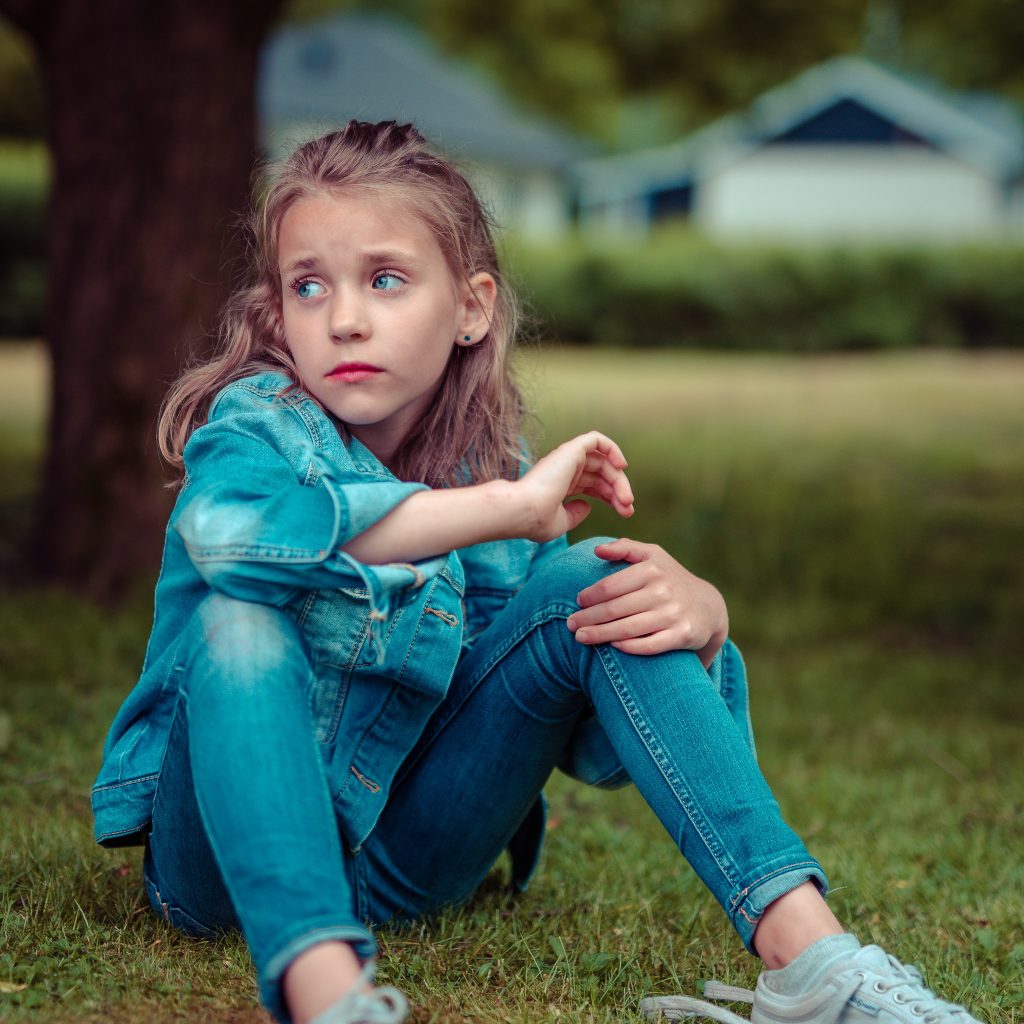 Girls are as likely to face aggression and bullying as boys are. So learning to stand up for herself is an important life lesson. You don't need to train her up to be the next Karate Kid. Just build her confidence. Let her know you're in her corner and that it's ok to call out bad behaviour. Psychology Today recommends teaching children to respond calmly and assertively when confronted with bullies. Teach her to have strength of character. This will stick with her as an adult and help her to handle challenging situations.
It's true, girls are different to boys, but your advice needn't be. Share your fatherly wisdom, no matter what the topic. It may come in more useful than you know.