Falling out on holiday isn't uncommon. Travelling is an up-close and personal experience, that can be as stressful as it is fun. It's that first window into what life would be like together as a couple. This can add an extra layer of pressure.
Avoid Falling Out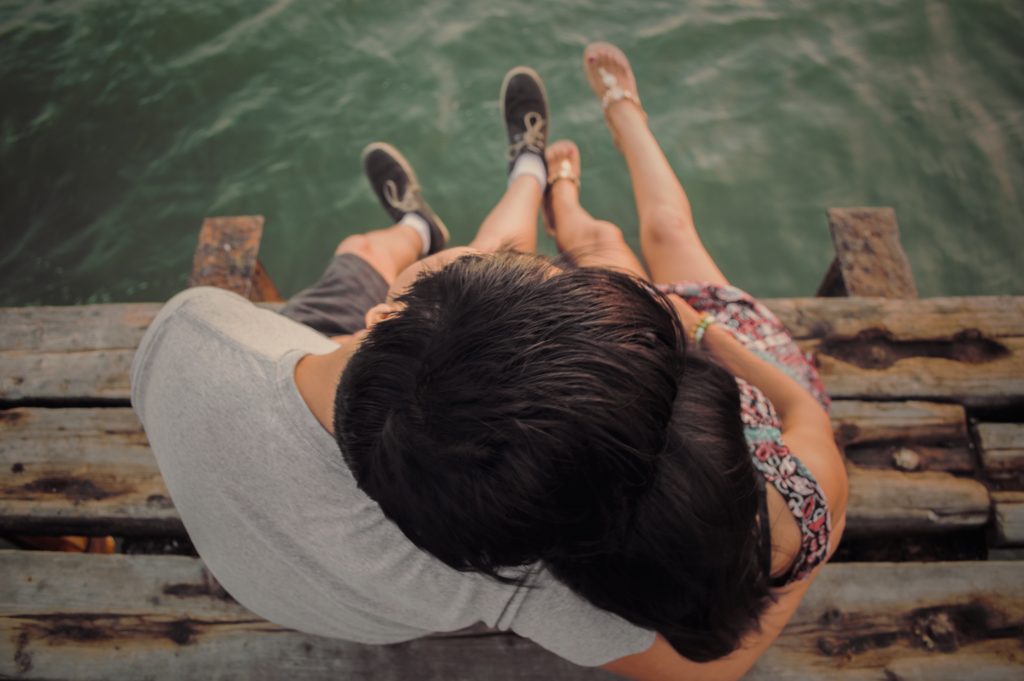 You can learn a lot about a person by going away with them, and that first holiday may shine a light on a few habits that drive you up the wall. Rather than rowing on the beach, find out how to get through the first holiday without falling out.
Plan Together
Plan your trip together so you have equal input. It's a great opportunity to discuss the expectations you have for the trip. Don't wait until you're at the beach to find out one of you wants to spend all day at the pool, when the other wants to explore the old town. This way you can do something that makes you both happy.
Start Off Small
For a first couples holiday a trip around the world may not be the best of ideas. Keep it short. A long weekend break is perfect. You can build up to that epic trek.
Don't Try Repeating History
Trying to recapture the magic of holidays spent with exes is a no no. No one wants to be in the shadow of great holidays past. Or have to listen to you reliving horrible holiday experiences from a past relationship. Start afresh. Pick somewhere new to both of you.
Stay off the Screens
People are always glued to their phones, tablets or laptops. Your first holiday should be about spending quality time together and getting to know each other better. Keep the screen to a minimum.
Have Down Time
It's good to have some time to yourself. You can read, take a swim or engage in an activity that your partner may not want to. A little breathing room will make you appreciate each other's company more.
Treat Yourselves
Make that first holiday special. Treat yourselves to a lovely meal, a romantic walk, a glass of champagne or all three. Make it special and romantic experience.
Don't let Falling Out Ruin Everything
Things can go wrong on holiday. If you do get into a quarrel and fall out, take a time out. Remember there is a right way to row. Don't let it ruin the whole experience.