Psychotherapist, Sharon Hinsull, looks at the impact three successive periods of lockdown might have had on the mental health of the nation's children.
In a recent study undertaken by The Education Policy Institute and The Prince's Trust, it emerged that the number of young people reporting a deterioration in their mental health has risen by a third since the beginning of the pandemic. 
The prevalence of emotional disorders, such as anxiety and depression is believed to have significantly increased over the past 12 months, leading to fears of an unfolding mental health crisis affecting youngsters of all ages. Childline recently reported seeing such a noticeable rise in the number of mental health-related calls from children under 11 that the organisation is now on an urgent mission to recruit more volunteer counsellors.
Trying to spot the tell-tale signs of anxiety or depression in your child might not always be as straight-forward as it sounds. Whilst low mood and feelings of sadness are often associated with depression in both children and adults, there can be many other, more subtle ways in which your child's behaviour might reveal underlying emotional issues. Similarly, with anxiety, many children find it hard to verbalise their feelings, and may internalise their fears and anxieties to the point where they remain largely hidden. 
What To Watch Out For
The signs of emotional distress can vary enormously from one child to another and, at times, any outward changes in behaviour may be quite subtle and difficult to determine. As a general rule, it's about looking out for any perceptible shift in your child's mood or demeanour, and any behaviours that may appear unusual or out of character for them.
Some of the more common signs of anxiety or depression in children and young people might typically include any combination of the following behaviours, displayed over a period of at least two consecutive weeks:
Low mood, despondency or tearfulness
Feeling bored and losing interest in activities they normally enjoy
Withdrawing from contact with others
Irritability – displays of anger or lashing out 
Feeling panicky, nervous or 'on edge'
Changes in sleeping habits – sleeping too much or too little
Feeling tired and lacking in energy
Changes in weight and appetite
Struggling to concentrate or keep up with school work
Feeling restless and agitated, going from one thing to the next
Feelings of worthlessness and not being good at anything
Known or suspected attempts at self-harm
It is important to remember that not all children who show signs of emotional distress will have a diagnosable mental illness. For many youngsters, the prolonged experience of lockdown and the re-adjustment to life back at school will inevitably give rise to some entirely natural, but difficult feelings, such as fear, uncertainty, grief or isolation.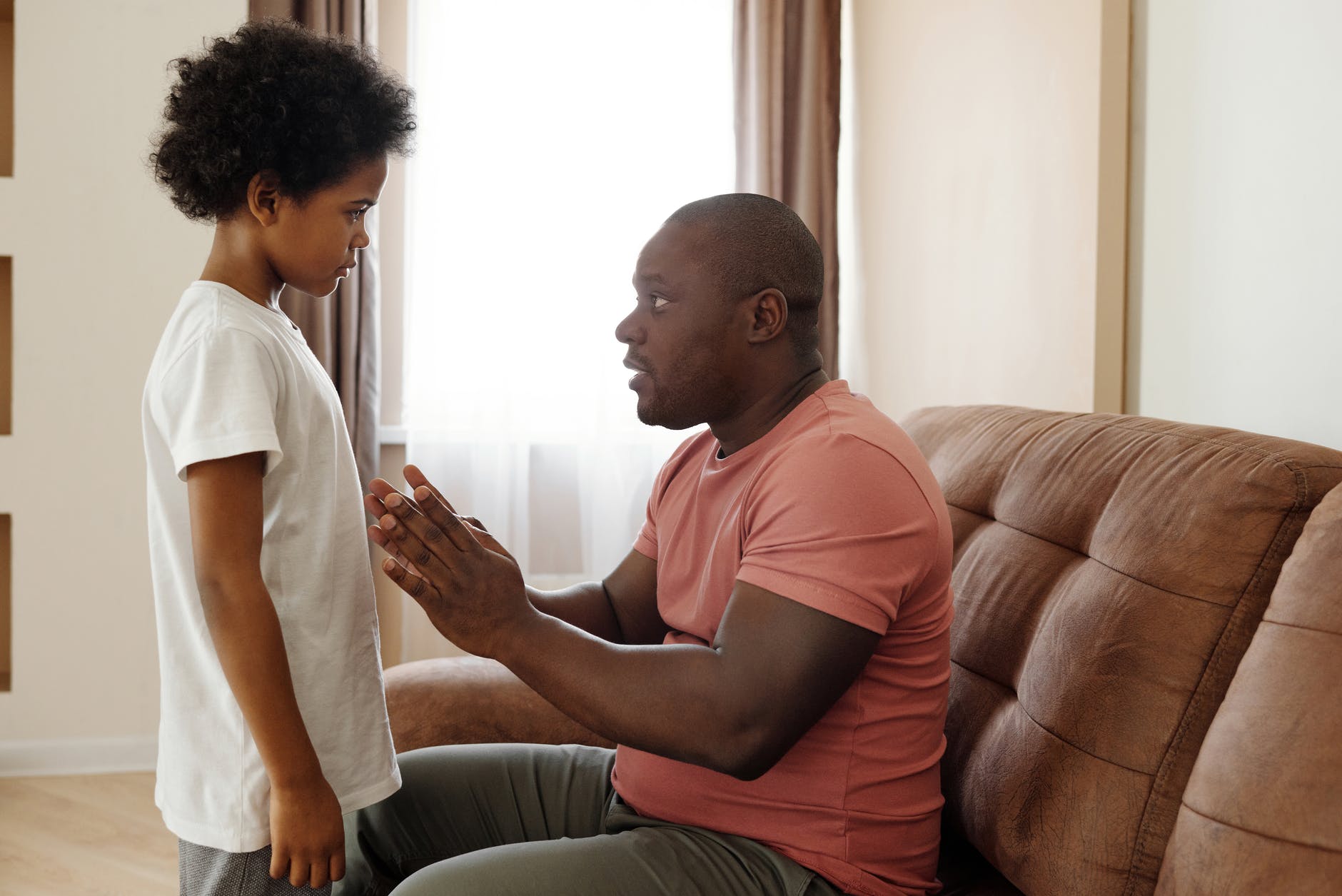 How To Help
Mental health charity Young Minds recommends the following ways in which to help your child if you think they might be showing signs of emotional distress:
Try to open up a conversation about what's going on. You might start by letting them know that you've noticed they don't seem very happy at the moment, voicing your concerns in a caring and non-judgmental way.
Listen and provide emotional support. Try not to ask too many questions, come up with quick solutions or gloss over their sadness. Empathise with how they're feeling – letting them know they can talk to you as often and for as long as they need to.
Try again another day if they don't want to talk. Finding it difficult to talk or reach out is often a part of feeling low or depressed – and it can be especially difficult for young people to talk about these kinds of feelings. Let them know you're there when they're ready to talk.
Think together about whether there's anything in particular that's making them feel this way. Are there changes that could be made at home or school that would make things easier?
If they don't feel able to talk to you, encourage them to speak to someone else – while reassuring them that you'll still be there. Let them know about the support they can access via Childline or the Young Minds website.
Support them to keep routines, activities and connections with other people going as much as possible. Make opportunities for connecting with friends and family, and encourage them to do the things they enjoy – whether that's exercising, listening to music, doing something creative like colouring or drawing, watching a favourite film, reading a favourite book or going for a walk with you.
Help them to do the daily things that support our wellbeing. This includes getting up at a regular time, eating regular meals, doing exercise, drinking water, spending quality time with loved ones and getting enough sleep.
Reassure them. Let them know you love them, these feelings won't last forever, and that you can find support to help things feel better.
Don't ignore worrying signs, hoping they'll go away. Trust your gut feeling – you know when something's just not right.
Seek professional help if you're worried about your child's mental health. Some children and young people will need professional and specialist help to feel better. They may benefit from a specific diagnosis or a treatment such as talking therapy.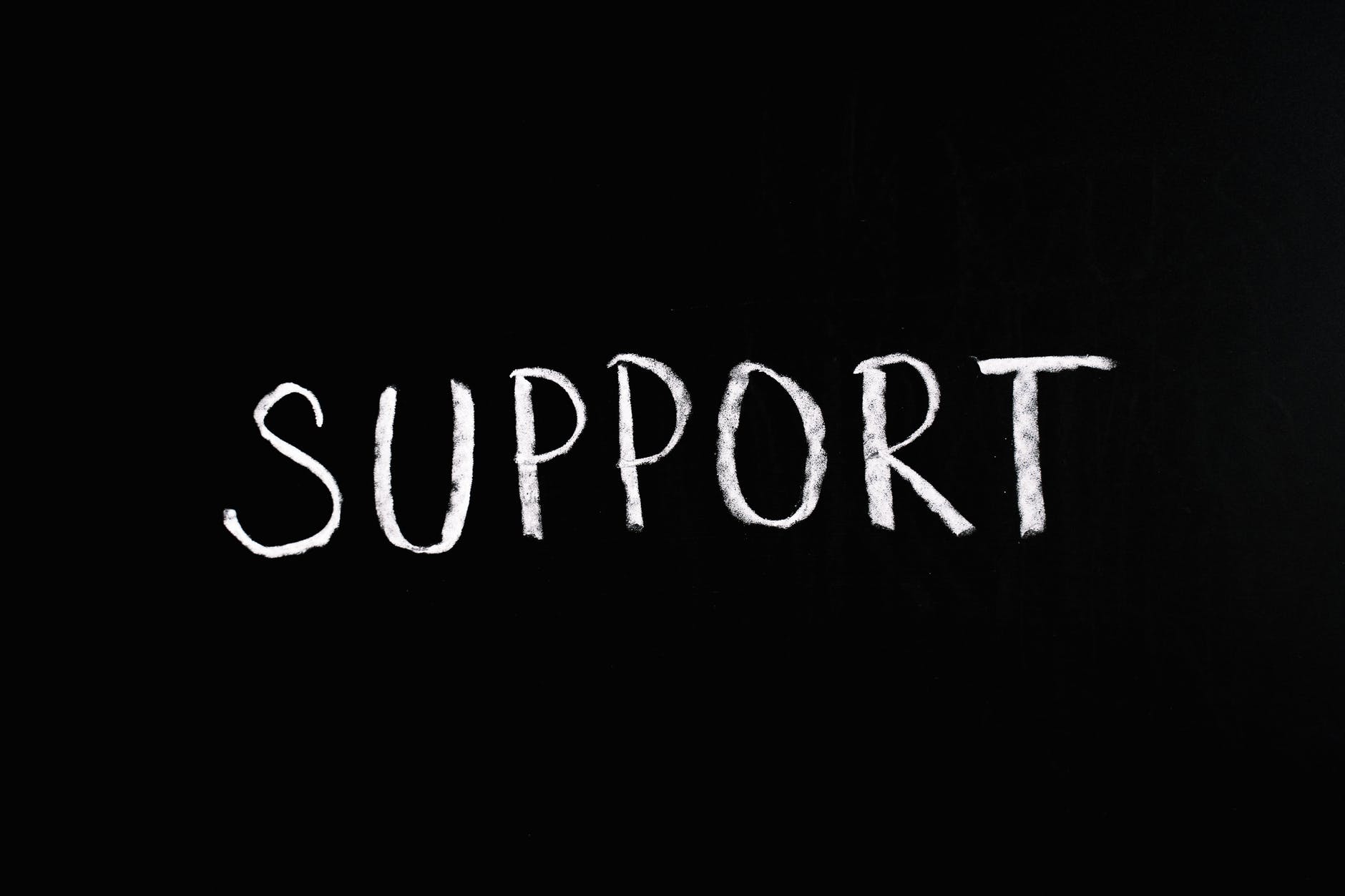 Sources Of Information And Support
The Young Minds website provides an in-depth range of information on children's mental health, along with a free parents' helpline. Helpline: 0808 802 5544.
Childline has a wealth of information for parents and care-givers who may be concerned about a child's mental wellbeing and how to go about accessing appropriate support.
MindEd For Families is an online e-portal offering free, straight-forward advice for adults seeking support with a young person's state of mental wellbeing.
The Royal College of Psychiatrists holds a comprehensive and free-to-access range of information for parents and carers on children's and young people's mental health.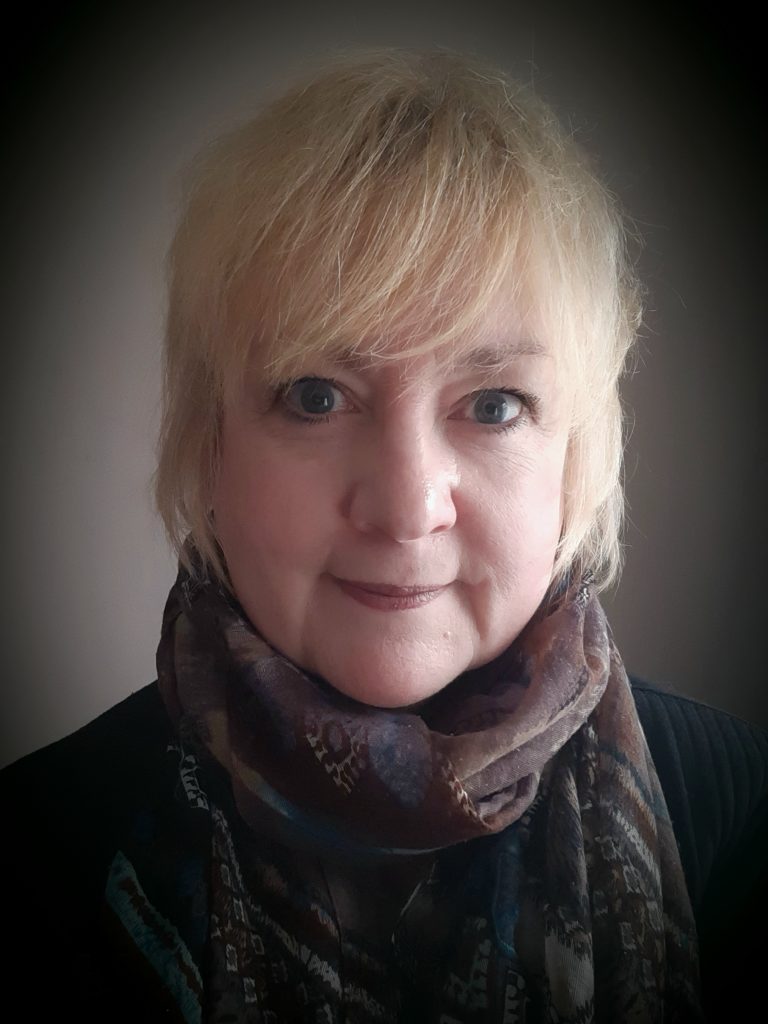 Sharon Hinsull is a BACP registered counsellor and psychotherapist.