Here are five handy and helpful gadgets for home that you can buy for a good price.
We live in an era where technology dominates a lot of our lives. However, many gadgets are invented to better our daily routine – and some can be quite resourceful. Here is a selection of five tech-items that are available for a reasonable price:
Lost item finder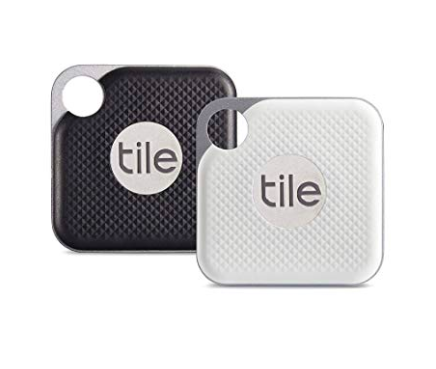 These little item finders can be attached to your keys, wallet, etc. They make sure that you'll never lose your keys for long again and can even detect your phone with just a double press of it. You can buy a pack of two for £34.99.
Toilet night light
Never stub your toe while fumbling your way to the toilet in pitch black gain. This toilet night light detects motion and works on batteries. You can even set a colour or let the colours rotate by themselves. You can buy it for £6.99
Digital counting money jar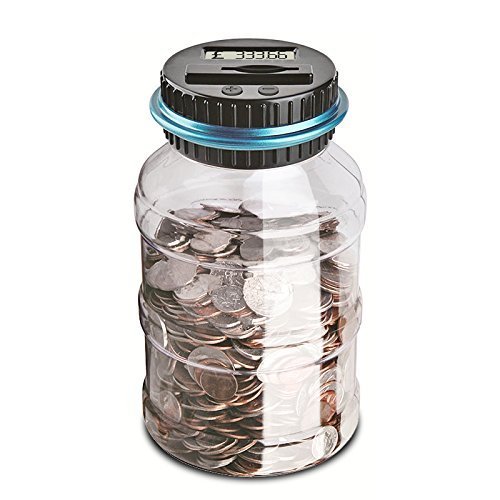 With this digital counting money jar, saving coins won't be a hassle anymore. The LCD will display the total of all the coins you deposit. It even takes the new pound coins. Something like this is perfect for teaching your child how to save money. You can buy it for £8.99.
Infrared thermometer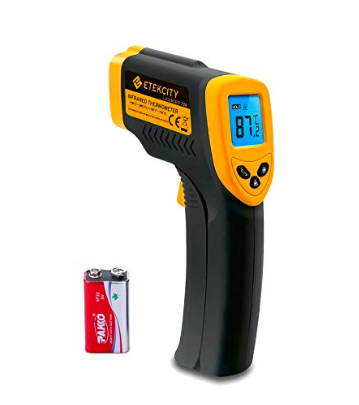 The Etekcity Lasergrip (£12.99) is a non-contact digital laser infrared thermometer. This gadget will instantly read any temperature from distant. Which makes it perfect for things like those upcoming family barbecues.
A pair of flashlight gloves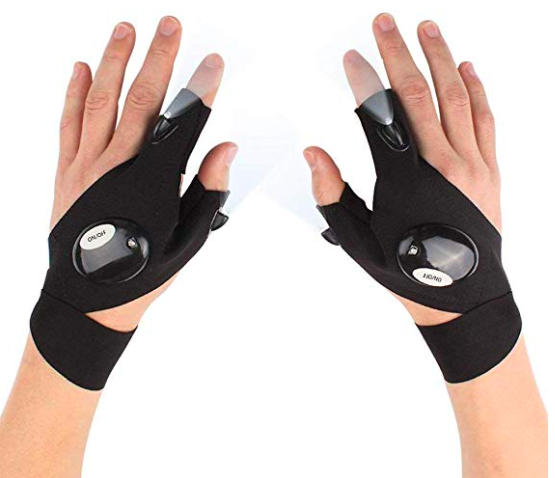 Sometimes you might not have the time during the day to do household repairs. In which case these lightweight LED flashlight gloves are ideal for a bit of nighttime fix-it-up. They're also fab for outdoor activities like family camping trips. You can buy them for £5.99.