The Olympics have been amazing this summer.
Adam Peaty has done Great Britain proud with two gold medals and one silver medal in the Tokyo Olympics. He is at the top of his game and ready for anything!
With this in mind, Castore has an exclusive partnership with Adam Peaty and a great selection of lifestyle wear which is perfect for whatever comes your way. They are lightweight, breathable and water-resistant, perfect for updating your everyday essentials.
Check out the following products:
WHITE ASTORIA SHORT SLEEVE POLO
This short-sleeve polo top is great for both everyday wear and casual sports. It is made from comfortable fibre that is breathable and has an open neck to be functional as well as look good. It's sleek and stylish.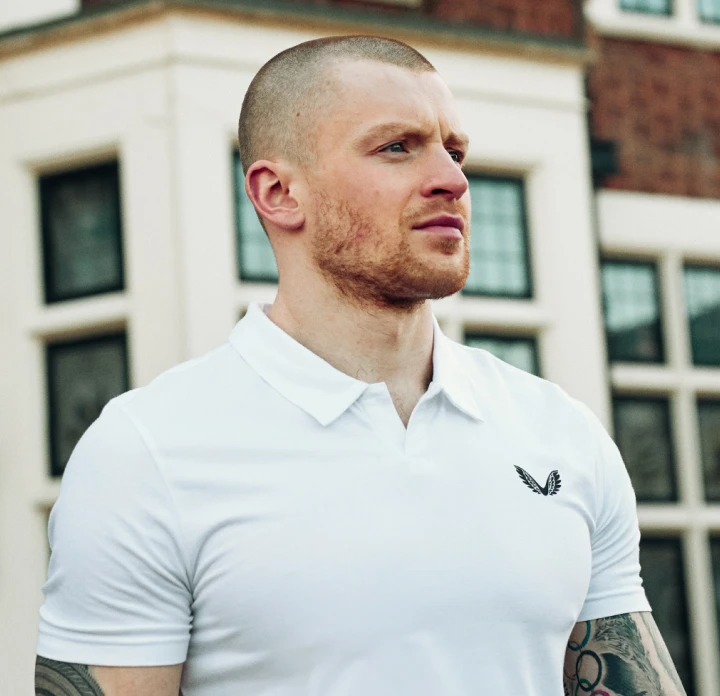 BLACK ASTORIA SHORT SLEEVE POLO
This black polo is super comfortable and made from high-quality materials. Whether you're meeting your mates in the pub or playing a round of golf, this polo is a great addition to your wardrobe.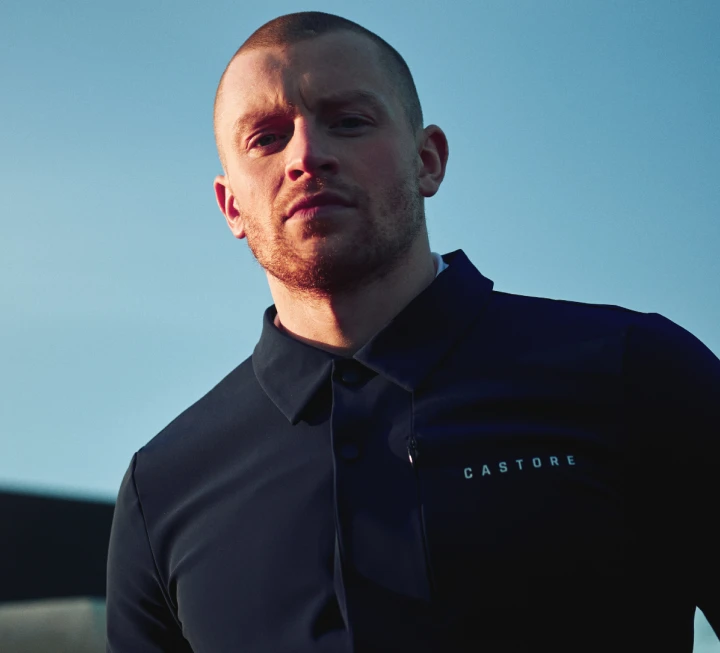 WHITE ASTORIA LONG SLEEVE POLO
This long-sleeve polo is made from lightweight and breathable material. It can be dressed up or down to suit any occasion. It's functional and great as we head into the autumn weather.  
GREY GYM TECH SHORTS
These gym shorts are lightweight and high-stretch, perfect for exercise. They have splits at the hem for more freedom of movement, as well as breathable fabric. The shorts also have a concealed side zip to keep your essentials safe. 
The full collection is available here.