Whether it is a wager on the horse races or on your favourite football team, visiting a bookies to place a bet adds thrill and suspense to a game, which makes the whole thing even more exciting.
The act of sports betting is one of the most popular forms of gambling and is enjoyed by millions of people across the world. The global sports betting market is said to be worth over $85 Billion US dollars. This figure is expected to continue to grow year on year.
While some will hedge their bets with a few spare pounds, others with confidence in their decision will place thousands, or even millions of pounds on a single bet.
Here are five famous sports bettors with bets that will go down in history as either some the luckiest or the largest: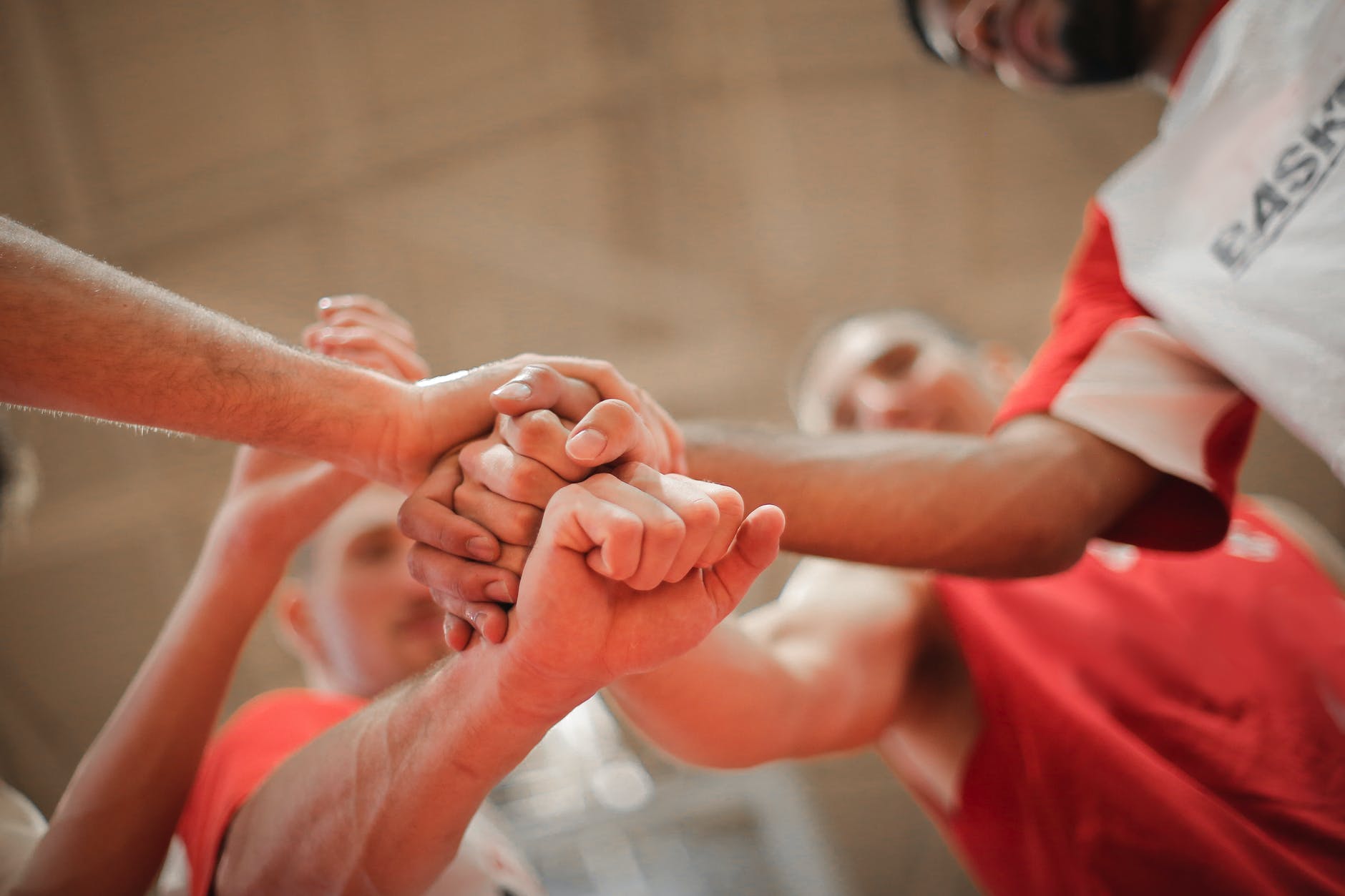 Floyd Mayweather bet $5.9 million on Miami Heat winning
As one of the highest earning athletes in the entire world, it is not too hard to believe that former professional boxer turned promoter Floyd Mayweather has the cash to put on large sports bets. However, even for him a bet of $5.9 million is impressive.
Mayweather made this bet on NBA Eastern Conference Game 7 between the Indiana Pacers and Miami Heat in 2013. Thankfully for him, the Heat smashed it with a final score of 99 – 76.
Mayweather is said to have spread his bets across nine different sportsbooks. The bet earnt him winnings $6.49 million. Not at all bad for one night's takings!
While the athlete is usually known for sharing news of his winnings or losses from sports bets on Twitter, he kept quiet about this particular stroke of luck.
Leicester City winning the Premier League
All British football fans will recall the time that outsiders Leicester City shook the nation by unexpectedly winning the Premier League in 2016. After this victory, stories of fans winning huge sums quickly made the headlines.
Leicester City fan Leigh Herbert took home over £20,000 from a £5 bet with 1 – 5000 odds. He cashed out some of the wager earlier on but collected the rest. Hebert spent his generous winnings on a luxury holiday and car for his wife. Another man from Warwickshire stood to win £250,000 from his £50 bet on the team. However, he cashed out early and took home a still significant sum of £72,000. These winnings went a long way in helping him to pay off his mortgage and go on a nice holiday to Spain.
Mick Gibbs lucky accumulator bet
Mick Gibbs, a construction worker from Staffordshire, proved that he is a talented gambler through a series of bets that he made on European football games. His luck began in 1999 with a £2.50 accumulator bet where he accurately predicted the outcome of nine football games. From this he secured winnings of over £157,000. A couple of years later Gibbs went even further, from a tiny 30p bet on 15 football game outcomes, he won £500,000 despite odds of 1 – 1,666,666.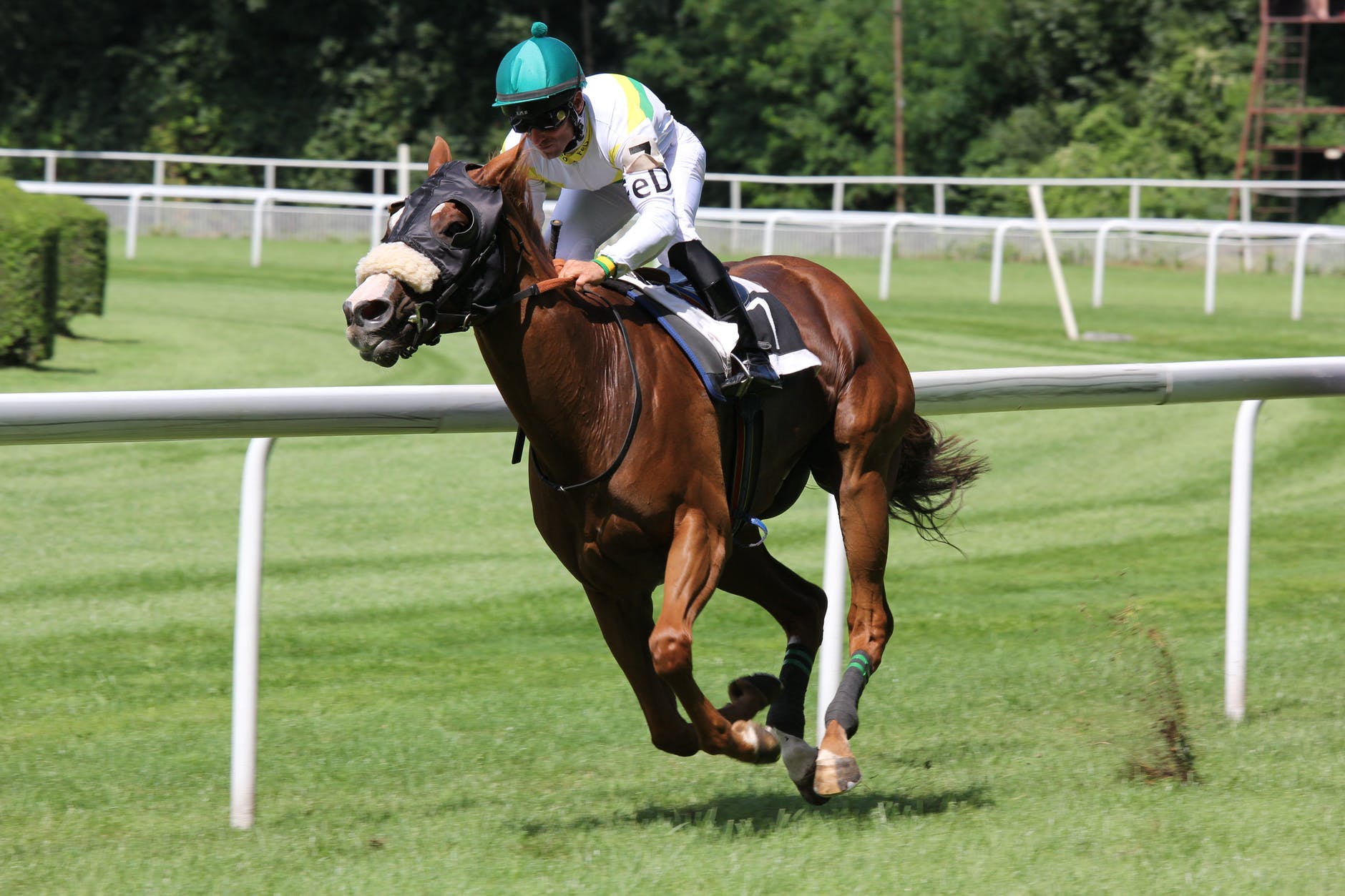 Fred Craggs horse 50p horse racing bet makes him a millionaire
A gentleman from Yorkshire went home with more than he could ever have dreamed of in 2008 following a 60th birthday bet on the horse races. Fred Craggs bet just 50p on an eight-race accumulator as a bit of fun on his birthday. Each of his bets had very long odds. These combined odds were around 1 – 2 million. He finished the day with winnings of £1 million and happy memories of a birthday he is sure to never forget. Fred didn't immediately tell his family about his new fortune, sitting through his birthday meal without telling anyone. The bettor made his bet at his local William Hill betting shop, who have put him forward for a place in the Guinness Book of World Records.
Billy Walters staked $3.5 million on the New Orleans Saints and doubled his money
Billy Walters is hardly new to the world of gambling, having enjoyed a career as a professional poker player. Over the last 40 years, the bettor has wagered one of the highest amounts of money for a sport better of all time.
Coming from a poor family with barely enough money to put food on the table, the United States citizen is now said to have a fortune of over $100 million. He started gambling at the young age of nine and from his early teenage years, the gambler balanced multiple jobs in order to support his family. In the 1980s, he entered the world of sports betting full time. He has had only one losing year and a 30-year streak between then and now. Walters' most significant win is from the bet he put on the 2010 Super Bowl on the New Orleans Saints when they played the Indianapolis Colts. He took home $3.5 million from that event.