Having spent the majority of the past year in lockdown, getting out and trying something new will be top of the list for many families, as restrictions ease in stages and we are free to do so safely.
As well as wanting something exciting to look forward to, the nation desires activities that help us spend quality time with loved ones and reconnect with each other – and what better way than with a sport that is accessible for all ages, genders and abilities!
Socially Distant
Naturally socially distant, archery is a great activity to explore. Suitable for all ages and easily adaptable to many disabilities, it is perhaps unrivalled in terms of inclusivity as a sport. What's more, taking place both indoors and outdoors, families can test their precision skills as restrictions ease stage by stage.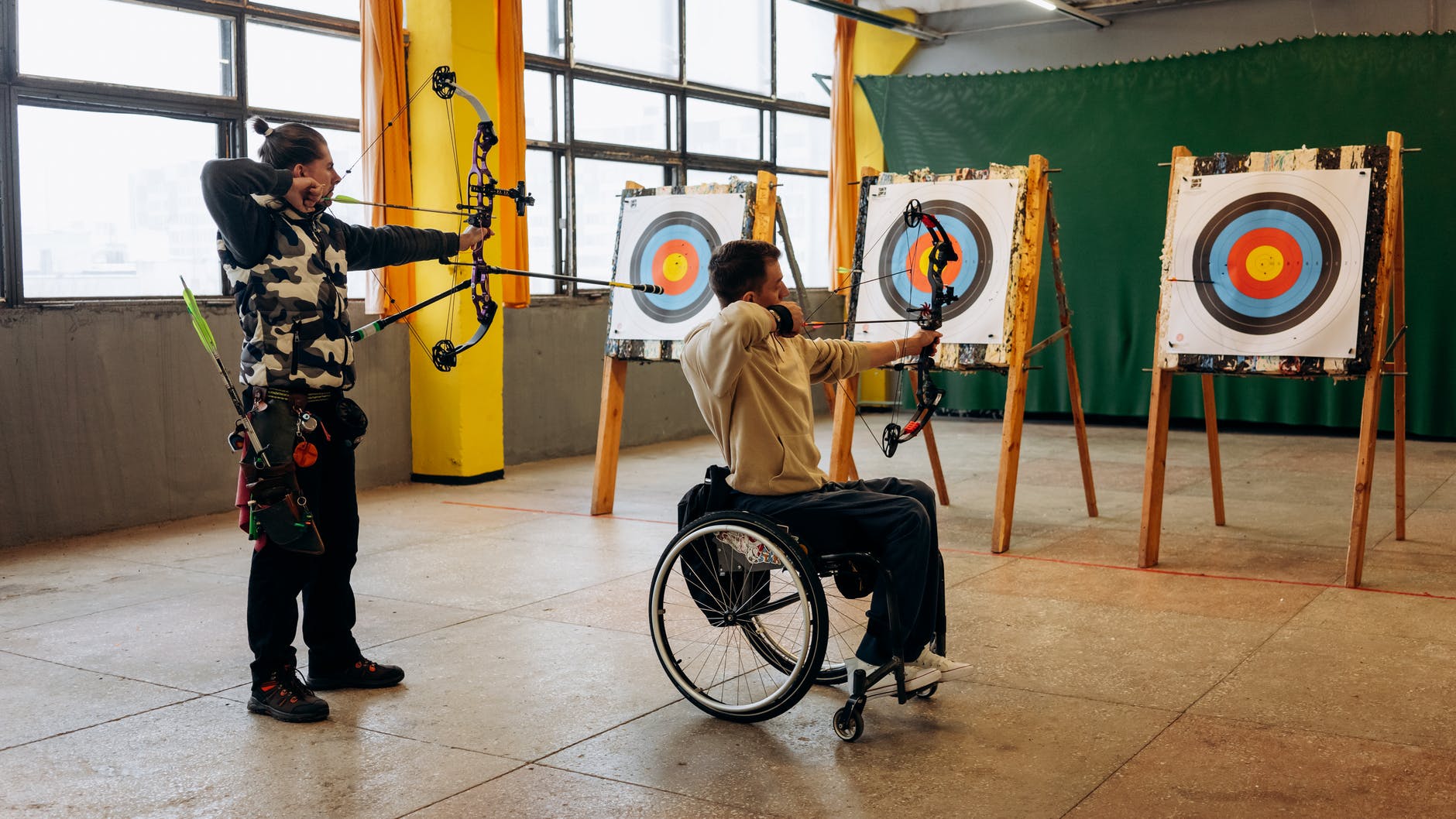 Time at the range offers freedom from the pressures of balancing schooling with work and everyday life that have been felt by so many over the past few months. As well as keeping the kids occupied and entertained, it is a wonderful way to get in the sporting spirit ahead of summer.
Looking to discover your local club, head to Archery GB's club finder.
To find out more about Archery, please visit www.archerygb.org.