Find out how Volkwagen's compact SUV is making parents' lives just that little bit easier.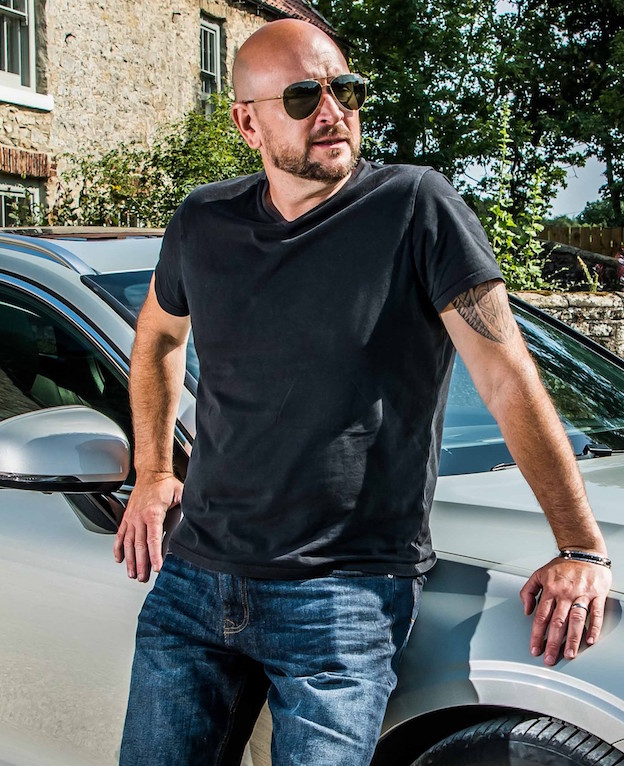 This review was written by motoring journalist and dad-of-three Tim Barnes-Clay. Follow him on Instagram @tbarnesclay, Twitter @carwriteups or facebook.com/TimBarnesClay/.
Sport utility vehicles are everywhere – and that means they can come across as boring. Not the T-Cross, though. Nope, Volkswagen is brightening up the sector with this little jacked-up Polo.
It's not a VW Polo of course, but it's as compact – which makes it a top urban runabout and perfect for the school runs.
A decent amount of room has been shoehorned into this smart-looking SUV – with 385-litres in the boot alone. That's more than enough space for the kids' school satchels and some shopping. You'd get a folded-up buggy in there, too. But this is with the sliding rear seat slid back. Push it forward and cargo capacity balloons to 455 litres.
Zesty ride
Awesome, right? Well, kind of, but there is a downside. Sliding the rear seat forwards means there's not much legroom left in the cabin. Leave the rear seats as they are and the T-Cross is more 'real-world', helped by a high roofline that means passengers – little and large – should be comfortable.
The 115ps 1.0-litre three-cylinder turbo petrol engine in the T-Cross I tested is zesty enough around town – and more than capable for family outings further afield. Zero to 62mph takes 10.2 seconds, and the top speed is 120mph. What's more, the car absorbs pothole-peppered roads well – while the light steering and sweet-shifting six-speed gearbox, make driving effortless.
Making parents' lives easier
Some would say the hard plastics throughout the cabin look cheap. But these are perfect for wiping any sticky little finger marks away. Any parent knows this kind of practicality in a car makes life easier!
The T-Cross is safe, too – with lane assist, emergency braking and adaptive cruise control. And if you're worried about running costs, don't be – you'll be getting mid-40s mpg out of this VW, while only emitting 112g/km of CO2.
Fast Facts (2019 VW T-Cross 1.0 TSI 115 SEL):
Max speed: 120 mph
0-62 mph: 10.2 sec
Combined mpg: 48.2
Engine layout: 1.0-litre, three-cylinder turbo petrol
Max. power (PS): 115
CO2: 112g/km
Price: £21,655