Parents with more than two kids may be familiar with the task of finding a car that can fit three child seats.
While the safest way of fitting your sprog's seat is with Isofix mounts, most motors don't include them on every seat – making it difficult to fit three nippers in the back.
If you have a small or medium-sized car, chances are you'll struggle to fit three young children in the back safely and comfortably. But there are now plenty of options out there to make it easier to fit the whole family.
Cazoo, an online car retailer, has compiled its top eight vehicles that can accommodate three car seats and help your family get from A to B. 
Here are the top five choices for three car seats: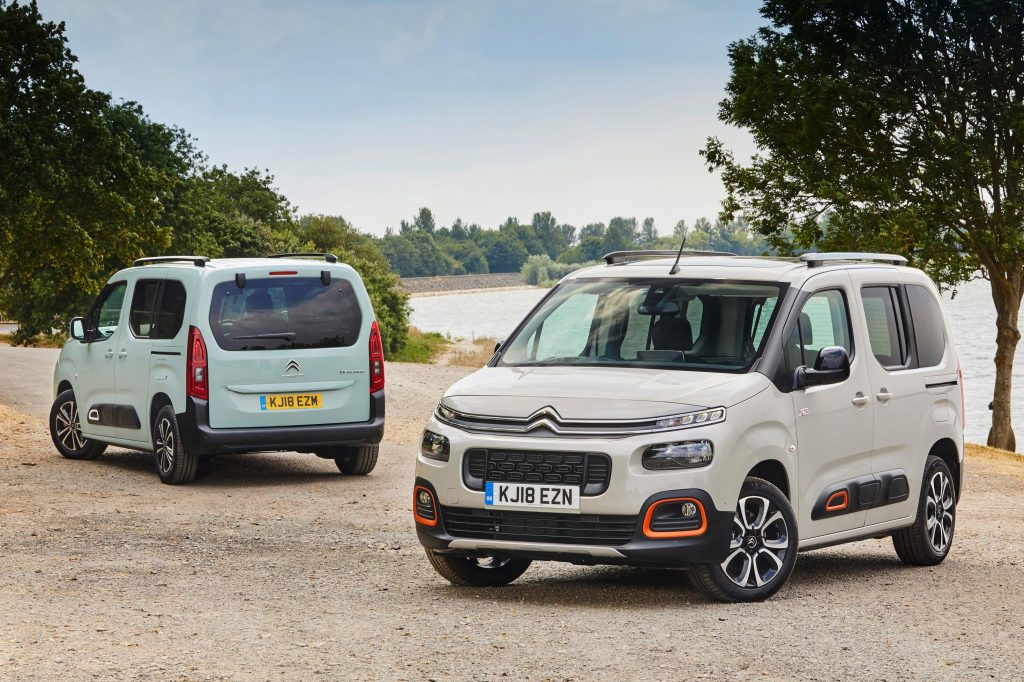 1. Citroen Berlingo
One of the issues parents face is having enough room to remove a child from their seats quickly without any problems when parking. The Citroen Berlingo has three individual back seats with Isofix mounting points and sliding rear doors that make fitting the seats easy. The sliding rear doors mean you can avoid bumps if you find yourself in a tight parking space – and the cube shaped rear of the Berlingo allows you to easily fill up the boot space.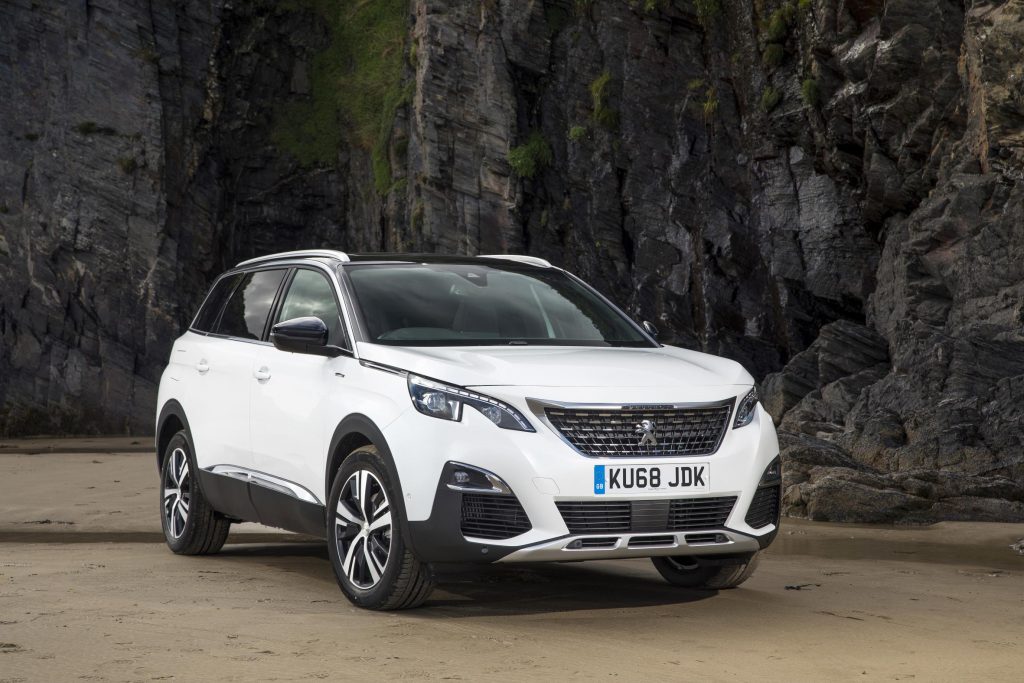 2. Peugeot 5008
This clever Peugeot gives you all the space of an MPV (multi-purpose vehicle) disguised as a good-looking SUV. Due to its separate seats in the second row, you can fit three child seats in the back with ease. The wide opening rear doors make it a breeze to lift the seats in and out – and if you don't need a third row, simply pack them away and enjoy even more boot space.
3. Citroen Grand C4 Picasso/Spacetourer
While the Spacetourer is the same size as the average family hatchback, the interior has ample room to accommodate three child seats, which are all secured with their own Isofix points. The mounts are easy to access, and due to the broad door openings, smaller children can climb in unaided with ease. 
4. Ford Galaxy
Known for being a practical family car, this seven-seater MPV has wide-opening doors that allow easy access to the kids' car seats. Sliding middle seats also mean older children can have more leg room with no one in the third row. Similar to the Peugeot, if you're not using the third row, simply fold down for more boot space.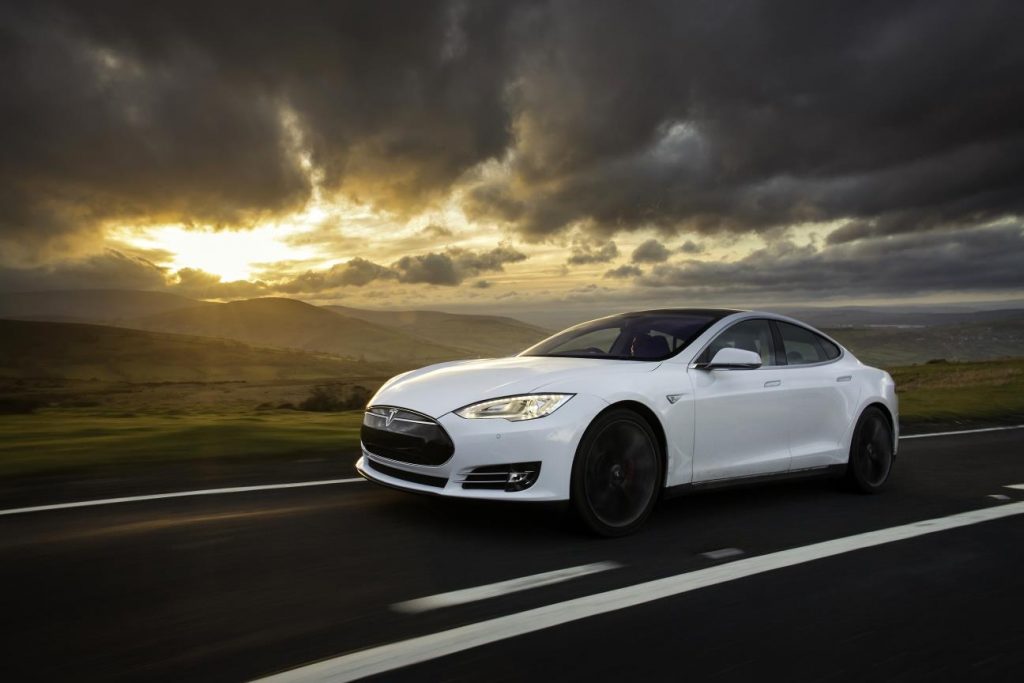 5. Tesla Model S
Unlike the other models in this list, the Tesla features not one, but two boots, due to no engine under the bonnet. Therefore, there's plenty of space for the family's prams, toys, etc. Plus, you'll be doing your bit for the environment too.