The new, fourth-generation Octavia sets new standards for value and practicality.
With a comprehensive range that consists of hatch and estate body styles and a bunch of engine and trim choices, the Octavia is continuing where its award-winning predecessor left off.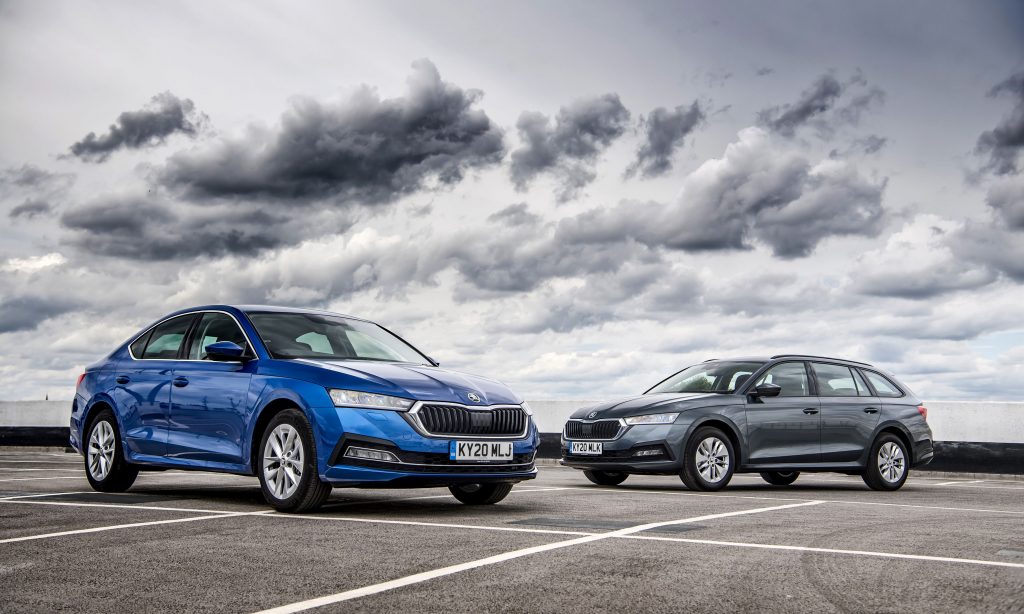 Popular
The Octavia has been the backbone of the Skoda range in the UK for more than 20 years, and remains the brand's biggest selling model to date. More than 2.5 million third-generation Octavias were sold worldwide, making it the most successful Skoda model ever.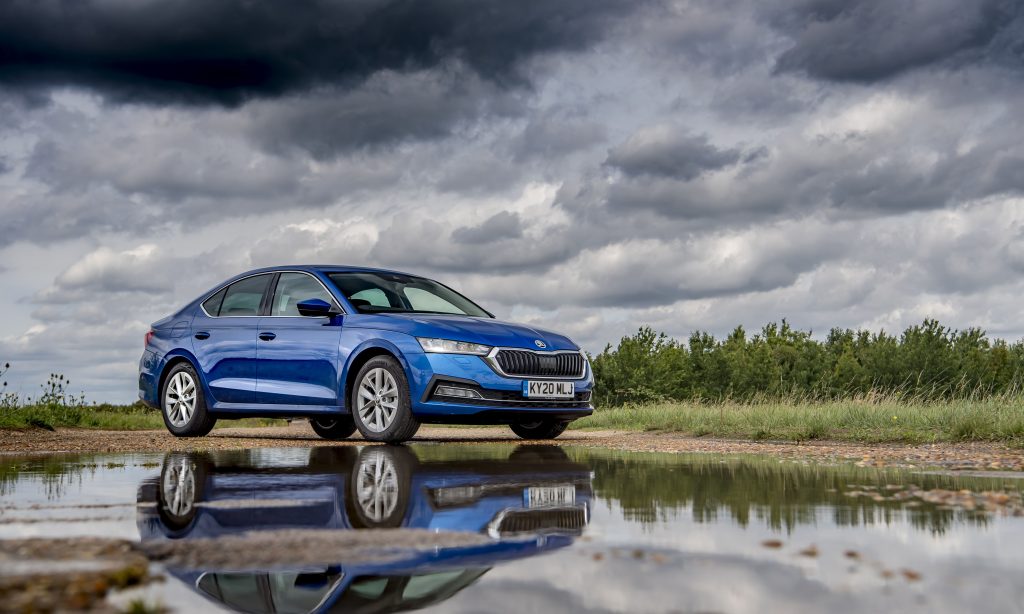 High-Quality
The fourth-generation Octavia is longer and wider than its predecessor, has an even larger boot and showcases the latest evolution of Skoda design language. The new interior combines outstanding functionality with high-quality materials and class-leading practicality.
Innovative connectivity features and new assistance systems further highlight the brand's commitment to delivering the best possible value for money.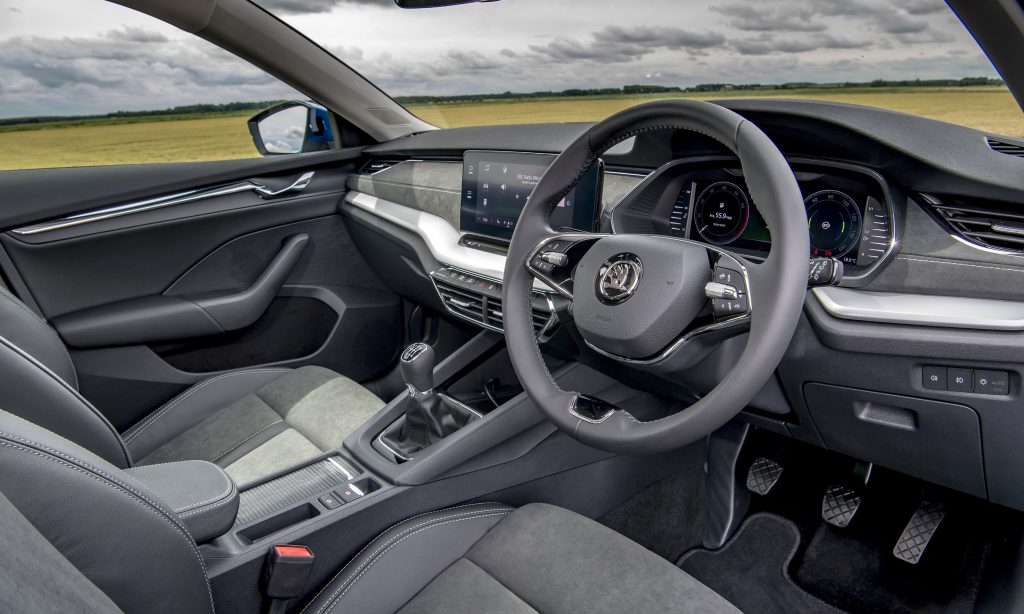 Practical, Perky and Prudent
In terms of engine choice, we reckon we drove the sweetest one (if a family hatchback is your focus) – the petrol-propelled 1.5 TSI 150PS in SE L First Edition guise. Driven through a six-speed manual gearbox, the Octavia is ideal for five-up.
We mentioned the boot earlier, well, there's 600-litres of cargo capacity – and there's plenty of poke too, with 0-62mph doable in 8.2 seconds (top speed is 142mph, in case you're wondering). In addition, the hatch is easy on the pocket when it comes to filling up with fuel, with 50mpg perfectly possible.
Top Tech
Among the Octavia's many technology highlights are third-generation MIB infotainment systems with navigation, a virtual cockpit digital display, LED headlights, and a wireless smartlink for Apple CarPlay. You also get adaptive cruise control, blind spot detection, and a drive mode selection.
Furthermore, the all-new interior features a host of design features including a new two-spoke leather multifunction steering wheel, and rear parking sensors with manoeuvre assist.
All this and a lot more for £25,150. Not bad, eh, dads?