The Kia Sorento Plug-in Hybrid (PHEV) is an ultra-low emissions version of the brand's flagship global SUV.
Designed and engineered to take on everything life throws at it, the new Sorento PHEV combines practicality with the lowest emissions and highest power output in Kia's European Sorento range. It is the second electrified model in the new Sorento line-up, alongside the low-emissions Sorento Hybrid (HEV).
The powertrain combines a turbocharged petrol engine with a high-capacity battery pack and electric motor. With a fully charged battery pack, the powertrain enables you to complete shorter drives of up to 43 miles on all-electric, zero-emissions power in a city setting, while outside of the city a pure electric range of 35 miles is possible.
Seven-Seat Space
The PHEV variant achieves this while maximising space and versatility. The innovative platform that underpins the fourth generation Sorento has been designed from the outset to accommodate electrified powertrains. The new platform and large body ensure it retains the generous seven-seat cabin and luggage space that define other models in the line-up. That's perfect if you're a parent ferrying your kids about!
Raising standards in the large SUV class for space, efficiency, and quality, it sits at the heart of Kia's SUV line-up, which includes the new 2022 version of the Sportage.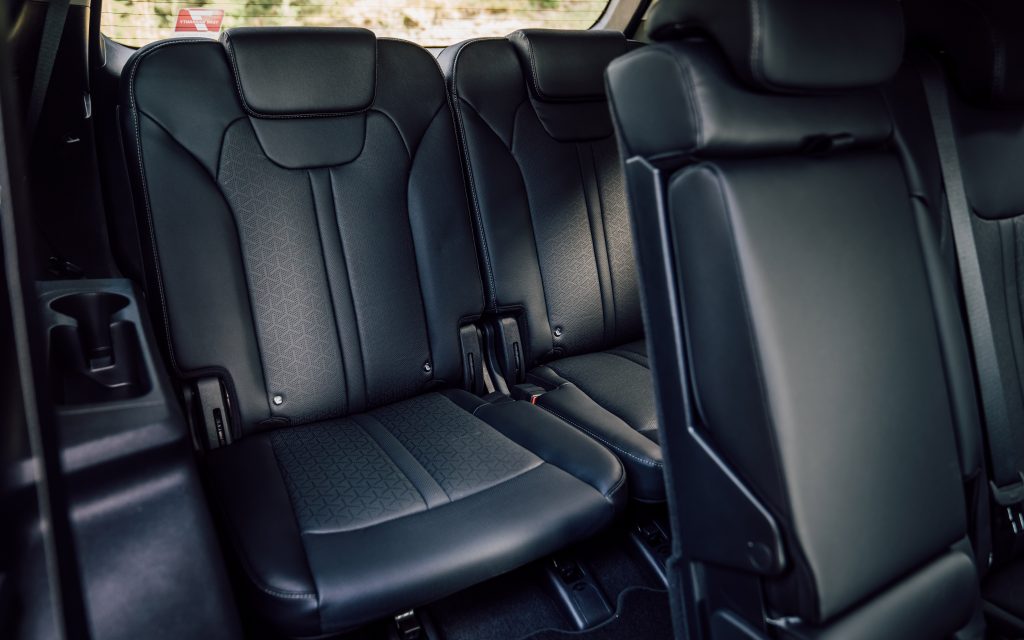 Design, Efficiency and Performance
The Sorento's redefined exterior design – with sharper lines, high-tech details, and elongated proportions – gives it a more confident and mature presence. Inside, its attractive cabin also introduces premium-quality materials, cutting-edge infotainment technologies, and a stunning new design.
The innovative interior packaging means it can offer all this while accommodating Kia's new 'Smartstream' electrified powertrain – the first time that plug-in hybrid power has featured in the Sorento line-up.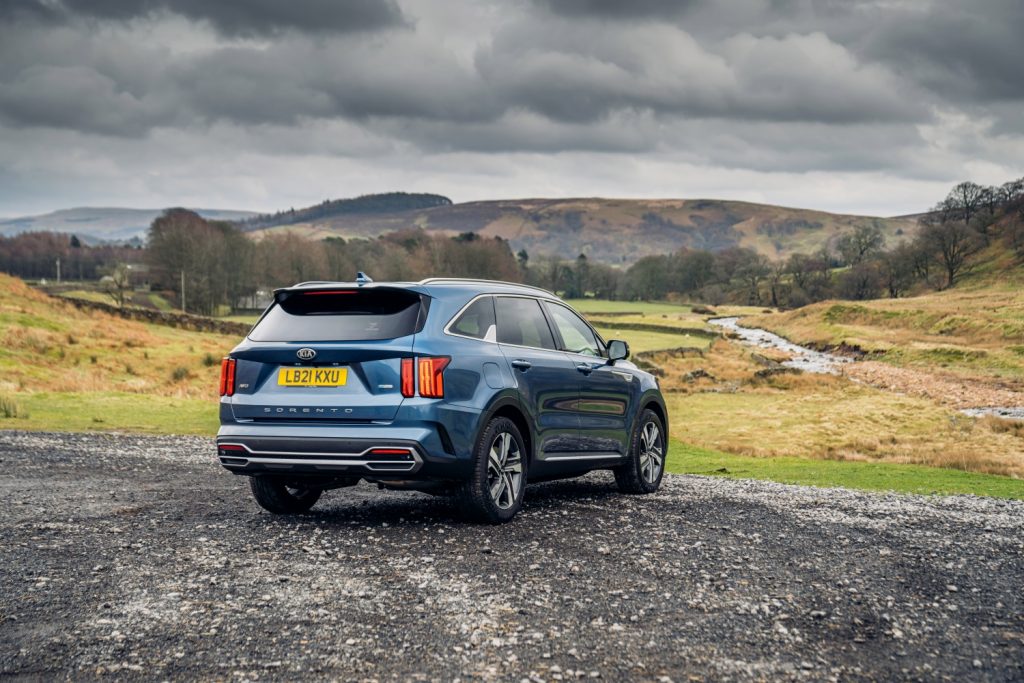 The PHEV features a powerful 1.6-litre T-GDi (turbocharged petrol direct injection) engine, which on its own produces 178bhp and 265Nm of torque. Combined with an electric motor producing 67kW and 304Nm of torque, the car delivers a combined 261bhp and 350Nm of torque. 15 per cent more powerful than the Sorento Hybrid (HEV), the new PHEV variant can accelerate from 0-to-60mph in 8.4 seconds, and from 50-to-75mph in just 5.7 seconds.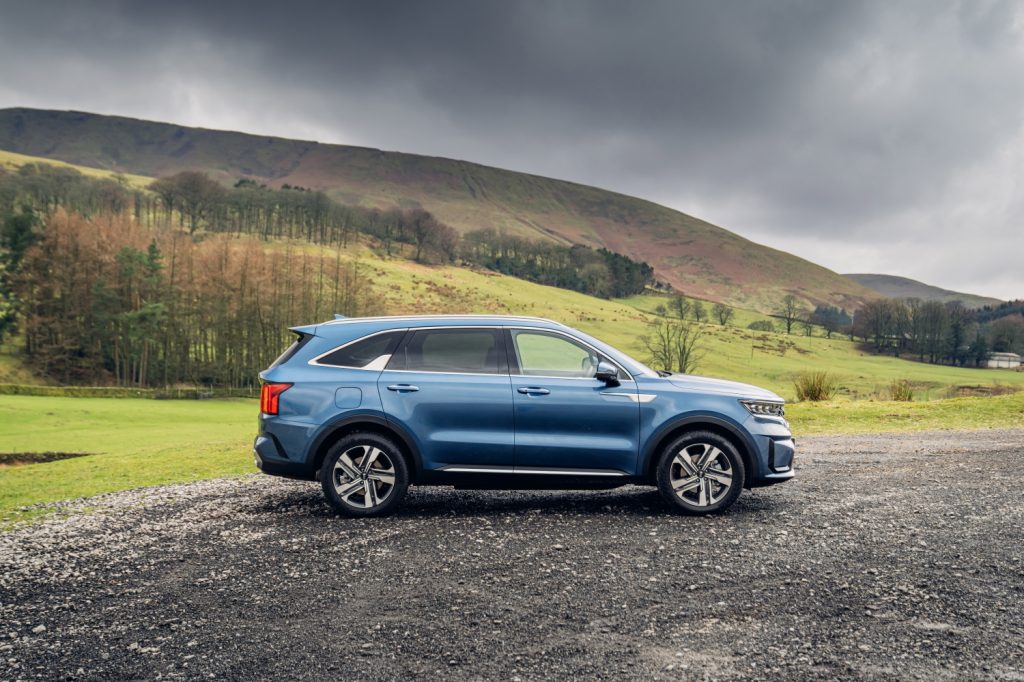 High-Tech
This is Kia's most high-tech car ever, thanks to its progressive connectivity, driver assistance and infotainment technologies. Its user-friendly twin digital displays deliver advanced graphics, new telematics features and smartphone connectivity.
A mainstay of Kia's global range, more than three million Sorento models have been sold worldwide since it was launched in 2002. In that time, Europe has accounted for more than 300,000 of these sales.