Dacia has enhanced and updated its Duster SUV model.
This latest version features refreshed design elements, up-to-date features, and technology all while continuing to offer the same robustness, comfort, and value-for-money which it is famed for.
Launched in the UK in 2013, and available across Europe since 2010, the Duster quickly earned a reputation for delivering all the benefits of an SUV at a city car price.
With affordable value, the car has shaken-up the SUV segment, having broken the rules to become a unique offering for consumers. With more than 1.9 million vehicles sold, the Duster has been the number one car for retail sales in its class in Europe's SUV market since 2019.
Following on from earlier generations, the new Dacia Duster is aimed both at motorists who are looking for a comfortable, attractive SUV and those who want a versatile 4×4.
True to its heritage, 2021's Duster is still a family SUV with a trailblazer spirit. It is the companion for everyday use, but also for adventures in nature. Its captivating design has evolved, especially in respect of its lights and grille, which give it an even stronger personality, and improved CO2 efficiency.
Inside, it offers two multimedia systems with a new eight-inch screen and is available with a dual-clutch automatic EDC gearbox. As practical to drive as ever, the latest Duster is available in two-wheel drive and four-wheel drive versions.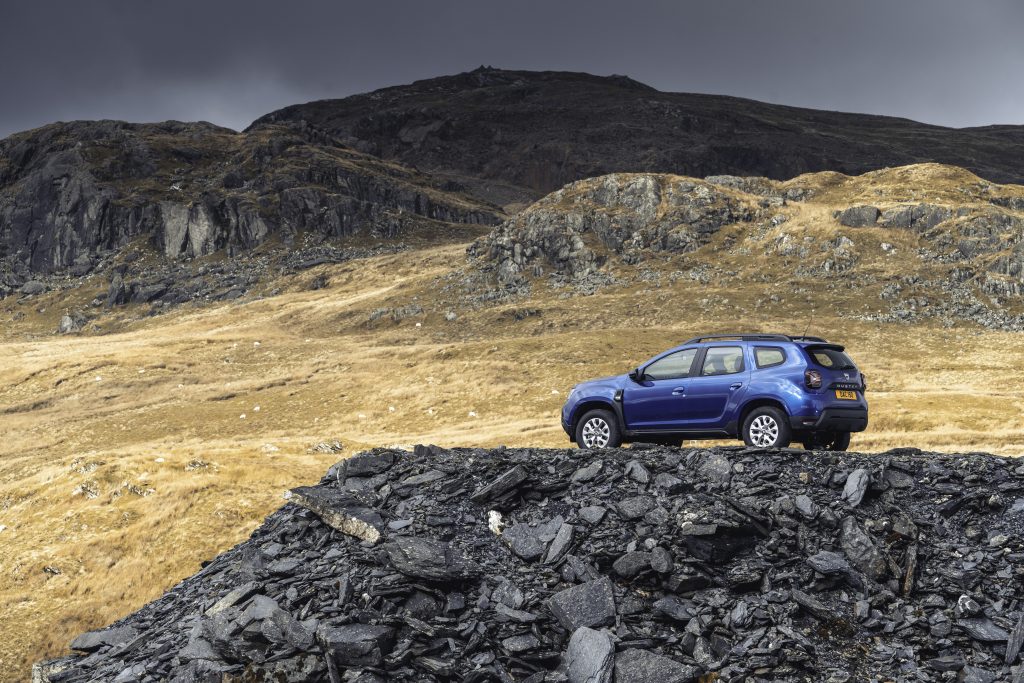 Indeed, the five-up Duster improves the comfort of its occupants with a more inviting cabin. It is equipped with fresh upholstery, new headrests, and a high centre console with a wide retracting armrest.
The comprehensive standard equipment includes an onboard computer screen, automatic main beam activation and cruise control and speed limiter with backlit controls on the steering wheel.
Automatic climate control with a digital display, heated front seats and a hands-free card are available on higher specification versions.
Dads, seriously, if you need the peace of mind a new car brings – and you don't have a big budget – then the latest Duster should be on your shopping list. It's big enough for the family and will make mincemeat of the school run.
For more information on Dacia and its new Duster model click here.