Following its global unveil at Goodwood Festival of Speed, the Genesis G70 Shooting Brake is now available in Britain.
The G70 Shooting Brake embodies the luxury marque's commitment to Europe through its body style, coupled with an expression of the athletic elegance demonstrated in all Genesis vehicles.
Honouring the historical Shooting Brake name within its title, the model showcases the brand's signature quad lamps, stylish parabolic lines, and imposing crest grille up front. At the rear, the vehicle sports a unique single-piece glass hatch with a "floating type" integral spoiler. This lends the shape a coupe-like elegance.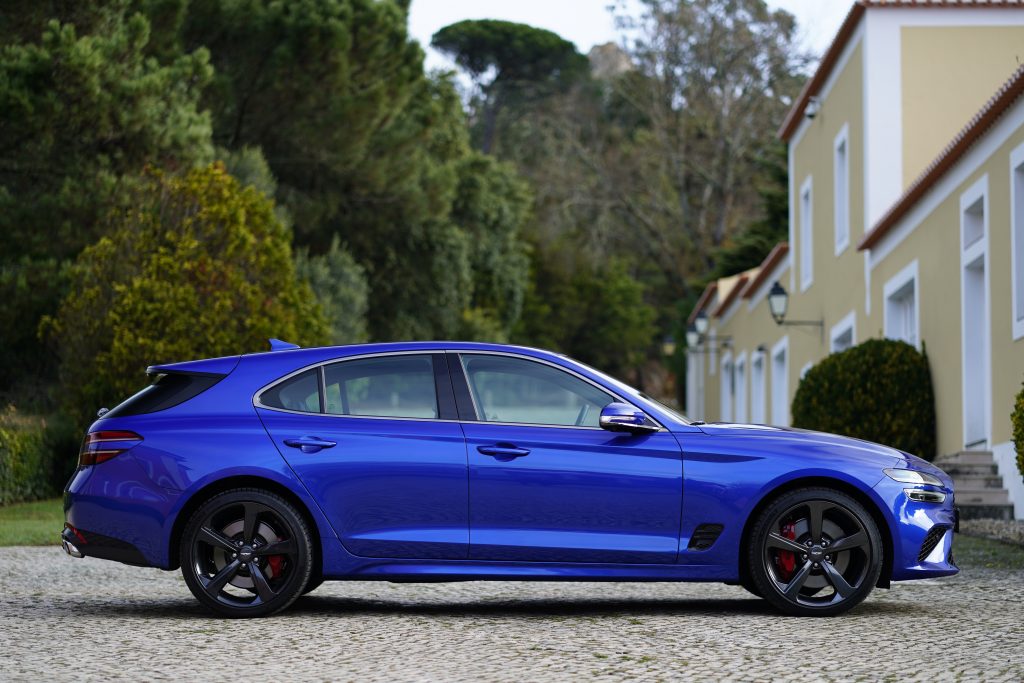 The G70 Shooting Brake's interior demonstrates a real blend of comfort, sophistication and state-of-the-art technologies. It's clear that quality materials have been used and, along with an exceptional finish, a fighter jet cockpit appearance emerges.
Award-winning technology and class-leading safety come as standard for the G70 Shooting Brake. Furthermore, with a dedicated Genesis Personal Assistant as well as home delivery and collection, you'll be guided through the entire buying and ownership experience.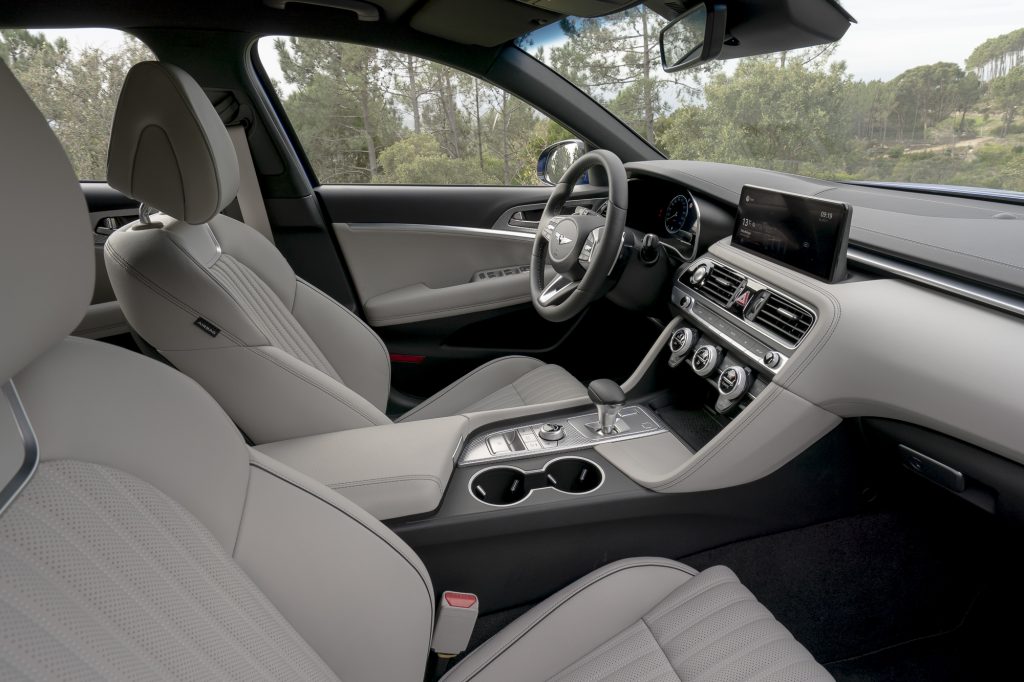 "The G70 Shooting Brake is a truly unique vehicle designed and engineered specifically for European customers", said Dominique Boesch, Managing Director, Genesis Motor Europe.
"With over a decade's worth of development including a dedicated focus on European roads, the G70 Shooting Brake underlines our commitment to the region and its rich automotive history. Along with best-in-class technology, refined performance and assured safety, the model makes for a truly special European offering."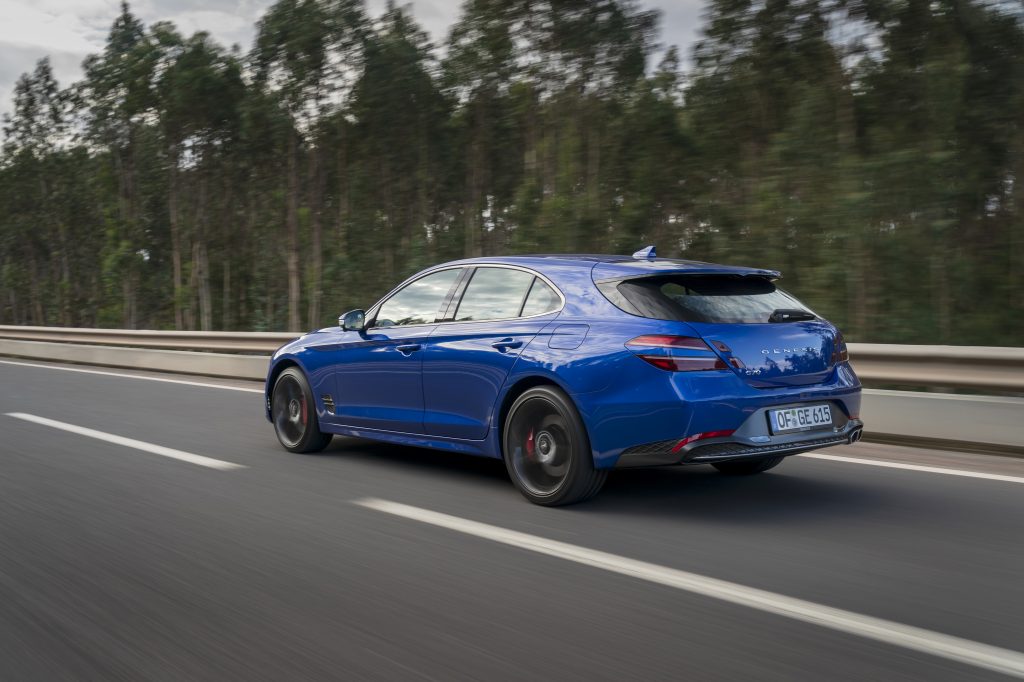 Like all Genesis models there is a firm focus on driver engagement and entertainment. Yet, it's also infused with the versatility and functionality that allows it to meet the varied needs of motorists with active lifestyles. That'll be you then, dads!
Developed with the Genesis brand's trademark attention to detail, passion and excitement, the all-new G70 Shooting Brake also packs the same technological features and luxurious character as the all-new G70 saloon.
Genesis officially launched in Europe in 2021, opening orders for the G80 saloon, GV80 SUV, G70 saloon and GV70 SUV in early summer. For more information on the G70 Shooting Brake, click here.