Volvo is known for making comfortable cars. This V60 is no different.
The cabin is pleasing to the eye, and the seats are unbelievably supportive. I've driven this estate car since late '21, and after a recent 250-mile drive, I stepped out of it as fresh as I had done three hours earlier.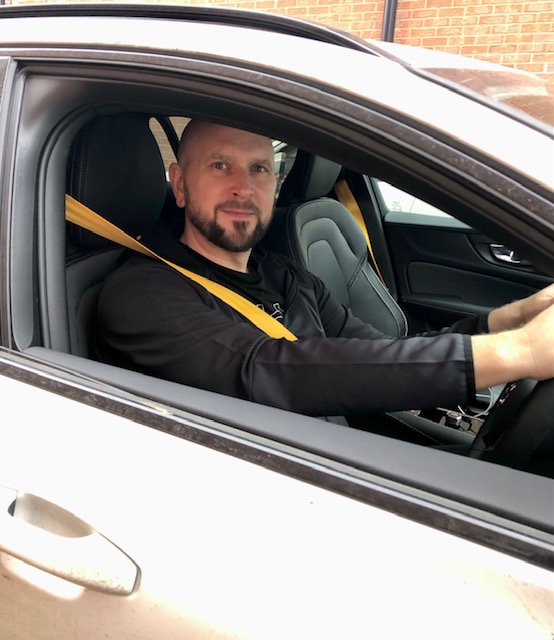 As estate cars go, this is a handsome one, and it's a practical vehicle, too. You get 529-litres of space in the boot, but this expands to 1441-litres with the rear seats folded down.
The T8 AWD Polestar Engineered version of the V60 is a plug-in hybrid. It is powered by a 2.0-litre petrol engine, hooked up to an electric motor and an eight-speed automatic transmission. This union delivers a refined, efficient and speedy drive. Expect to get anywhere between 113.0 to 134.4 mpg from the powertrain if you charge it up regularly.
This Swedish machine has luxury running through it like a stick of Brighton rock. And safety is top-notch, as you would expect from Volvo. The V60 T8 AWD Polestar Engineered model is a car worth aiming for then, if you have a family, or you simply need the cargo capacity of an estate car.
If you're concerned about it being a plug-in, don't be. This variant of the V60 runs just fine on its turbocharged and supercharged petrol lump. It'll just do 30+mpg rather than those awesome 113+mpg figures, that's all.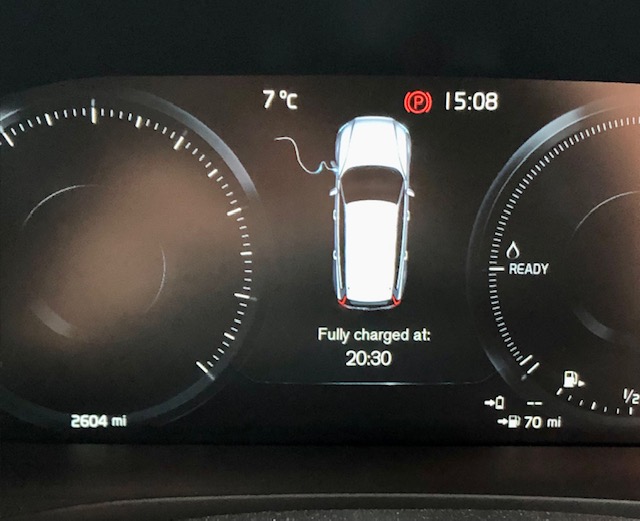 But, plugging in the Volvo V60 T8 AWD Polestar Engineered is a cinch, and it'll become a habit once you start to get into it – as I've started to discover.
Fast Facts
Max speed: 112 mph
0-62 mph: 4.6 secs
Combined mpg: 113.0 – 134.4 mpg combined, WLTP
Engine: 1,969cc, four-cylinder turbocharged & supercharged petrol + 65kW electric motor
Max. power (PS): 405
CO2: 48 – 56 g/km
Price from: £53,300