Want an awesome looking EV home charger to ensure your electric vehicle is always brimmed with electrons?
If your answer is 'yes', then look no further than Go Zero Charge.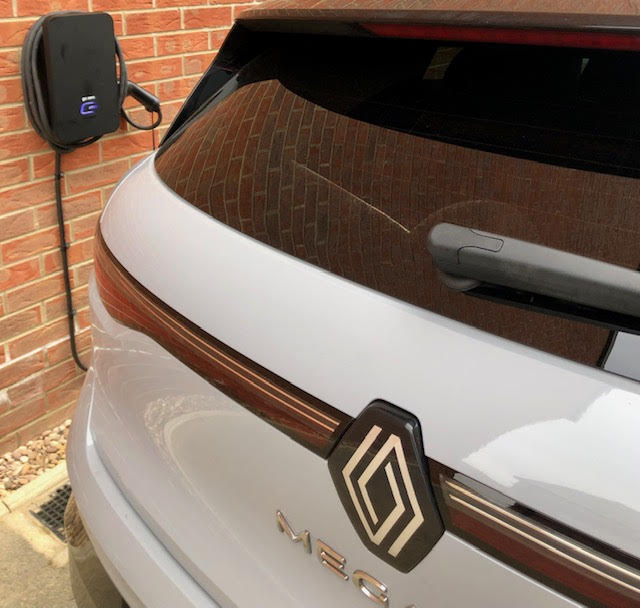 The company will supply you with the best looking wall box around – the Optimus EV charger. It will arrange everything from ensuring your property is suitable for an EV charger, to the actual installation and then 24/7 support.
The electrician who carries out the installation even helps you set up Go Zero Charge's app – and shows you how you can monitor your electricity usage and how you can schedule your charging.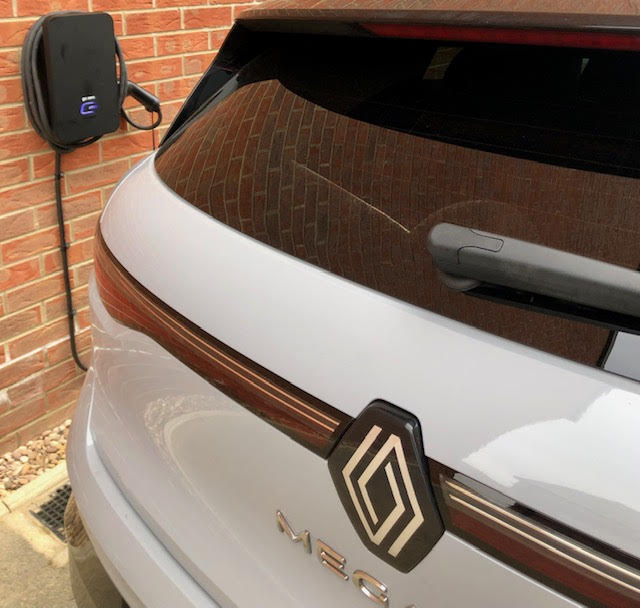 Go Zero Charge sorted me out with a box only recently – and I'll be using it to charge the EV cars I get in for review. It may sound a weird thing to say, but the Optimus charger looks so modern, fresh and discreet that it adds, rather than takes away, from the appearance of your home.
There is so much you can do with Go Zero Charge's Optimus wall box and app that it'd be crazy to list it all in this article. So, to find out more about the smartest EV charger on earth (possibly!), and to buy it, simply click here.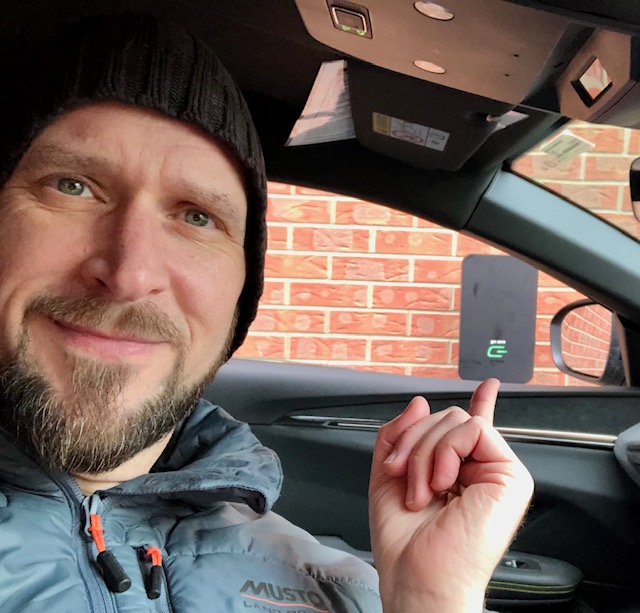 You will be sure to read more about Go Zero Charge's Optimus wall box in electric car reviews here at FQ and elsewhere.
For now, I'm going to gen up on the device and get used to filling my car with electrons via Go Zero Charge. After all, every time I get an EV in to road test from now, the Optimus charger is my fuel!