Three UK has released a report which looks behind the screens of Britain's phone use throughout 2020, highlighting how our connectivity habits have changed both in and out of lockdown.
Despite a year where we've been cooped up indoors and kept apart, our phones have actually brought us closer together than ever before. In fact, the average Brit has been so keen to stay connected to others that they made 156 more calls, shared an extra 104 social posts and sent 364 more WhatsApp messages than they did in 2019.
Social Life
The 2,000-person study found that, despite ever-changing lockdown regulations, our phones have helped us cling on to a bit of normality. A quarter of Brits agreed that they have contacted friends and family more often this year, 4.7 million phones have been given to loved ones to help them stay connected and 36% admitted they have relied on their phone completely to maintain a social life during these trying times.
Over 55s were more likely to look for ways to connect virtually than any other age group due to having to self-isolate and quarantine. As such, Three's research found their phones have brought them closer to loved ones in 2020, with almost half agreeing that their mobiles have seen more use this year than ever. A quarter also said it has helped to develop closer bonds with family who they would not have spoken to so much otherwise. 
Despite lockdown or tier restrictions, many people's social calendars remained hectic and quick catch ups easily became landmark events that required diary invites. Throughout the year, 10.9 million of us took part in at least one (but often several) virtual quizzes as we looked for ways to jazz up video calls with friends and family. Singles hankering for a romantic connection, or perhaps a harmless flirt, sent 88.2 million messages on dating apps every week. During the summer when restrictions were lighter, we got together in small groups and placed around nine million drinks orders at pubs and restaurants through our mobiles.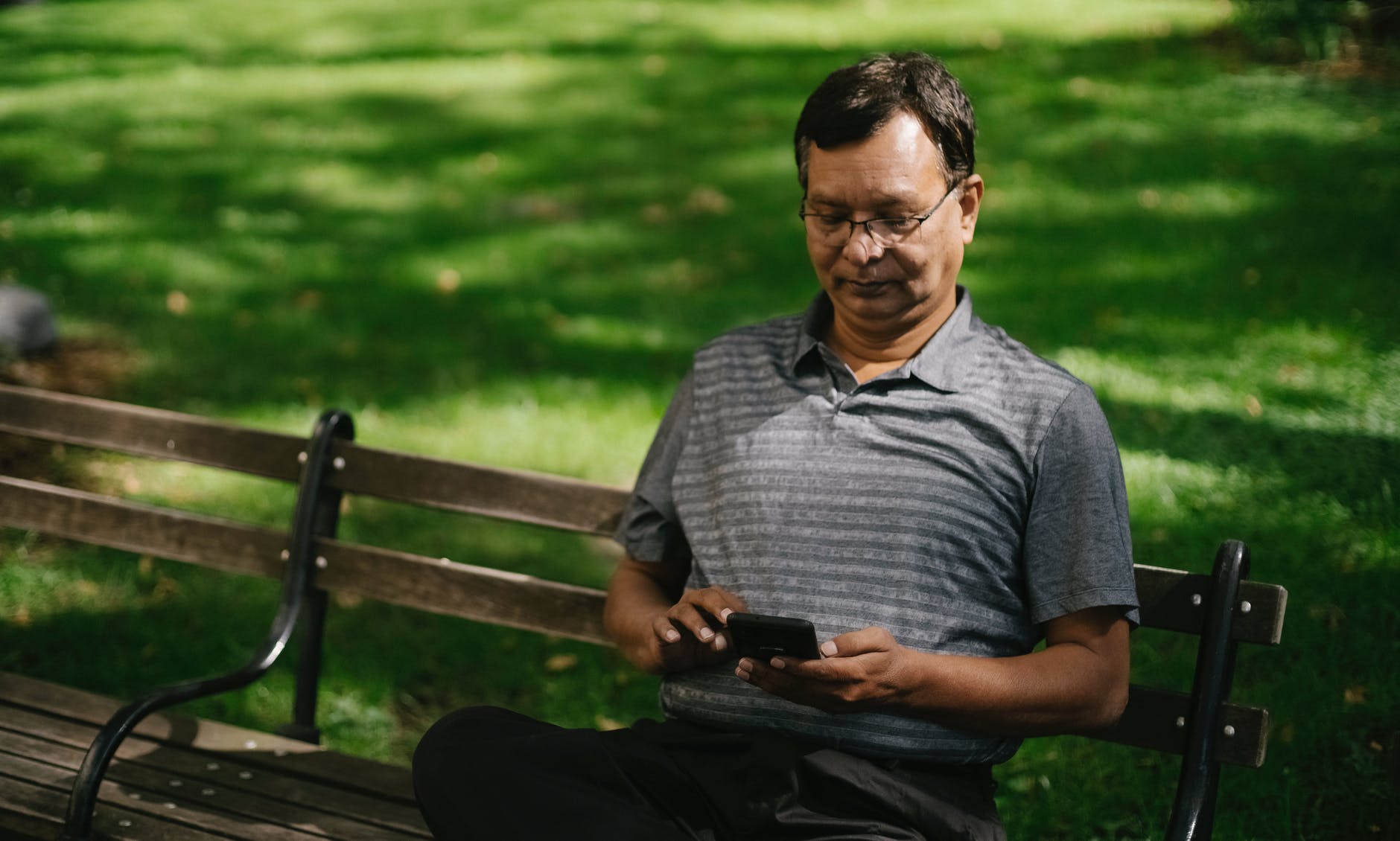 Insights
The study also shed light on several revealing insights regarding the nation's connectivity habits at home during 2020:
Having the kids stuck at home for much of 2020 has been challenging and over half of UK mums were happy to admit that they made things a little easier on themselves by using Google to search for answers to their children's schoolwork. Dads, perhaps keen to keep up appearances, were more reticent with just two-fifths willing to say that they needed a helping hand getting to the answers.
After swapping offices for lounges, bedrooms or even a desk space under the stairs, a sheepish 3.2 million workers admitted to avoiding turning their camera on during video calls because they were still in their PJs – something that 36% of women were willing to put their hand up to compared with 25% of men.
Women were also shown to be more health conscious than blokes, with twice the number of females using their phones for exercise in a bid to keep fit while unable to go to the gym. Meanwhile, as home improvements skyrocketed during lockdown, one in six men were busy photographing and sharing their latest DIY endeavours on social media.