Social media is the least trusted platform for children …
That's according to 55 per cent of respondents to an online poll about cyber parenting run by Menlo Security, a cloud security company. This was closely followed by gaming sites (19 per cent), video sharing websites (17 per cent) and streaming TV (8 per cent).
The poll revealed that almost three-quarters (72 per cent) of respondents believe that parents should be responsible for their child's security on the internet. Yet, almost two-thirds (63 per cent) said that they had not placed any restrictions on their children's use of the internet during lockdown.
Respondents cited the reasons as it's either "too hard to control" (20 per cent), or they felt that "it's not necessary" (43 per cent). This is despite indicating that they had worries over their child's increased exposure to social media (40 per cent), games (38 per cent), video sharing sites (12 per cent) and chat room apps (10 per cent).
The study is part of an initiative to highlight the risks to children online, raise awareness of some of the issues, and provide tools to support those responsible for young people and their internet habits.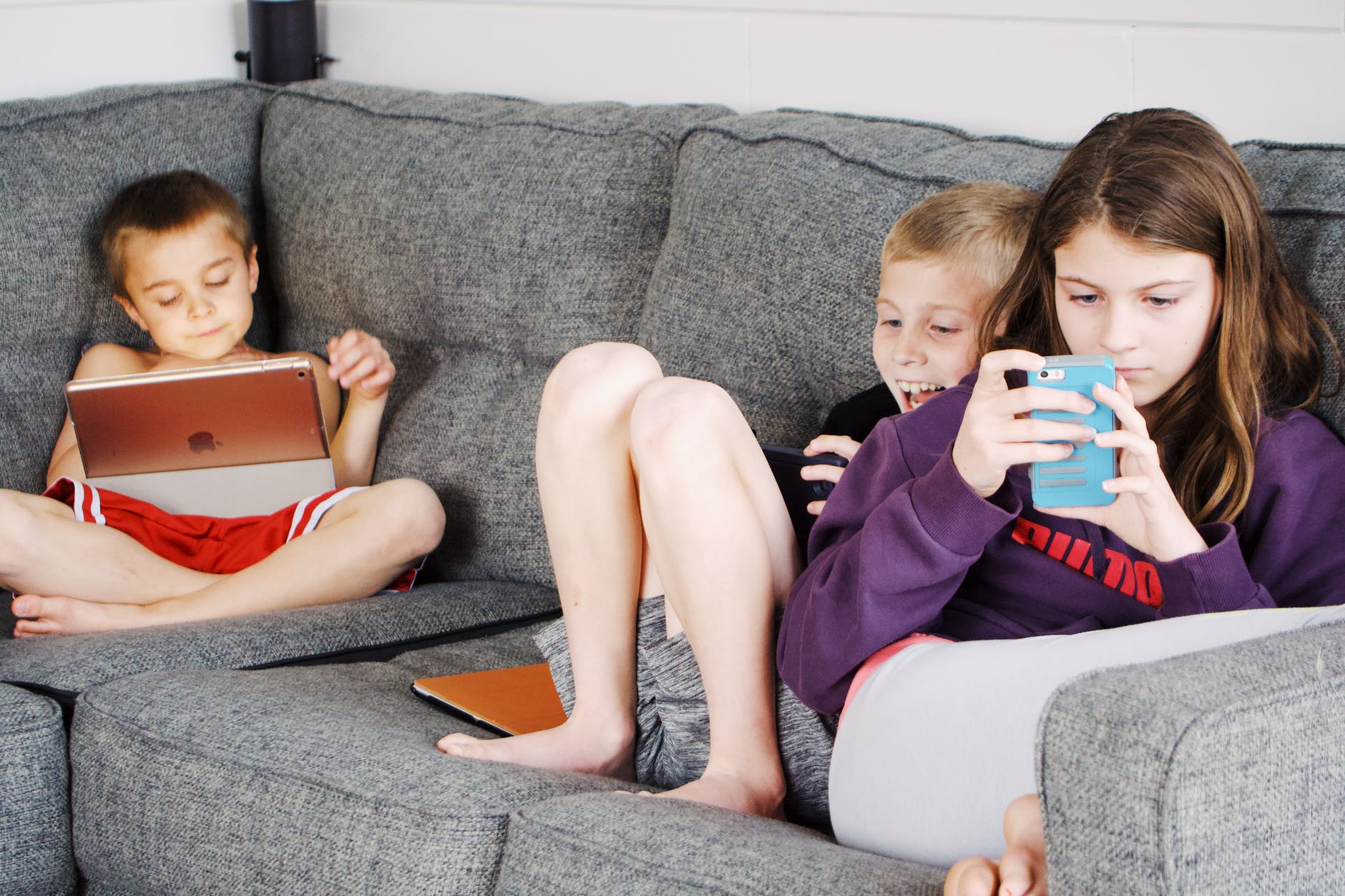 Children have spent more time online during the pandemic. Indeed, research shows that website and app visits in the UK were up by more than 100% in January 2021, compared with January 2020.
The poll found that parents are particularly worried about what their children are exposed to while online, with meeting strangers the biggest concern (50 per cent), followed by cyberbullying (27 per cent), sharing images (16 per cent) and loss of privacy (7 per cent).
However, parents have assumed some responsibility and are actively taking measures to restrict online activity, with 21 per cent reducing time online and 16 per cent putting parental controls in place.
Technology and software providers also have a role to play in keeping children safe online, according to almost a third (31 per cent) of respondents, while education tools (24 per cent) were also seen as effective.