This summer, from Friday 23rd July – Sunday 8th August, the team behind the light and lantern festival, Lightopia, presents Dino Kingdom at Wythenshawe Park, Manchester.
During the school summer holidays, Dino Kingdom will be a must-see attraction. Here you'll meet and interact with more than 70 life-sized dinosaurs – including a Tyrannosaurus Rex and a massive Apatosaurus. There will also be smaller dinosaurs to seek, including hatching babies and other interactive beastly beings amongst the woodland.
Let your imagination run wild as you trek through the prehistoric kingdom. It will be perfect for those budding palaeontologists out there, with an excavation sand pit, dinosaur eggs, fossils, volcanoes, a giant dinosaur skull and a walk-through fossil tunnel.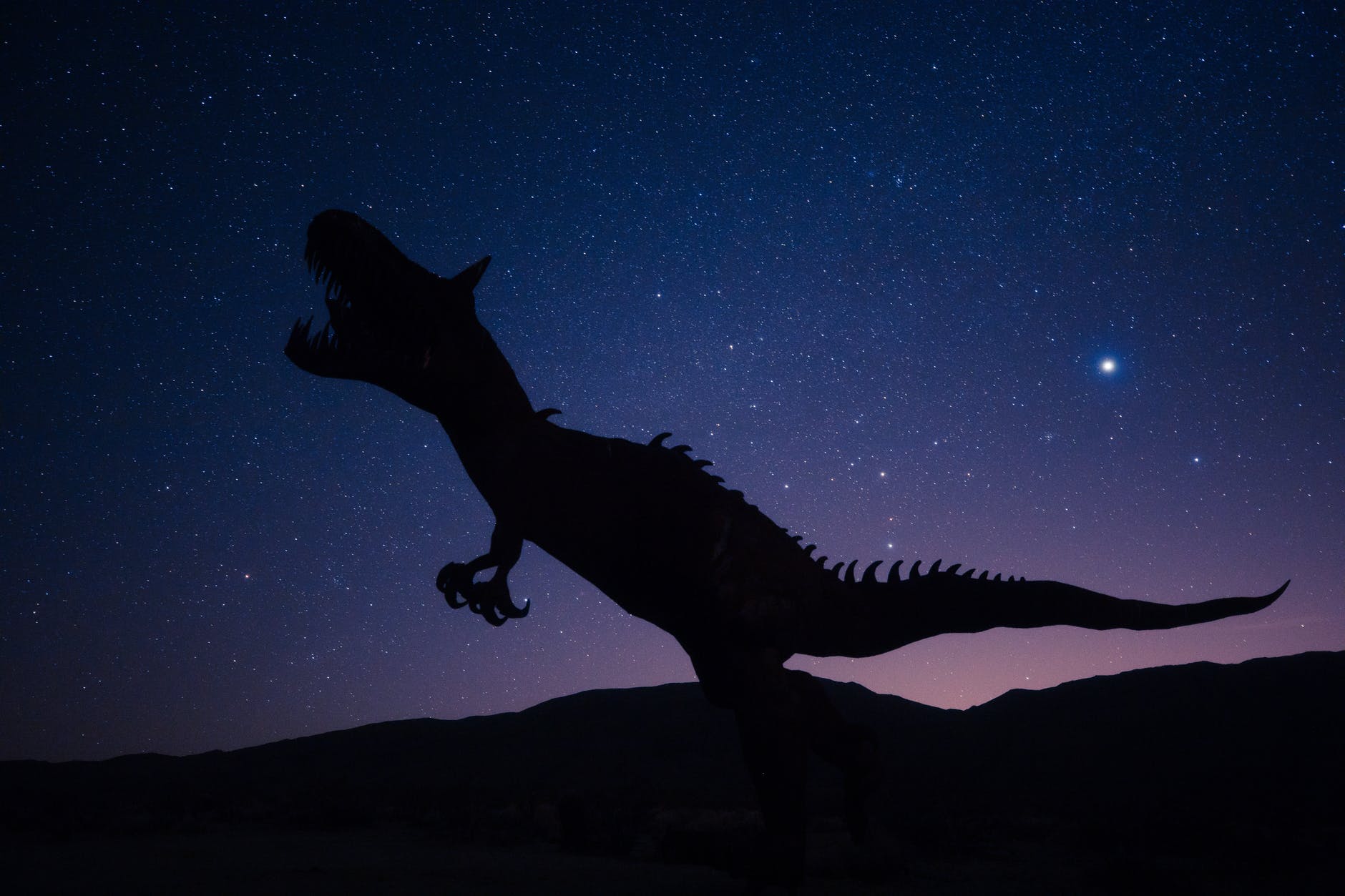 Journey of Discovery
Dino Kingdom offers visitors an incredible journey of discovery through entertainment, from animatronic dinosaurs, 3D dinosaur projection mapping and fairground rides, to fun dino performances, and costume characters.
Dino Kingdom will be open to the public every day from Friday 23rd July until Sunday 8th August 2021. The park will open from 10am till 7pm every day, with hourly entry slots. Tickets are on sale now: www.dinokingdom.com.
Advance tickets are priced at £15 for adults, £13 for children (under three's are free) and £54 for families of two adults and two children. Tickets are also available on the door.