Youngsters have been earning pocket money for years, however today it seems to be higher than ever on parents' agenda with searches for 'pocket money chores list' increasing by 600% during the pandemic.
In light of this, a new study by comparethemarket.com reveals how the world of pocket money has changed over the decades.
Findings suggest children today are given an average of £4.65 a week, working out at £241.80 in pocket money every year. With kids typically receiving cash between the ages of seven and 14, this equates to total earnings of £1,692.60 per child.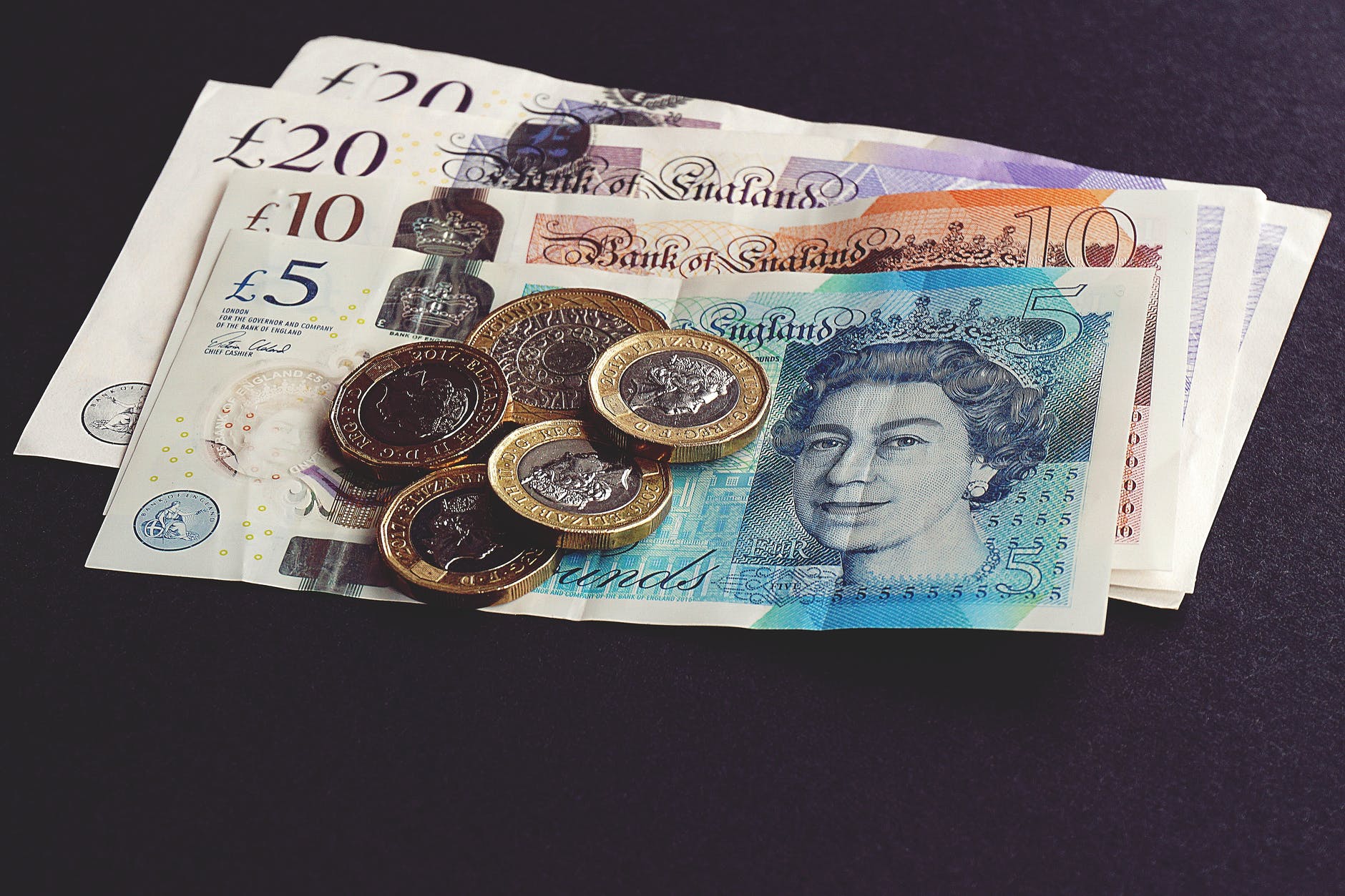 But it seems today's generation fare substantially worse off than their parents did when they were kids. In today's money, parents received a weekly average of £10.38 when they were younger – that's equivalent to £3,778.32 over the seven years, and £2,085.72 more than their children.
The study also looked at how children have earned their pocket money over the years. While achieving good grades and doing chores remain just as important now as they did when today's parents were earning pocket money, youngsters also receive monetary rewards for looking after pets, while parents had more emphasis on good deeds for loved ones.