A new study reveals the lengths that British parents go to taking their children to and from school, with the average parent spending a whopping 25 days a year doing the school run.
And parents doing the school run will drive an eye watering 62,026 miles to and from their children's school in their lifetime.
The study, by webuyanycar.com, found that over one school year of school runs, there'll be 86 arguments, a whopping 1,550 cries of 'hurry up!', five hours and 51 minutes spent returning home to pick up forgotten kit or homework – and 15 hours and 14 minutes will be spent sitting in traffic.
So, it's no surprise that over a third of British parents (35 percent) admit they absolutely dread the return to the school run every year.
Parents will also spend six hours and 12 minutes a year trying to deal with sibling arguments about who gets to sit in the front passenger seat, and six hours and 26 minutes attempting to get their little one to stop crying.
And a frustrating six hours and 55 minutes per year will be spent trying to find a parking space near the school gates, while families on their way to school will get stuck in traffic at least three times a week – mounting up to 117 times a year.
The study also revealed the nation's parents confess that they'll waste four hours and 51 minutes every year looking for their car keys, while the kids will have to eat their breakfast in the car 38 times a year on average.
The average British parent will have to turn back home during the school run 37 times a year so their little one can make a quick pit stop to the toilet and homework will be completed in the car at least 18 times annually.
Plus parents will also have to ask their kids to "calm down" at least 85 times over one school year.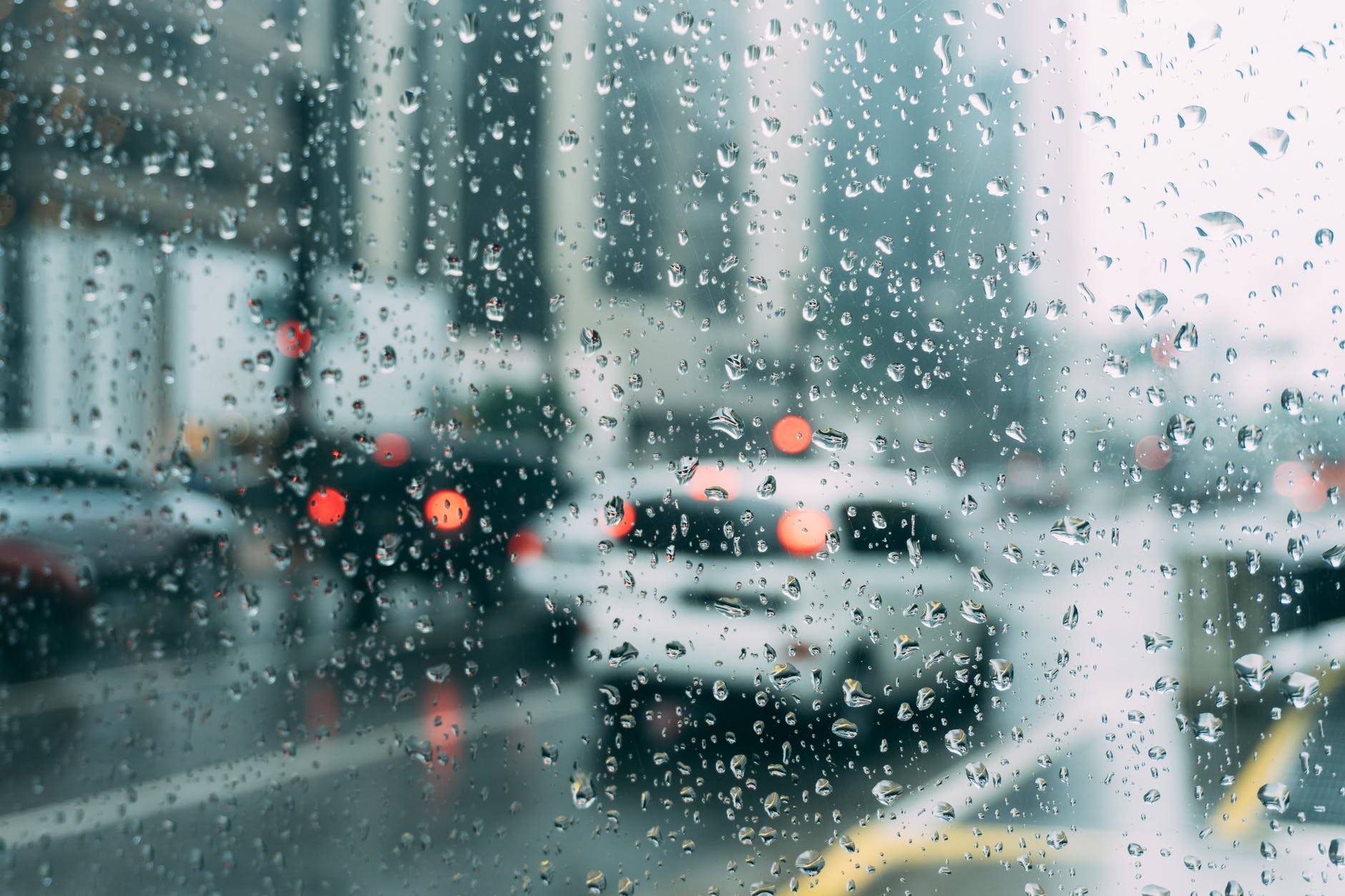 The research of 1,100 British parents of school-aged children also reveals that £28 a month will be spent on petrol just for the school run, totaling £280 a year.
67 percent say the best thing about the summer holidays is saying goodbye to the school run for a couple of blissful months.
And three in 10 parents (31 percent) even find themselves wistfully looking back to the days of homeschooling whenever they think about the school run.
However, 56 percent admit that despite the stresses of it all, they do like spending time with their kids during the school run each day.
In fact, over a fifth (22 percent) even go as far as saying that the school run is the best part of their day, while four in ten parents (40 percent) describe it as "enjoyable chaos".
The study found that the number one delay on the average school morning is kids playing in their rooms instead of getting ready for school (53 percent), followed by kids dawdling in the bathroom (47 percent) and temper tantrums (36 percent).
Meanwhile parents admit they are late to pick up their kids from school at least three times a month, and are delayed dropping them to the school gates at least three times monthly.
The study found that Leicestershire is the school run capital of the UK, with parents there spending the most time on the road driving to and from school (one hour and 41 minutes per day), followed by Greater London (one hour and 29 minutes per day) and Buckinghamshire (one hour and 28 minutes daily).