London Centre for Intuitive Eating (LCIE) has launched its latest online course for nutrition and healthcare professionals who work with children.
The Raising Embodied Eaters course has been created by anti-diet movement pioneer Laura Thomas, PhD and her team at LCIE, alongside special guest contributors.
Raising Embodied Eaters aims to equip course attendees with the tools to support an attuned and responsive feeding relationship with children, based on trust and respect, that lays the foundation for a positive relationship with food and their bodies for the years ahead.
The course covers the science and practical aspects of feeding children, and is designed to help anyone who works with kids in a professional capacity around food, body image, and feeding – from healthcare to education or community settings.
The course content will add value to professionals' current knowledge and offering, allowing them to focus on an area that is not part of the normal curriculum.
Course attendees will also gain access to a monthly Facebook live with members of the LCIE team where they can ask questions, as well as have access to previous live events.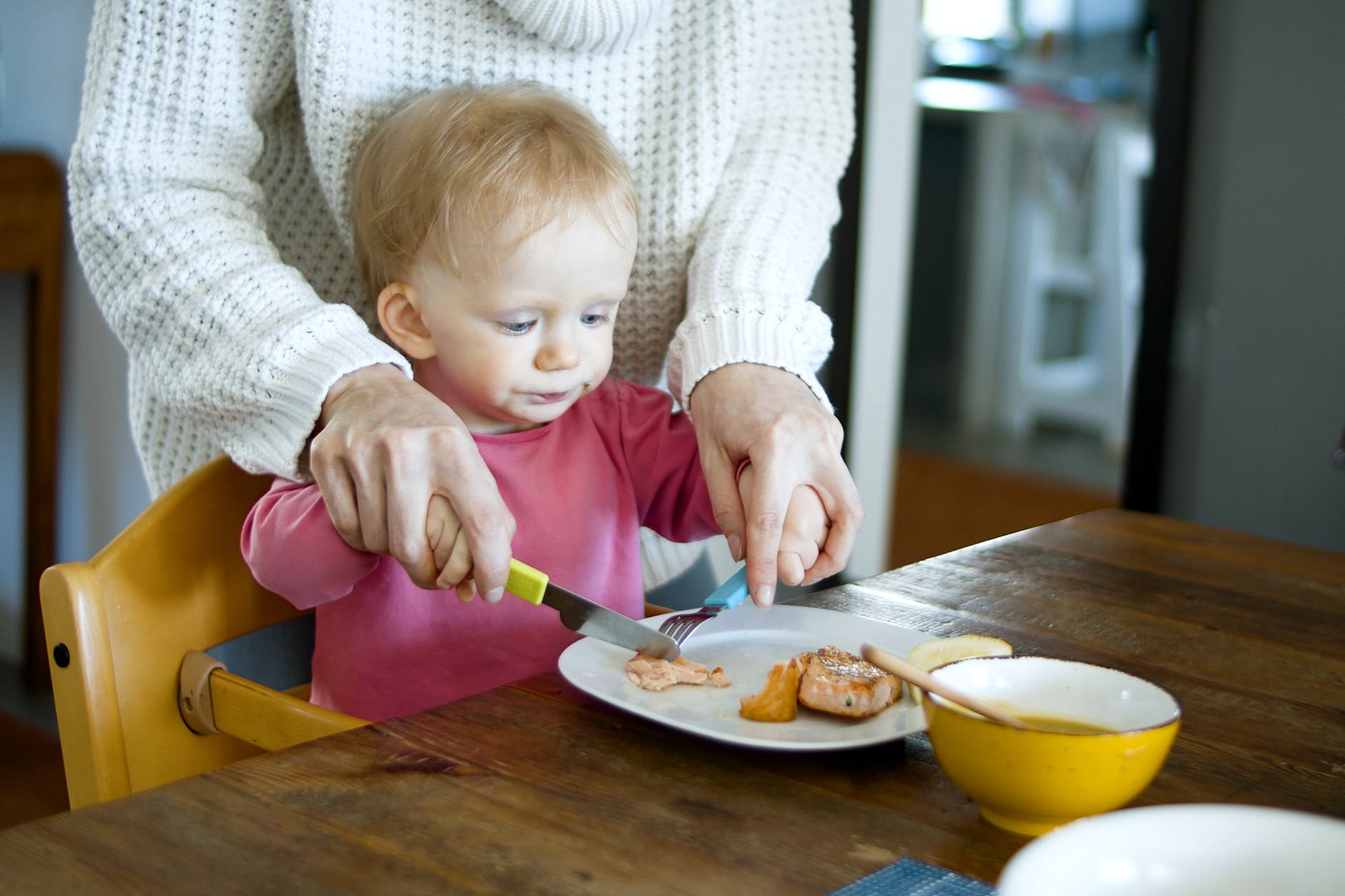 Laura said: "We often go to great lengths to 'get' children to eat – offering things like sticker charts for eating a piece of broccoli, or cutting sandwiches into fancy shapes, or saying 'just one more bite'.
"But none of this sets kids up to have a positive relationship with food and their body; in fact, the harder we try to make kids eat, the more likely it is to backfire.
"This course offers a brand-new perspective on feeding kids, based on trust and respect, and building on the latest research in this area."
To find out more, click here.