It's never too late to learn a musical instrument, especially during the dark days leading up to winter.
And whether it's your child who's wanting to learn or yourself, taking up the drums is an enriching, albeit noisy, pastime. Here we tried out the DTX432K electronic drum kit from Yamaha, just in time for Christmas.
Yamaha knows everything there is to know about drums. That's how it's able to produce a compact design without compromising the essence of the drum. You can adjust the position and angles of the cymbals, snare, and tom as you wish, and perform in the correct posture.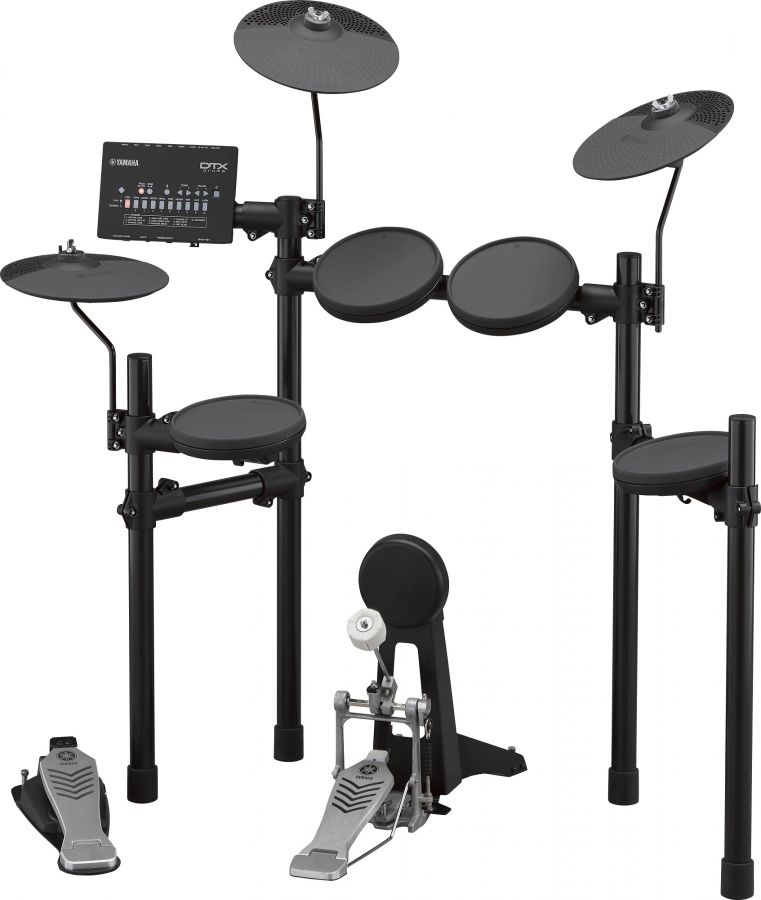 Sound
The DTX is equipped with the Yamaha foot pedal, a favourite among professional drummers, and faithfully recreates the sound variations of a drum, including the cymbal choke and rim shot. The heights of the various components can also be modified for easy use by anyone, even small children.
Assembly
The simple assembly design makes it possible to allow you to enjoy performing almost immediately. The rack is steel-made and sturdy. It's also compact, lightweight, and foldable, so you can perform anywhere you want to.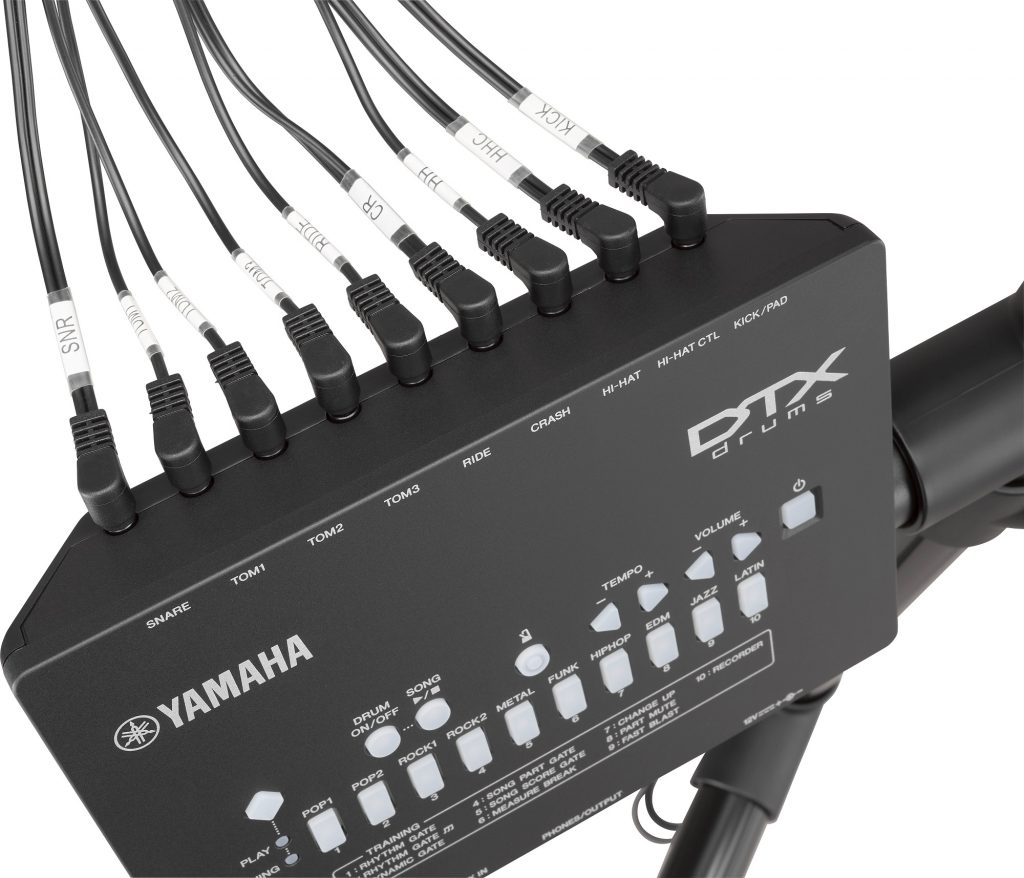 Training
The DTX comes with 10 built-in training functions that are only possible with an electronic drum. These include the Pad Gate Function, suited to beginners, which trains you up gradually, the rhythm Gate Function, which fosters a sense of rhythm – fundamental for drumming, and the Fast Blast Function, which measures the speed of your strokes. There is also a scoring function so you can assess your skills objectively. Take advantage of this complete range of support functions to improve your power of expression as a drummer.
For any budding Dave Grohl's in the family, this is a fantastic way to start!
RRP £419 from yamahamusiclondon.com.