There is good reason why scooting has stood the test of time – it's good old-fashioned carefree fun that evokes happiness.
It's a great activity to do together with the kids – and you get to act like a big kid on wheels again! What's more, scooting boosts everyone's mental and physical wellbeing.
The Science Bit
The importance of exercise, a bit fresh air and the opportunity to be together – whether it's a dash around the block or scoot to the park, shouldn't be underestimated. The science behind it suggests that the release of key chemicals like serotine and endorphins when scooting can help alleviate stress and worries that have built up.
Micro Scooters, a UK based scooter specialist, worked with Dr Emma Svanberg, a psychologist who specialises in parenting. She said: "Finding fun ways to move together can become one task that brings you together through the day."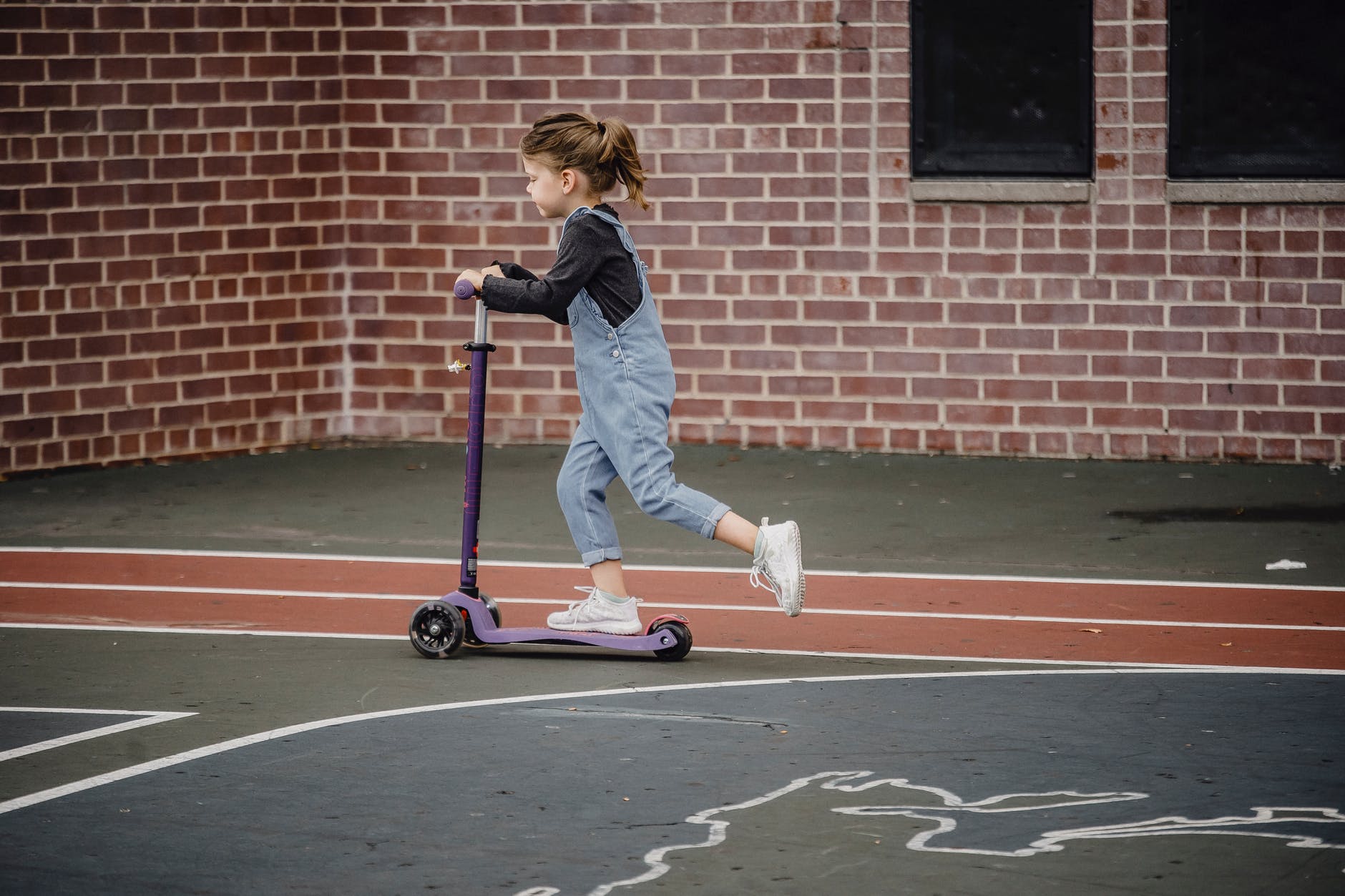 The Fun Bit
To help inspire your own family scooting adventures Micro Scooters has created five 20 minute fun activities below for you to try out:-
Colour scoot –  Find different coloured things, like a painted front door, a car in the drive, or even the colour of a bird.
Alphabet scoot – Look out for things that begin with the lettersof the Alphabet. It might be A for Ant, B for Bird, or maybe even Bricks.
Animal Scoot – Spot as many different animals and insects you can. Maybe a dog, a squirrel, a butterfly or even a horse.
Number Scoot – Count up the number different things you see. It might be the how many cars, vans, animals, and lampposts for example.
Shapes Scoot – Seek out different shapes like rectangle letterbox, a triangle road-sign, or maybe even a circle window!
For more information about Micro Scooters visit here.