From wedding anniversaries to the new Croc challenge, here are a selection of trending stories this week.
The Duke and Duchess of Sussex celebrate one year…
The new parents to baby Archie had a lot to celebrate this past week. Soon after the arrival of their first child, this royal couple also celebrate their one year wedding anniversary. Harry and Meghan shared unseen photos of their special day to commemorate it.
Wonderkid makes his debut…
16-year old Karamoko Dembele took to the field for the first time for the Celtic team. He presence on the field could not be ignored as he led his team to win their eight Scottish Premiership title. He's is the first player born in the 21st century to play for Celtic.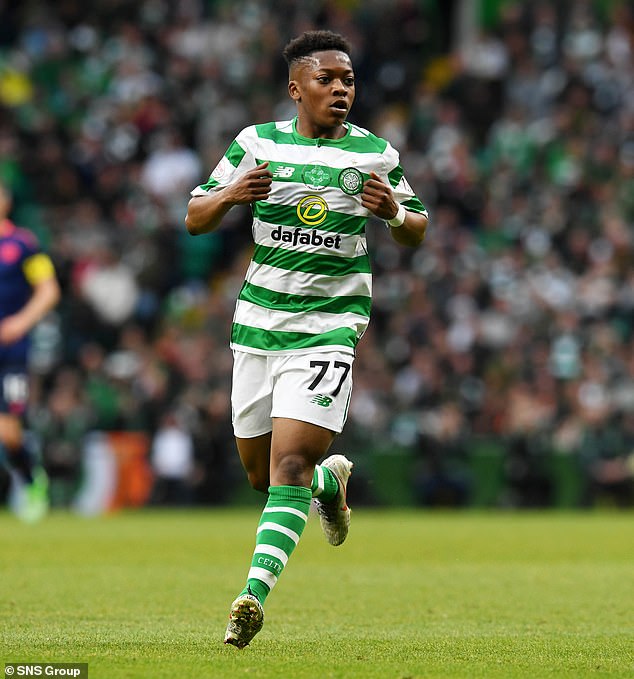 The Croc challenge
Nobody saw this challenge coming but it seems everyone is taking part. The challenge is simple, fill your Crocs with something, literally anything that will spew out of the holes. We've seen everything from shaving cream to twinkies. Put you foot in and watch the mess crawl out.
Alabama's abortion bill sparks controversy…
Perhaps this is the strictest bill on abortion the United States has seen. The bill bans nearly all abortions, including those sought in the case of incest and sexual abuse. This bill has sparked outrage and protest across the entire country. Read everything you need to know about this bill here.