International bestselling author Jeff Kinney speaks to us about this Diary of a Wimpy Kid instalment.
The Deep End is the 15th Diary of a Wimpy Kid book. This time, Greg Heffley and his family hit the road for a cross-country camping trip, but of course things don't quite turn out as expected.
Author Jeff Kinney chatted to us about how far he can take the beloved series – they've already sold over a whooping 250 million copies worldwide – as well as a real-life camping trip involving a nosy bear.
How much of your childhood experiences go into creating Diary of a Wimpy Kid?
A whole lot! All of them, in a way! I spent about four years writing down every funny thing I could remember from my childhood. Then I put them all in the fiction blender, and out came Diary of a Wimpy Kid.

Can you see the series reaching, say, 30?
I've definitely got book 20 in my sights! Just five years away now! Something that's really special about cartoon characters is that we like them to stay the same.
Charles Schulz wrote about Charlie Brown and his friends for 50 years. If I get to 30 years I'll be really lucky.

Have you ever had any real-life disastrous family camping trips?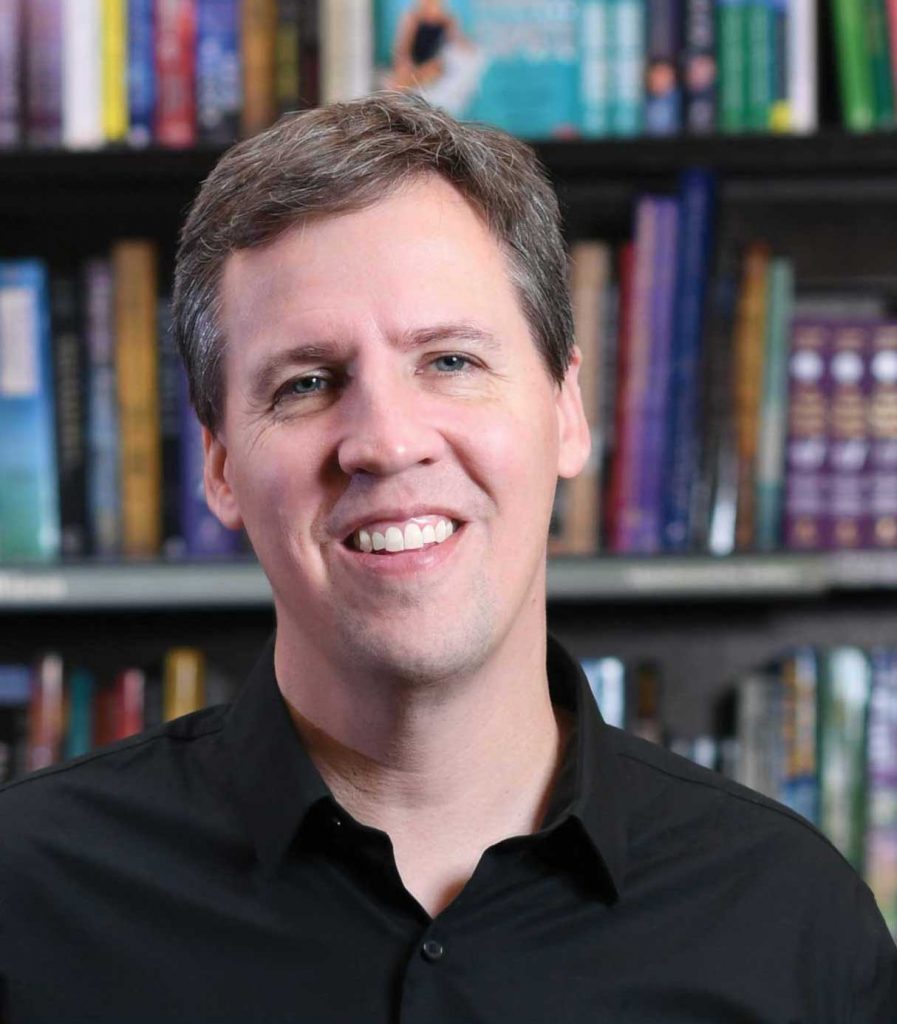 Yes, all of them, in a way! I think family plus camping equals disaster. When I was really young, we had a bear come sniffing around camp, and we had to sleep in a car.
And more recently, I went on a rafting trip with my wife, and I got tossed from the raft — which happens to Greg in the new book. I almost lost my bathing suit in the river; Greg actually does.

What do your kids think of the books? Do they have any input?
My oldest son was three when my first book came out, and he's 17 now. He still gets excited to read the new book.
My kids don't really have a say over what goes into the books, but sometimes I pick up little moments from their lives and put them into the stories.
When my firstborn was in preschool, he told us that every day, the class sang the "Clean Up Song" and put toys away. He told us that he just sang the song but didn't do the work. That made it into a book.

Are there plans for expanding the series with more spin-off books?
I would like to do that! I've got an idea for a third Rowley [Jefferson, Greg's best friend] book, and I'd like to write from other characters' points of view as well.

Who were your favourite cartoonists growing up?
I liked Charles Schulz, of course, and Bill Watterson (Calvin and Hobbes) and Gary Larson (The Far Side). These cartoonists were able to create something great every day, for decades. I wanted to emulate that.

You once wanted to be a video game developer – would you love to see a Wimpy Kid video game?
I would! And I did get to be a video game designer — I created a website called Poptropica, which was a big success. And there was a Wimpy Kid island inside the game!

What advice would you give parents whose kids would love to be a cartoonist?
I'd recommend that kids copy someone else's style to help develop their own. The only way to become a cartoonist is to draw — a lot!
Diary of a Wimpy Kid: The Deep End, written by best-selling children's author Jeff Kinney, is available in hardback by Puffin now.