From remote learning and in-school computer lessons to gaming, listening to music and watching videos, kids spend more time than ever before with headphones.
Leading innovator in children's headphones, ONANOFF, aims to meet this demand with its BuddyPhones Cosmos+ with a slew of new audio features, designs, colours and volume limiting capability. The headphones are ideal for use when studying, when watching films or listening to music, whilst still ensuring hearing health is protected.
The BuddyPhones Cosmos+ brings an upgrade to ONANOFF's flagship wireless kid's headphone with a high quality detachable boom mic and three SafeAudio settings to choose from. With these different listening modes of 94dB TravelMode, 85dB KidsMode and 75dB ToddlerMode, the headphones can be tailored to the child's needs and environment.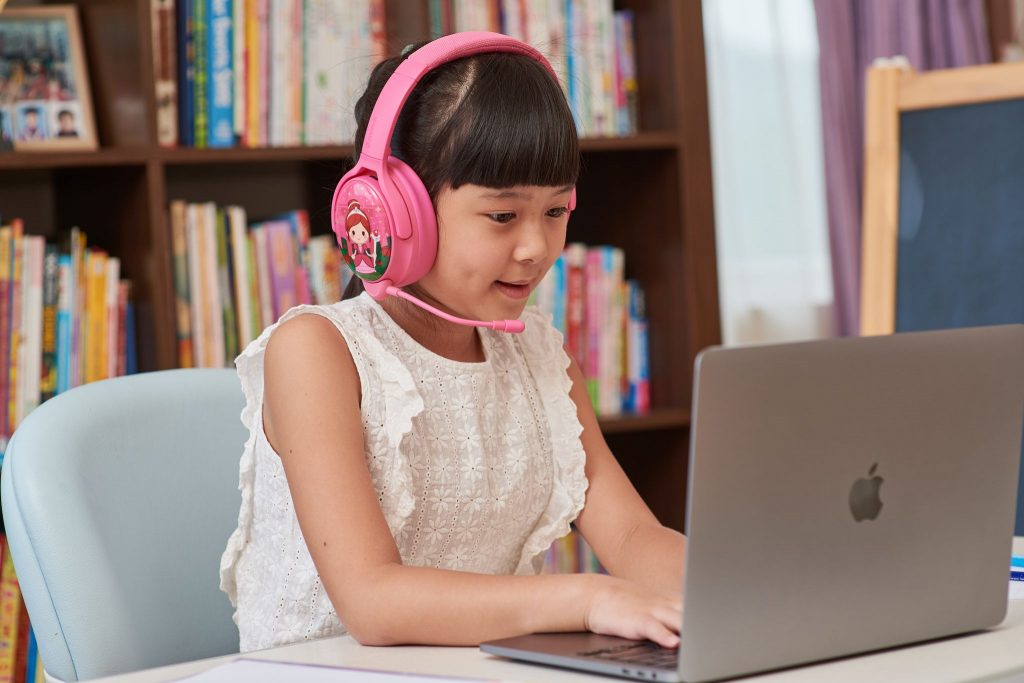 ONANOFF's patented StudyMode helps isolate voices from other sounds, producing crisper, clearer vocals that will help young scholars focus when studying or watching lessons. These different audio settings can be tailored to the child's educational needs, at home or in school. The foldable headphones with soft protein PU leather ear pads also include a BuddyLink for sharing, so siblings and friends can easily watch and play together.
The BuddyPhones Cosmos+ boast a 24-hour battery life for wireless use or a wired connection option, making them ideal for keeping children entertained whilst travelling or on long trips. The 'phones now features new, more durable designs, a travel case for easy transport, and a fun and eye-catching design.
Available in six colour options, the headphones use a process called "In Mold Design" to produce intricate artwork designs on the ear cups with a premium finish that is fully scratch resistant.
While adults are aware of the risk of damaging their hearing, kids often don't understand the long-term impact of turning the volume up on their devices. The CDC estimates 12.5% of children and adolescents aged six to 19 years have suffered permanent damage to their hearing as a result of earphones and devices turned to a high volume. According to the American Academy of Child and Adolescent Psychiatry, on average, children aged eight to 12 in the United States spend four to six hours a day watching or using screens, posing a risk to hearing if not closely managed.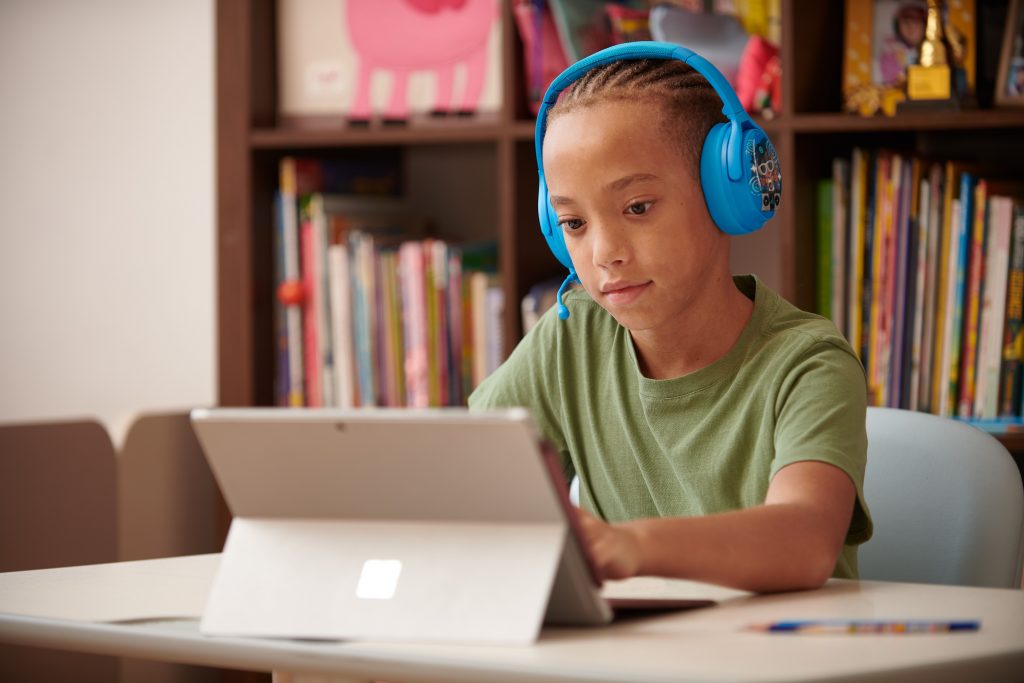 Although noise induced hearing loss cannot be reversed, it can be prevented by ensuring young ears are suitably protected. The best way to shield children from progressive hearing loss is to equip them with a pair of headphones that limits how loud the volume can go.
Launched in 2014, ONANOFF was founded to meet this need. Using a built-in, always on, sound control circuit to cap the volume at levels recommended for children by the World Health Organization, BuddyPhones are tailor-made for kids to be the toughest, safest sound solutions available. The upgraded BuddyPhones Cosmos+ continues this mission with a product that safely support children's growing use of technology and evolving personalities with colourful designs they will love.
The Cosmos+ ANC headphones are available in Cool Blue, Rose Pink, Sun Yellow, Grey Matter, Deep Blue and Snow White from buddyphones.com, onanoff.com and Amazon.co.uk for £99.90.