You can tell plenty about a man by his watch.
As detailed in The Atlantic's history of the wristwatch, wearable timepieces have come a long way since they were first made popular by European militaries. Following a transition towards innovative "smart watches" over the past few years, style-conscious men are now heading in a very different direction; focusing on aesthetic appeal over functionality.
As we enter the gift-giving season, narrow down the endless selection out there with these fashion-savvy choices from the Lyst men's lineup.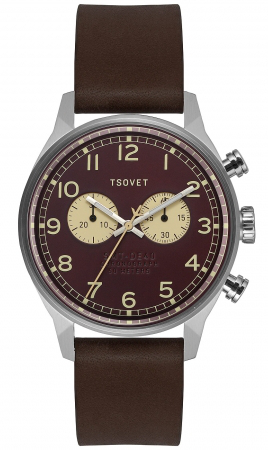 Tsovet Svt-de40 | £280
One of the best counters to the recent smart watch trend has been the resurgence of simple, minimalistic designs, and Tsovet has been at the forefront of this trend. The Tsovet Svt-de40 is a nice mid-level price range option with a straightforward, unembellished leather band and the simplest possible version of a chronograph display. The perfect casual option for a dad who doesn't want anything too fancy.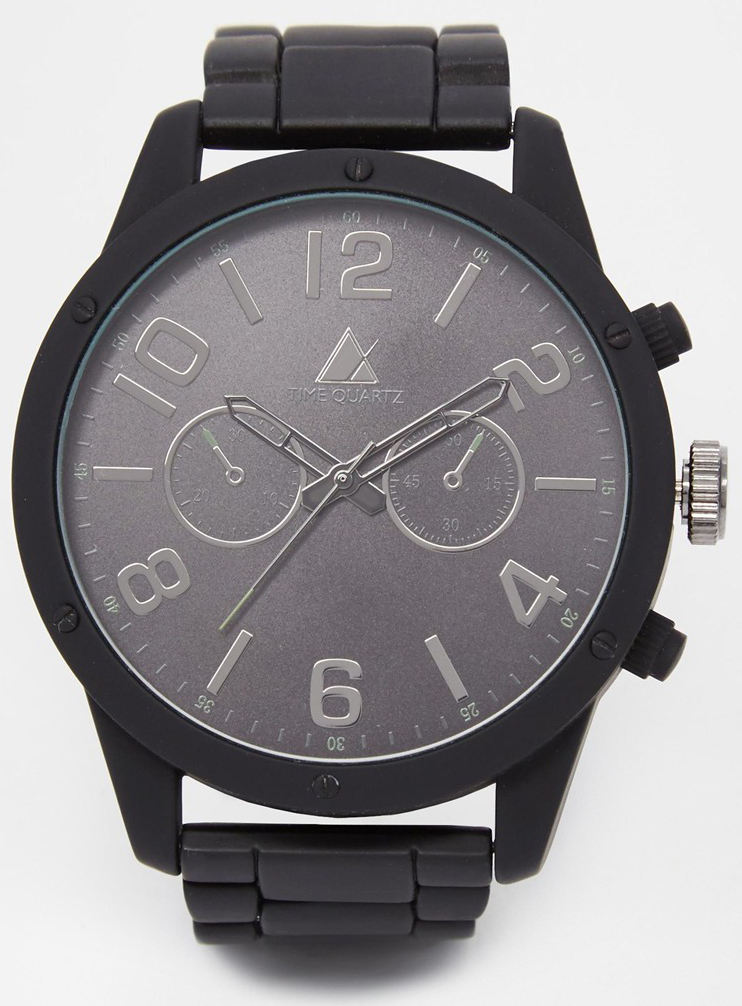 ASOS Oversized | £34
Oversized watches are actually becoming slightly less trendy, but for dads in search of a rugged, workmanlike option, the ASOS Oversized is worth considering. Simple and strong, it's available at an incredibly reasonable price.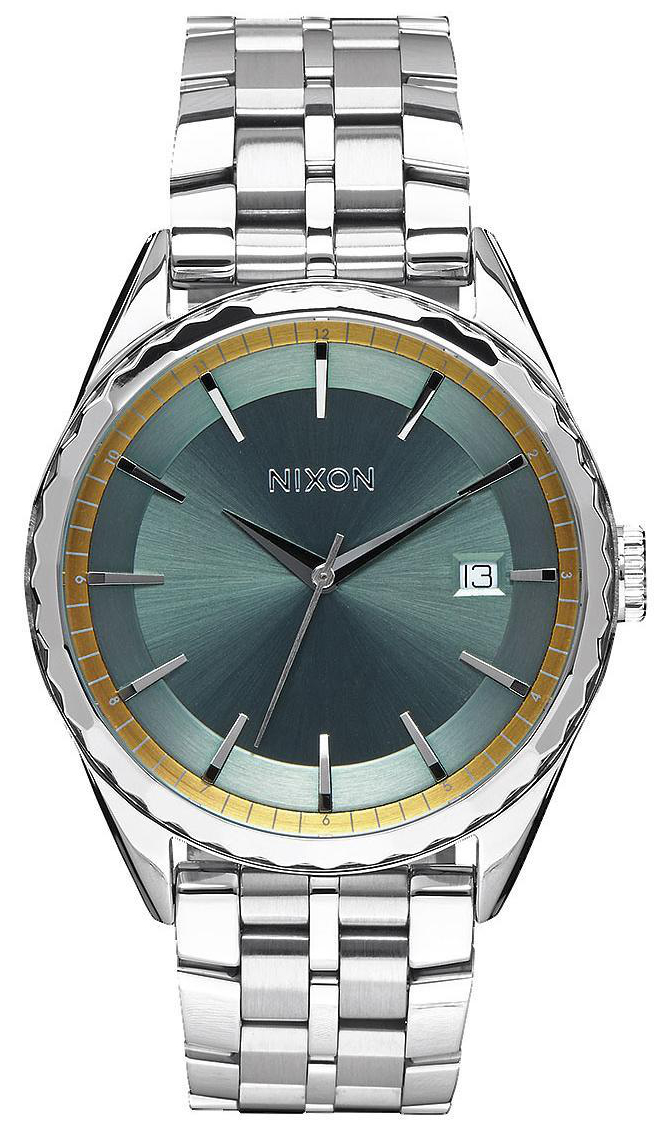 Nixon 'The Minx' | £200
Colourful watch faces are very fashionable of late, and within that trend, Nixon's 'The Minx' stands out. Typically, a colourful watch face is still a single colour, bright and bold, but this standard metal bracelet watch is designed with a unique blue-green multi-tone appearance that really helps it make a statement. A nice option for a man with bolder taste.
Triwa 'Lansen' | £130
This is almost a cheeky choice in the face of the smart watch movement. Gear Patrol's history of the nylon watch strap reveals the strong military ties to the design, meaning that the nylon strap is a direct reference to the earliest wristwatches. On top of that, the 'Lansen' also comes in the traditional military colours of green and brown. A great gift for a dad who prefers something durable and versatile.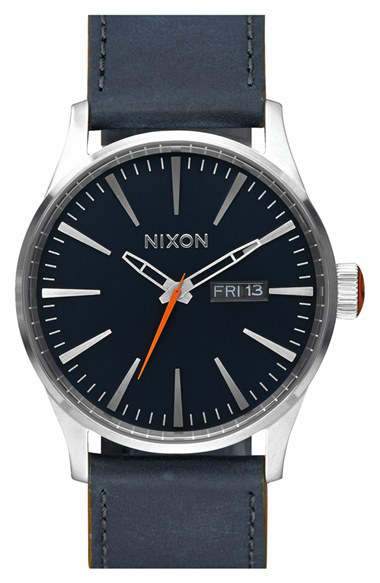 Nixon 'The Sentry' | £99
Just as colourful watch faces have grown more popular, colourful straps are also considered very stylish. Blue in particular has become a staple colour in the men's watch market, and Nixon's 'The Sentry' option shows just how sharp it can look. This is a good-value option to be worn with your favourite suit.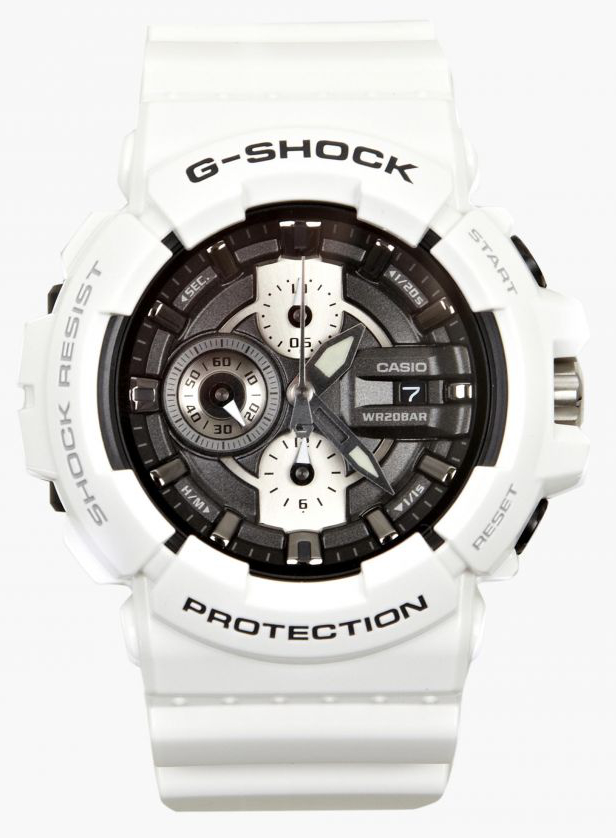 Casio Garish White Gac-100gw-7aer | £130
This futuristic-looking option from the Casio G-Shock series is the perfect alternative for those who enjoy the sporty side of smart watches, but don't want all the gadgetry. G-Shock watches have always been excellent as designer options for athletes, and this piece is no exception.