Enjoy these top tips for making Xmas mealtimes a memorable experience for you and your children.
The festive season is all about celebrating with friends and family and – let's face it – eating and drinking far too much! For the little ones it's the season of brightly wrapped presents, sugar and sensory overload.
Below, Doddl shares its top tips for making the festivities a memorable experience and an opportunity for kids to join in and learn good eating habits.
Get them involved
Christmas can be a busy time in the kitchen, so make use of your in-house sous chefs. The key is preparation, make sure you have everything ready to just mix/cook. Toddlers can use their Doddl knife for cutting up ingredients and even the littlest hands can get involved in decorating cupcakes or desserts.
Being involved in the process is not only a great opportunity to spend time together with a fun activity, a chance to learn important life skills but also means they're more invested in the result – eager to show off their handiwork and more likely to tuck into the results.
Give them independence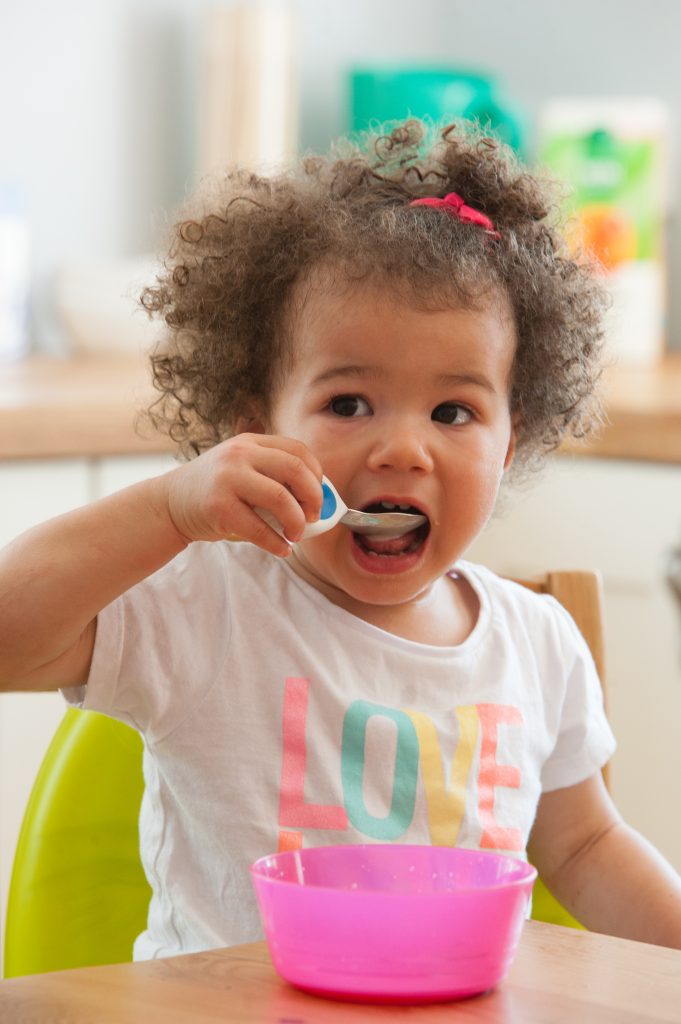 If you've spent hours slaving over a hot stove, it's understandable you want your little ones to eat up every bite. However, giving them some independence over their food choices is great for their development.
Putting food in the centre of the table and encouraging them to help themselves will help them learn to manage portion control better. They will get to know what feeling full feels like by themselves, rather than being dictated to by their grown-ups. And an added bonus is, you get to enjoy your own meal without having to constantly supervise your children. You just have to learn to embrace the mess as they find their way.
Let them take charge
Allow your kids to take charge of just one thing on the day to give them a sense of responsibility and ownership. Why not let them take charge of decorating and laying out cutlery on the table – Doddl sets for them, boring adult stuff for everyone else! Or passing round the snacks, or encouraging younger kids to try different foods.
Encourage experimentation
A busy family occasion can be a good time to encourage your little ones to try new flavours, particularly those we associate with the holiday season such as cranberry, stuffing or even brussel sprouts!
In a larger, social setting with people to cheer them on/impress they may be more confident about trying something new.
Enjoy being together
Very often, the more social your mealtime is, the more your child will want to eat. And Christmas is certainly a time when your table is busier than usual. Being with the "grown ups" can be a fun and inspiring setting for kids to feel a part of a special experience.
It's important to talk and interact with them at the table so that they associate mealtimes with pleasure and really feel part of the proceedings.
And if a second lockdown means that Christmas has to be on a smaller scale this year there are still loads of ways to make it a special one. Why not ask family members to share simple festive recipes that the kids can help you make or design placemats you can send to each other to use on the big day?
About Doddl and Catherine Dodd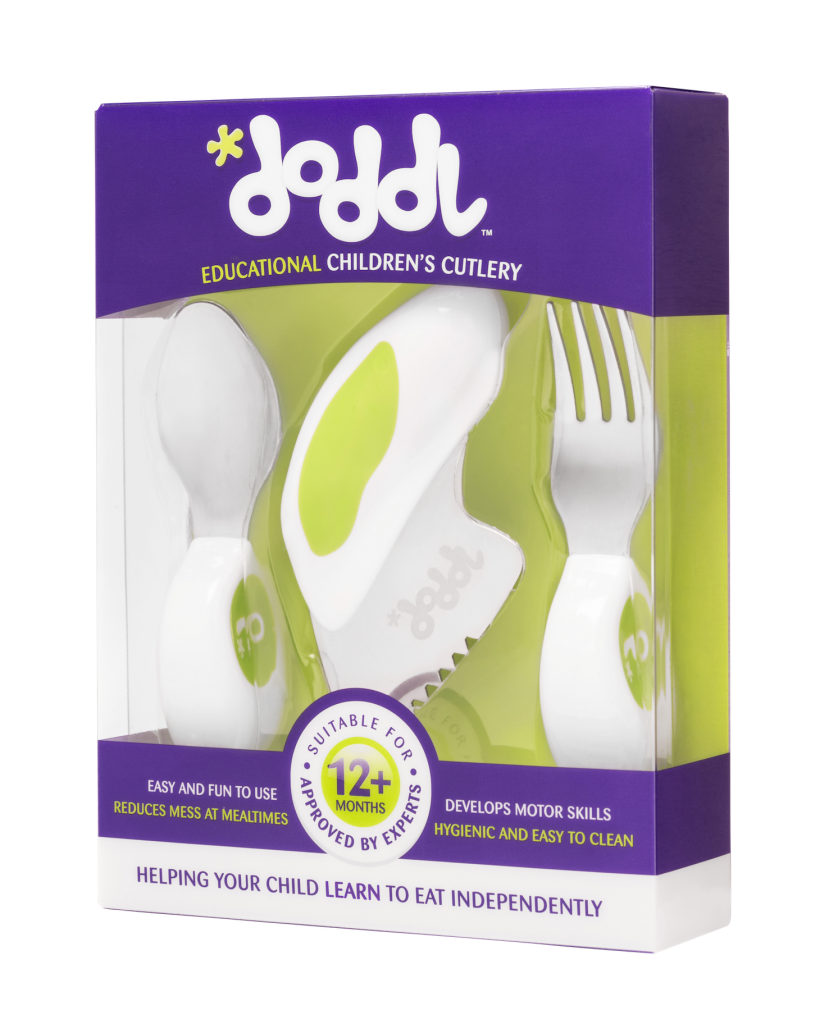 Doddl creates innovative and functional products that help children eat independently. Recognised in industry awards and endorsed by child healthcare experts including Occupational Therapists, Nutritionists and Child Development Specialists, Doddl is designed and developed in Great Britain.
Catherine Dodd is the inventor behind Doddl and combines her creative skills with good business sense to design and develop innovative products for young children to help make mealtimes easier. As a mother of three energetic children (including twins) and a dog, Cat balances a busy home life with the demands of managing a growing business.