A Northamptonshire woman has launched her bid to be crowned Ms Great Britain – and aims to raise as much cash as possible for an orphanage in the process.
By day, 30 year-old Steph Smith is a part-time health club receptionist in Kettering; by night, she's preparing to win the coveted British beauty pageant title.
Steph said: "The Generosity Ministry orphanage was founded by Yada Avidon Milton in Uganda. Rebels murdered his parents in front of him, but somehow he was spared. He now cares for children who have lost their parents, providing them with support and education."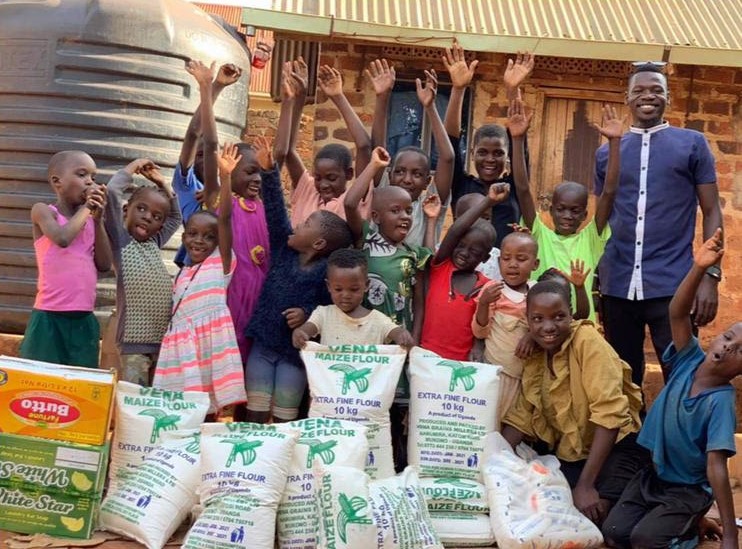 Destiny
Even though Steph has raised over £20,000 for different charities already, the story touched her so much that she saved up money for the orphanage during lockdown.
"I like the camaraderie of the Leicester-based Ms Great Britain finals, but mostly I love raising money for charity."
Steph added: "Knowing that the orphans struggle for food and water touched me beyond belief. It's been my dream to support an orphanage since I was a little girl, and I believe it's my destiny to help other people."
You can support the Generosity Ministry orphanage by donating here.