Meet savvy – making baby wearing all about hugging, not lugging.
A first of its kind for Joie, the savvy is an ergonomic carrier that allows you to keep your little one close.
With four in one carrying positions, the savvy gives your baby optimal support and a change of scenery while giving your child that comfort of being close to you.
The savvy boasts clever magnetic buckles on the shoulder straps that will make putting it on a doddle, with no twisting or extra pairs of hands necessary. No babywearing puzzle here – savvy has you ready in a snap.
Joie has also engineered a design that will cradle your precious cargo's naturally C-shaped spine, hugging them in their favourite foetal position that's best for both snuggling and developing.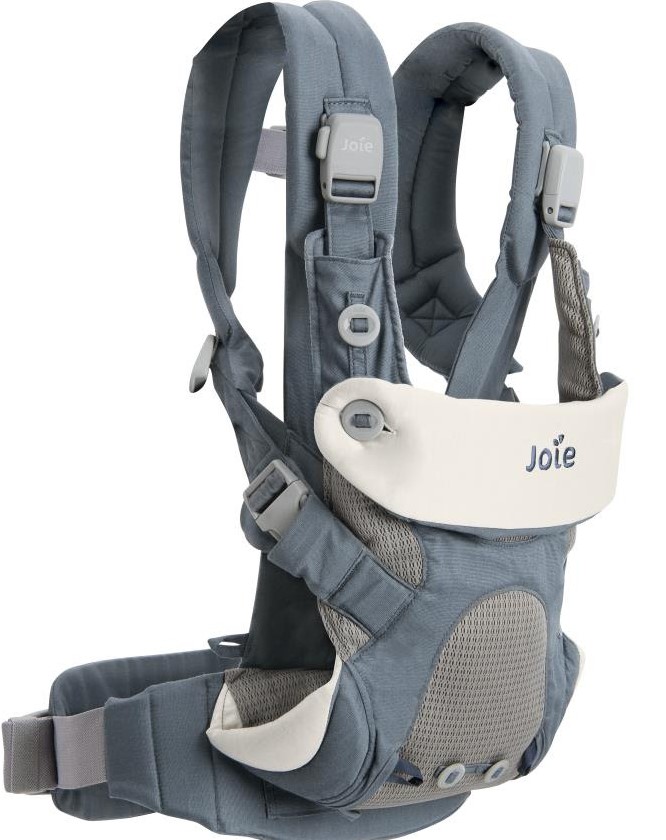 The optimal support of savvy lets your little one sit smart in an ergonomic M-shaped position that promotes healthy spine and hip development, certified hip healthy by the International Hip Dysplasia Institute. Mindfully designed, savvy will keep your little one calm and comfortable, curled up close with reduced pressure on tiny hips and backs.
Made from super soft cotton, savvy has been crafted to be extra gentle to your baby's skin and even has a handy sun hood and windshield to keep your little one sheltered from the elements.
Clean-up is easy with a removable absorbent bib, but for those mega messes, savvy simply pops in the washing machine and comes out looking good as new.
RRP – £100.
For more details visit: www.uk.joiebaby.com.