This week marks the start of Stress Awareness Month, as Psychotherapist, Sharon Hinsull, explains.
In response to the widespread impact of the pandemic, this year's theme looks at ways of regaining connection, certainty and control. 
In a recent survey conducted by the Mental Health Foundation, over three-quarters of respondents said they had experienced increased levels of stress as a result of Covid-19 restrictions.
Meanwhile, further data published by the Stress Management Society went on to highlight that some of the most commonly reported causes of anxiety were feelings of disconnection, uncertainty and a worrying loss of control.
Positive New Habits
To help minimise the very damaging effects that stress can have on our general state of health and wellbeing, this month's awareness-raising campaign includes the challenge of a 30-day stress reduction action plan.
The aim of this initiative is to introduce some simple stress management strategies into everyday life, with the intention of helping people to develop a few positive new habits along the way. 
Over the course of a month participants are encouraged to adopt three new daily activities that are aimed at supporting a combination of physical, mental and emotional wellbeing. Some examples of these could be measures as simple as going for a walk, making a to-do list or keeping a gratitude journal.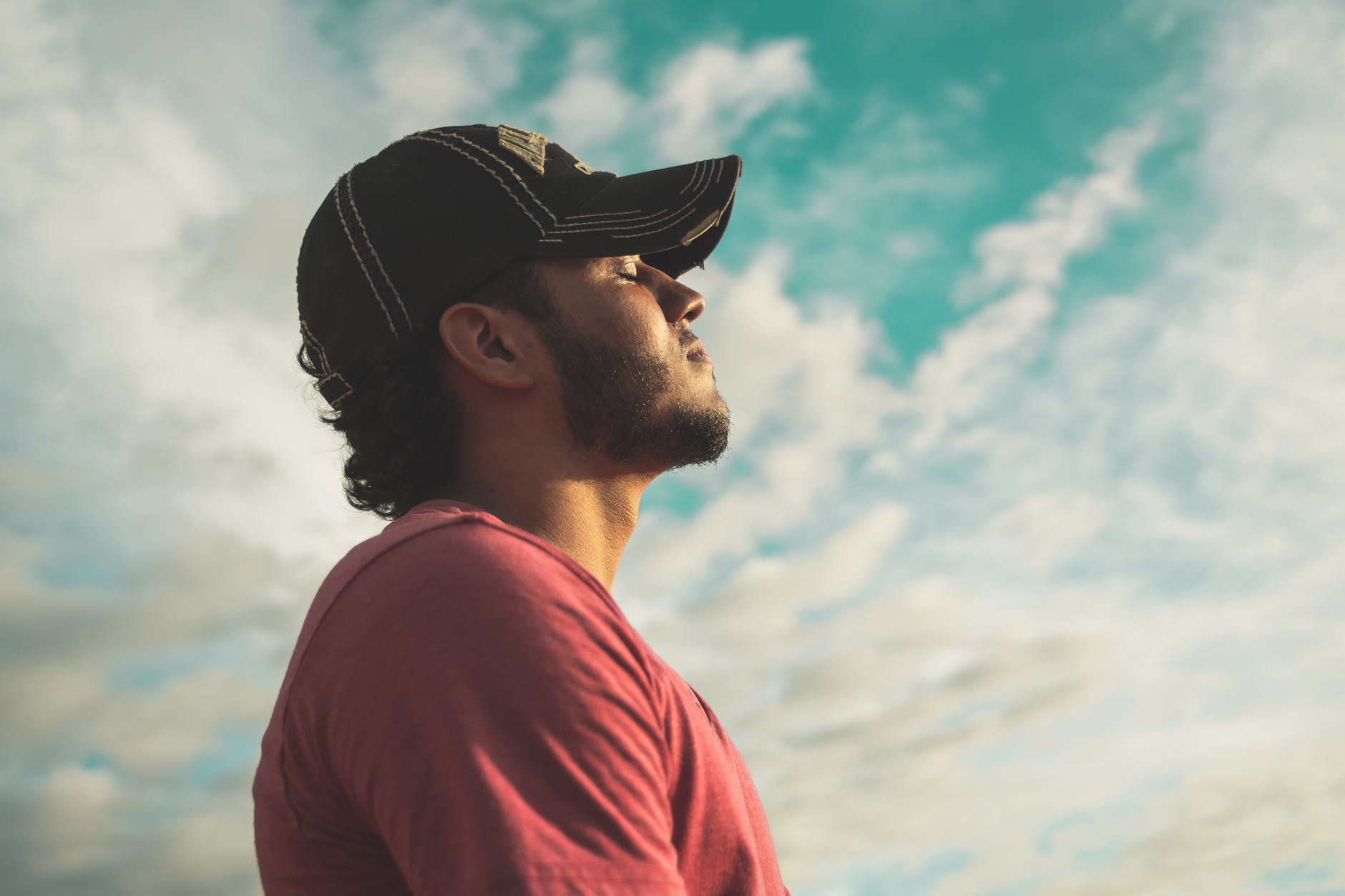 Whilst it might typically take a little longer than 30 days for some of us to fully embrace new and lasting lifestyle habits, the challenge of trying out some of the recommended actions over the space of a month is a great way to kick-start a more stress-free way of living.
A downloadable 30-day challenge calendar is available from www.stress.org.uk, along with information and advice on ways of maintaining optimum health and wellbeing.
The website also features an individual stress test aimed at providing personalised tips and recommendations for managing the stresses and strains of day-to-day life after lockdown.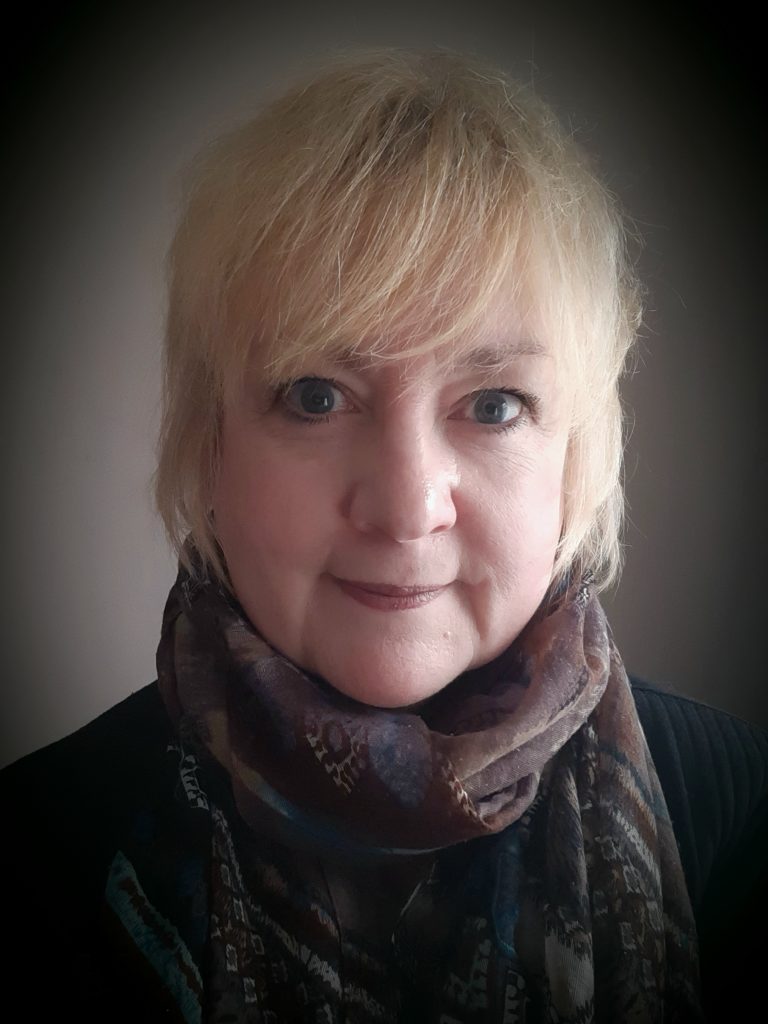 Sharon Hinsull is a BACP registered counsellor and psychotherapist.