From fruity to earthy, try one of these gorgeous, fragrant aftershaves this autumn.
Get ready to stand out of the crowd this autumn! As the leaves begin to change its colour and the air gets chilly, the time has come to change your favourite light and zesty men's aftershave to something more warm and mysterious.
The right niche fragrance will not only bring your look together, but it will also become an extension of yourself. Allow your soul to shine through with your new autumn fragrance!
Creed Original Santal
Creed perfume has become a synonym for true luxury and if you wish to treat yourself to a beautiful Creed aftershave this fall, reach for the Creed Original Santal perfume.
This aromatic and oriental fragrance was launched in 2005, and it has been flying off the shelves ever since.
Its soothing yet bold scent was composed of the essence of Indian sandalwood combined with warm cinnamon and ginger, sensual vanilla and tonka beans. This cosy and elegant blend will linger on your skin all day long.
Hermès Terre d'Hermès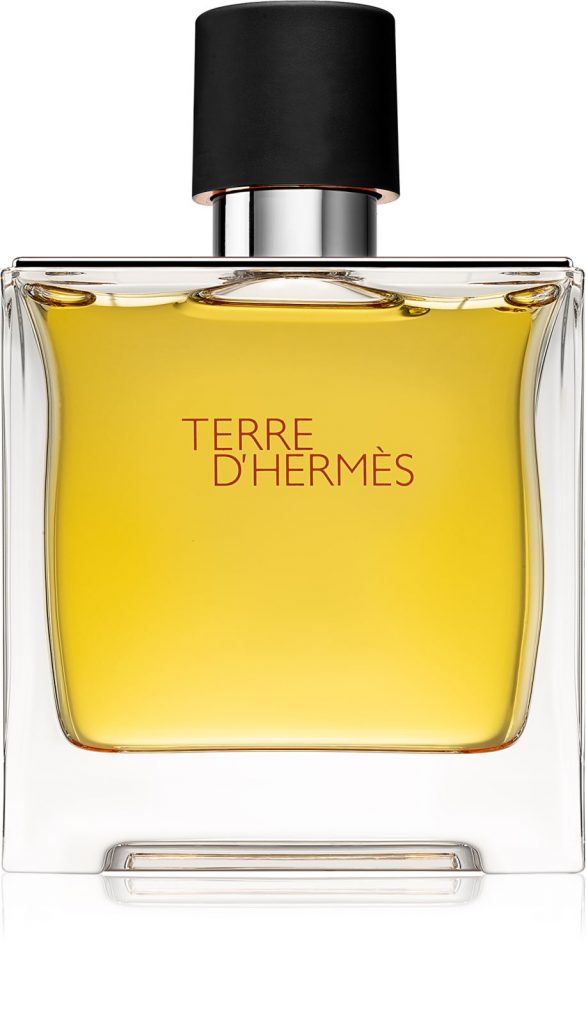 Meet a true head-turner! Terre d'Hermès by Hermès was created for all the charismatic men out there.
If you love a bit of freshness in your fragrance, its sparkling composition created of orange and grapefruit notes will charm you immediately after the first spritz, followed by the mineral effect of flint in the heart of the fragrance.
The dry-down of the scent composed of earthy oakmoss, soft benzoin and comforting wood notes will take your fragrance experience to another level.
Diptyque Tempo
This marvellous earthy-spicy fragrance was launched in 2018.
The composition of Diptyque Tempo screams patchouli and herbs, beautifully underlined by fresh bergamot, sensual pink pepper, energizing maté and sweet violet leaf notes. This fragrance is perfect for everyday wear.
Parfums De Marly Layton Exclusif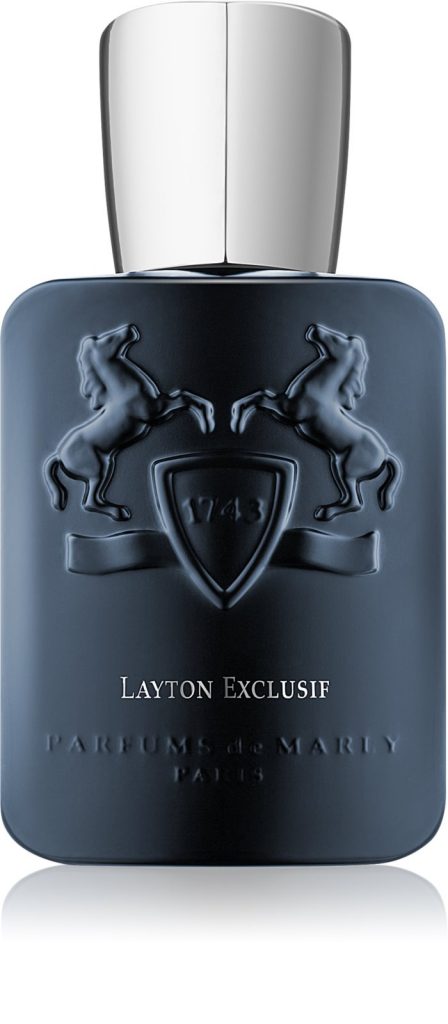 If you are looking for something very unique and luxurious, try Layton Exclusif by Parfums De Marly.
This wooden-spicy fragrance was composed of the finest ingredients, and its longevity is exceptional! The scent opens with fresh bergamot and tangerine notes combined with the bitterness of almonds.
The heart of the scent brings the sweet notes that will stand out wonderfully in the chilly weather, followed by sensual dry-down composed of earthy oakmoss, patchouli, warm amber and vanilla with a touch of coffee.
Bond No. 9 Downtown Bleecker Street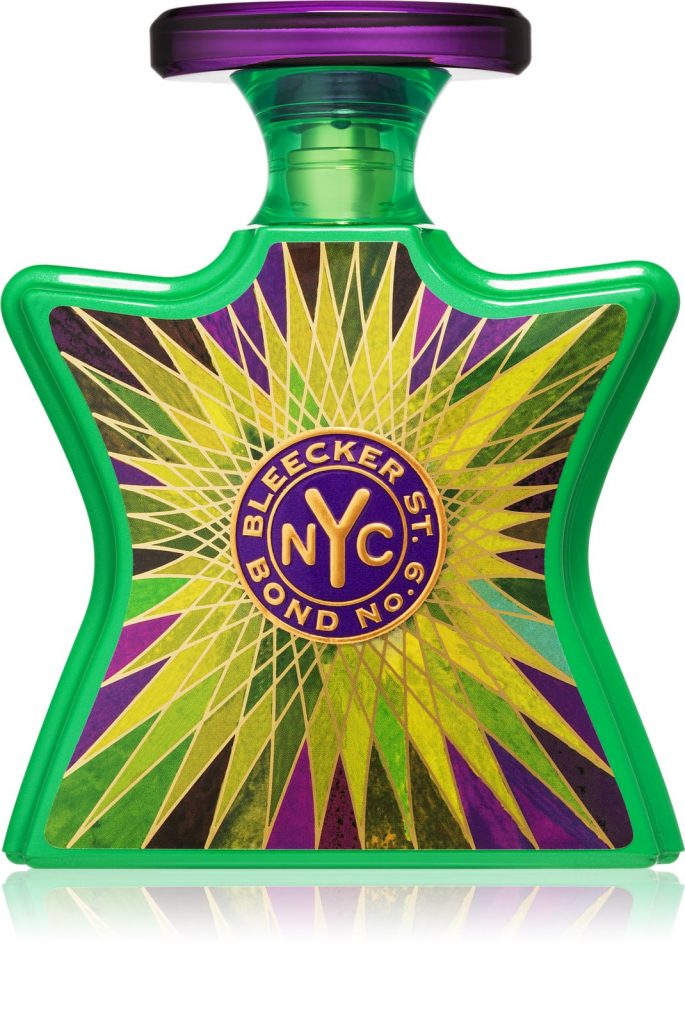 Bring up all the fun summer memories with ever spritz of Bond No. 9 Bleecker Street.
This playful fruity scent hidden in an extravagant perfume bottle designed by Rachel Katz, is composed of blueberry notes combined with cinnamon, vanilla and thyme, followed by earthy moss, warm amber and sensual patchouli.
Have you found your next signature autumn fragrance yet?