This handsome and practical estate car munches miles quickly and effortlessly.
Volvo – you've got to love the brand. Honestly, its cars aren't just for people who like to wear cardigans anymore. These days, the Swedish firm is likely turning some German automakers green with envy because its motors are so dynamic.
Attractive
If you read my last piece on the V60 T8 AWD Polestar Engineered, you'll know that Volvos are not only good to drive; they also have the most luxurious cabins south of a Bentley. And, as estate cars go, I reckon the V60 is one of the most attractive ever made.
Its proportions are just right, and, behind the tiller, you feel you could be in a smaller hatchback or a saloon. The car stays flat in corners and has the sort of agility and power hot hatches might be jealous of.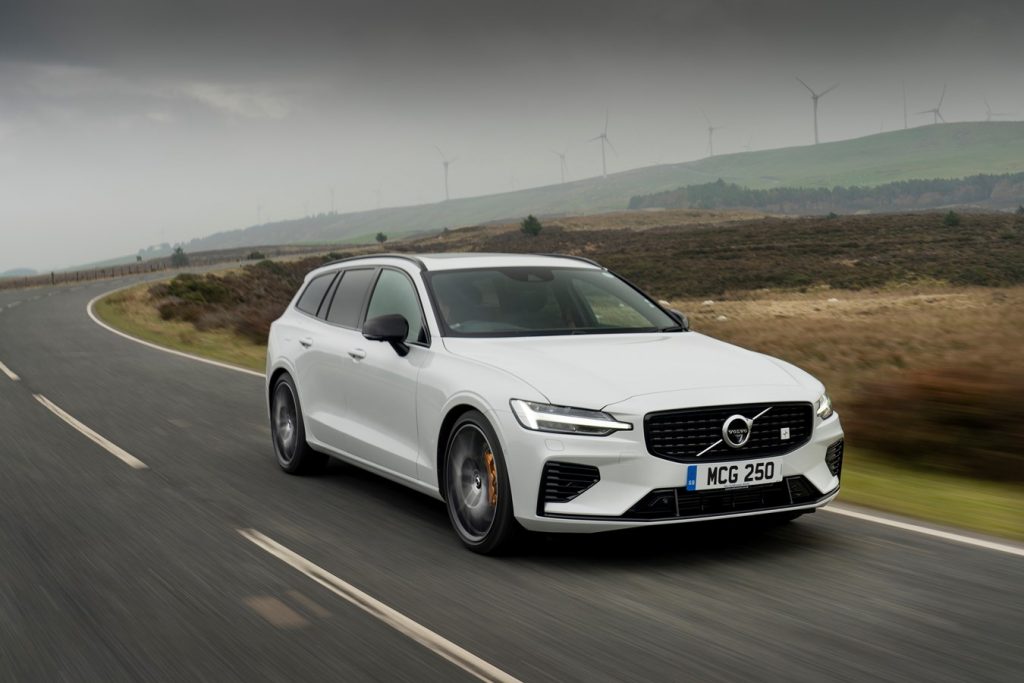 Practical
Of course, being an estate car, you have loads of room for your luggage in the boot – making it a practical buy as well as an emotional one.
What's more, the V60 will seat five-up and will munch miles quickly and effortlessly – whether fully laden or with just you at the wheel. It's also easy to drive, thanks to the slick automatic transmission and its tremendously comfortable seats.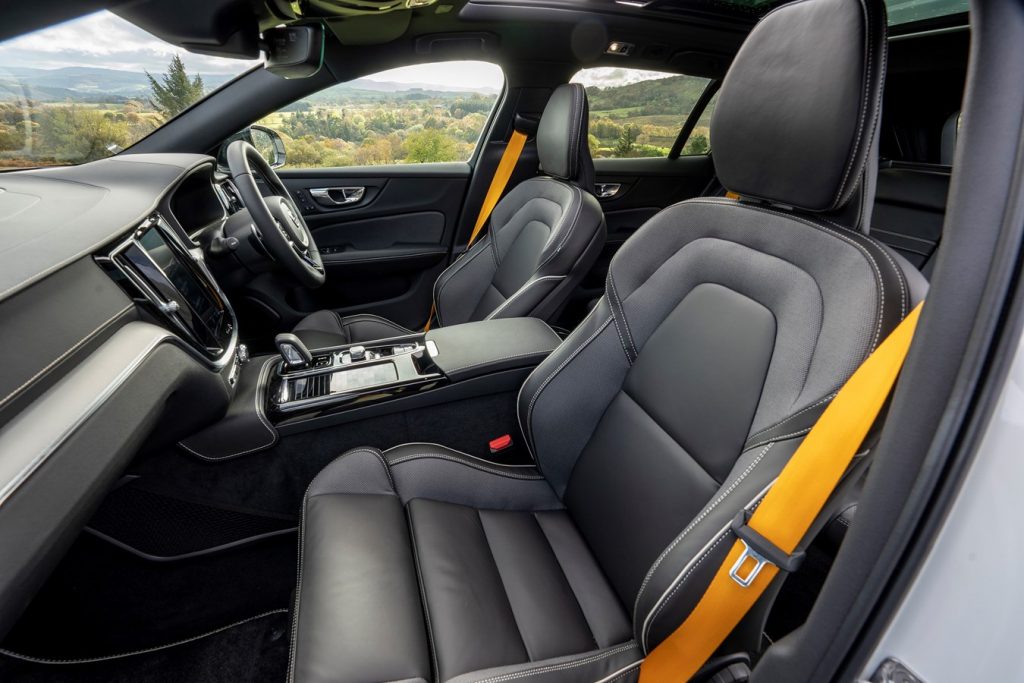 Safe
It's rare that I don't have a small grumble about a car, but hand on heart, this is a superb machine. It's a tad pricey, yes, but you'll be so glad you've spent your money on this Swede.
It's got near bullet-proof reliability; it's as safe as houses; it will get you hundreds of miles in one go without tiring you out – and it'll be your handsome workhorse if you really want to take stuff to the tip in it.
More than that, this is a car that doesn't have the same image as some premium marques. There's no arrogance associated with Volvo, so you'd have to do something seriously irksome to evoke any road rage. All that and it's relatively reasonable to run as well. As long as you don't stomp on the throttle – and you plug it in regularly – you can expect over 100mpg from the electrified T8 AWD Polestar Engineered version of the V60.
Fast Facts
Max speed: 112 mph
0-62 mph: 4.6 secs
Combined mpg: 113.0 – 134.4 mpg combined, WLTP
Engine: 1,969cc, four-cylinder turbocharged & supercharged petrol + 65kW electric motor
Max. power (PS): 405
CO2: 48 – 56 g/km
Price from: £53,300