EdTech start-up, Readingmate has launched 200 free children's eBooks on its free reading app, the Love Literacy App.
The Love Literacy App is designed to track and encourage the habit of reading in kids. The machine learning within the app generates personalised reading recommendations for every child. What's more, it rewards with badges for every milestone they reach and encourages conversations around reading.

Reading for pleasure is linked to children's academic success as well as social and emotional well-being. Kids born into communities with the most serious literacy challenges have some of the lowest life expectancies in England. Worryingly, one in 11 disadvantaged children in the United Kingdom say they don't even own a book.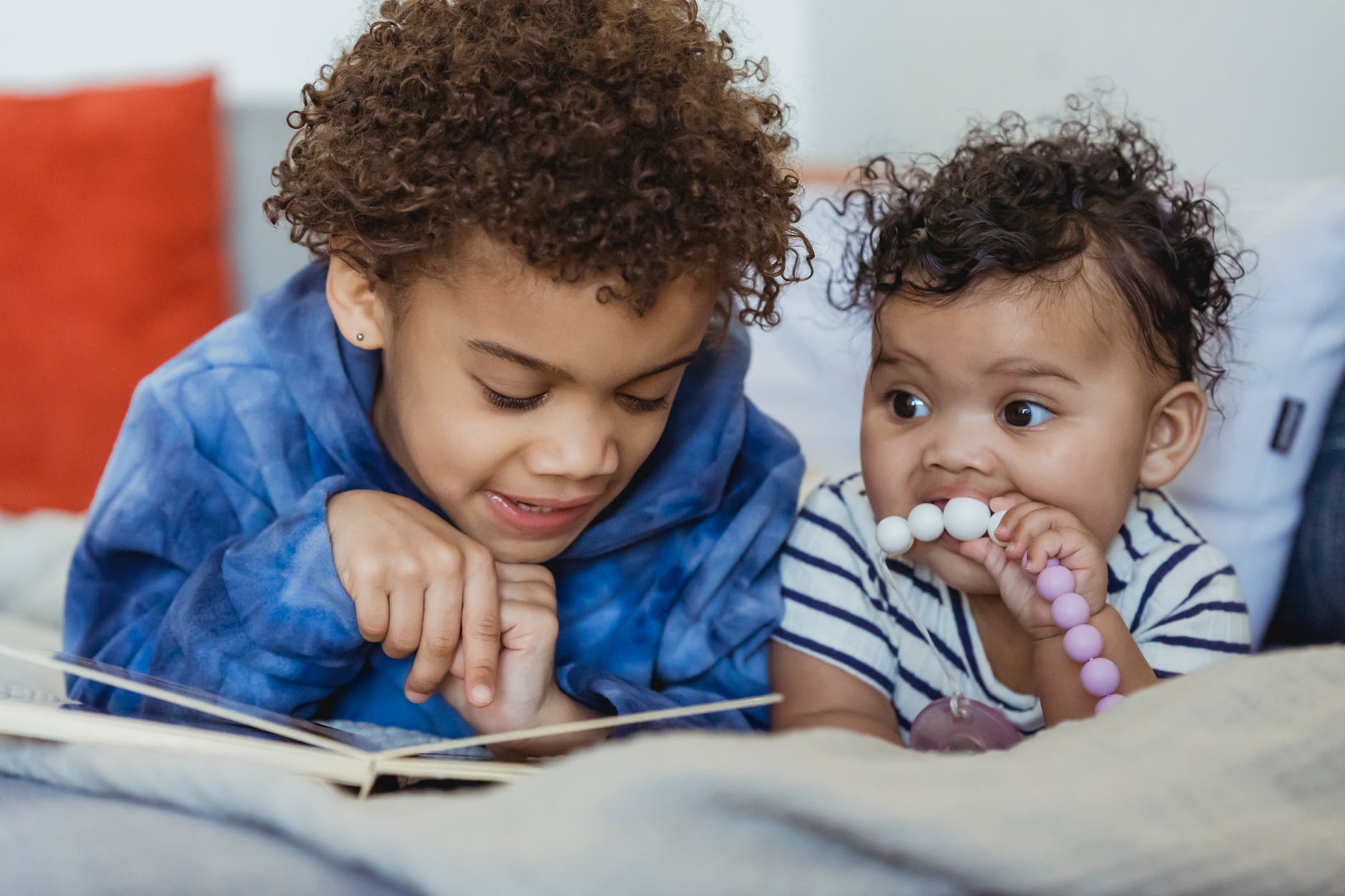 Norfolk based English teacher, Hannah Rix, COO and co-founder of Readingmate, said: "No child should be denied the opportunity to read simply because of their circumstances.
"Of all the developments made to the app, this is the one that removed barriers, grants access and provides opportunities. This is the one that can really make the one in 11 a thing of the past."

The Love Literacy app is growing a fanbase already, with one user – Georgia, from Northamptonshire – commenting: "This is an amazing app and I'm going to use it to keep track of our son's reading.
"We home educate, so to be able to record and track what he's reading without having to print off multiple booklets is just great."