There is nothing like getting the guys together.
Whether that's to spend a night playing cards or getting out on the lake for a week of fishing, the idea is to have fun by kicking back with friends. Unfortunately, not all friend groups will stay in proximity to one another.
Over time, people move to new cities as they take on new jobs and other responsibilities. It's normal that a once-tight crew of friends might start to chat less as they drift out of contact. For this reason, planning those trips together is an important way to keep that friendship alive – even if the opportunities are far and few between.
For most guys, logging on to play a game like Counter-Strike or FIFA is an easy way to reconnect with a friend and pass the time together. However, not everyone is as dedicated to their Xbox or PC. In fact, some guys might not even enjoy video gaming – or feel like they don't have a strong enough internet connection to play well.
But there's a silver lining. Not all digital games are traditional console and PC video games. In fact, when it comes to reconnecting with a whole group of friends, there are other digital games that are perfect for spending an afternoon or evening with the old crew. Best of all, they require minimal setup.
Host a Poker Home Game… Remotely
Poker games used to be a basement affair. However, the advent of online poker has changed when and how people play Texas Hold'em. In fact, many people explore rules and poker hand rankings for the first time by playing online and developing their skills at their own pace. Whether your friend group has a few pros or you're all novices, hosting a remote poker game is a great way to emulate the good old days.
For example, most leading poker platforms let users craft their own private games. From there, they can invite players so that only friends enter the game. From there, a live chat feature brings everyone together – no matter where they're logging in from. 
In fact, these features have become so popular that many groups now host a regular home game. In other words, it allows them to create their own poker club – which is also a great way to meet new players as friends invite newcomers to the group.
Forget Fantasy Football – Dive Into FM22
When it comes to crafting a remote and group-based hobby for friends, one perennial idea is fantasy sports. Fantasy sports allow every circle to devise its own rules and set up… but FM22 also includes a multiplayer mode. That makes it one of the easiest ways to run a management simulation with friends.
This has become incredibly popular over the last few years. Once, fans used to put their knowledge to the test by wagering on sports. Now, friends can dive into the actual action by managing their own simulated teams. It combines the intrigue and self-determination of fantasy sports with the live outcomes and stakes of betting.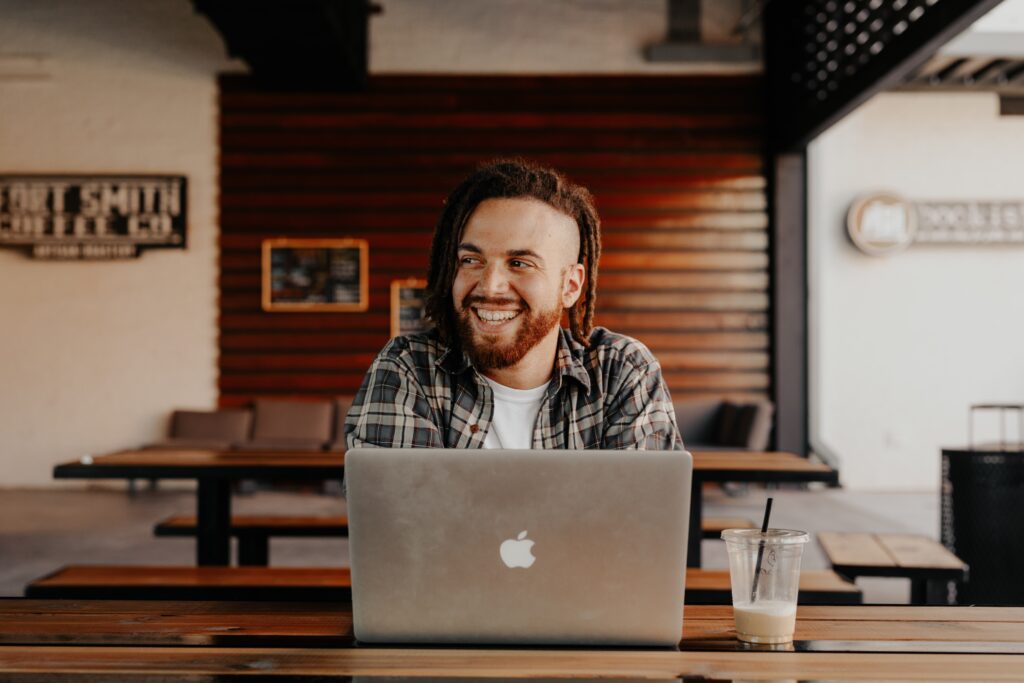 The Whole Hog: Craft an iRacing Empire
Above, we mentioned that not all guys enjoy playing video games, whether due to a lack of interest or a lack of gaming tech. However, if you're part of a group that truly enjoys gaming and isn't afraid of diving into the latest gaming products and technology, then consider building an iRacing setup.
iRacing is an online platform that allows gamers to craft their own at-home racing sim for a variety of vehicles, including wheels, pedals, and all the other gadgets that emulate a real driving experience. You can choose between racing big-rigs or careening through the countryside in a rally car. No matter your interest, the iRacing platform will let you and your friends dive into a highly realistic racing world. Though a bit pricey, the platform makes it easy to race with and against friends – along with other iRacers around the world.